Justice Film Festival Nashville Presented by Lipscomb University

Friday, September 11, 2015 at 7:00 PM

-

Saturday, September 12, 2015 at 10:00 PM (CDT)
Event Details
The Lipscomb University College of Entertainment & the Arts presents The Justice Film Festival, a two-day event on campus co-hosted with Nashville-based marketing agency Different Drummer.
The Justice Film Festival will bring short and feature films devoted to the inspiring stories of vulnerable and oppressed people worldwide to Lipscomb University September 11-12.
After stops in Philadelphia, Los Angeles and Chicago, organizers are bringing The Justice Film Festival to Nashville for the first time. The event is a platform for conversation and connection amongst students, non-profit leaders, social entrepreneurs and justice-minded individuals.
FREE* TICKETS FOR LIPSCOMB UNIVERSITY STUDENTS: 
Use promo code 'LIPSCOMBSTUDENT2015'
*must show student ID at the door
FESTIVAL SCHEDULE:

FRIDAY, SEPT. 11
7:00-7:30 PM Aullido
7:30-9:00 PM Landfill Harmonic
9:30-11:30 PM Selma **free to the public

SATURDAY, SEPT. 12
10:00-11:15 AM Imba Means Sing
11:15-12:00 PM Among the Discarded
12:00-12:15 PM Q&A with Among the Discarded Filmmaker Trent Soto
1:30-2:00 PM KEYNOTE SPEAKER: Wayne Barnard, International Justice Mission
2:00-2:30 PM Code Oakland
 2:30-4:00 PM Poverty, Inc.
4:00-5:00 PM PANEL DISCUSSION: 
Mike Lenda, Compassion International
Barrett Ward, Fashionable
Wayne Barnard, IJM
Charlie Lowell, Blood:Water 
7:30-9:00 PM (Dis)Honesty – The Truth About Lies
9:00-9:30 PM Q&A with (Dis)Honesty Filmmaker Yael Melamede

PARKING MAP: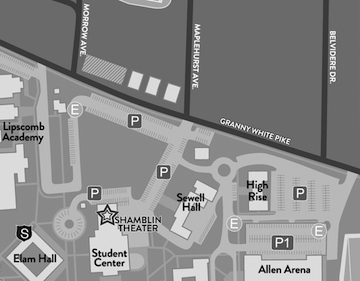 ---
Short Films include: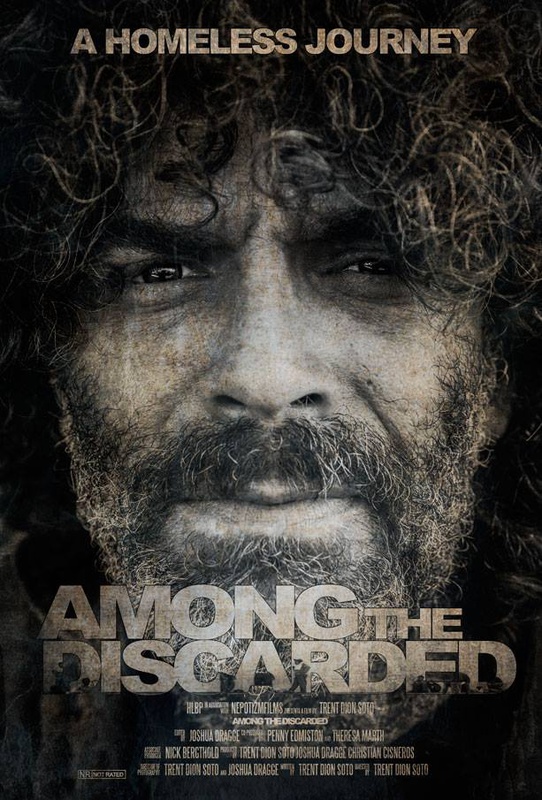 Among The Discarded (48 minutes)
 Director: Trent Dion Soto
 Country: USA
 Watch the Trailer

Synopsis: On his 44th birthday, artist Trent Dion Soto voluntarily joined the homeless population on LA's notorious Skid Row for 30 days. With only basic toiletries, art supplies and his trusty GoPro camera, Soto captures the experience in this raw and emotional expose.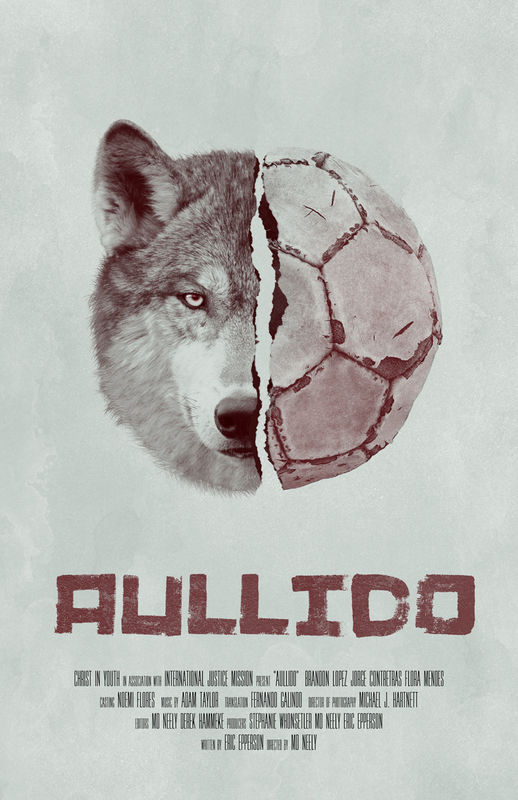 Aullido (24 minutes)
 Director: MD Neely
 Country: Guatamala
 Watch the Trailer 

Synopsis: There's a violent secret under the surface in Guatemala City. It affects families in every social class and in every neighborhood. Everyone knows it but everyone is silent. That's when Vicente decided to speak up. Based on the true story behind a landmark legal case, Aullido (Howl) displays what can happen when children are bold in the face of injustice and how those in power can stand on their behalf.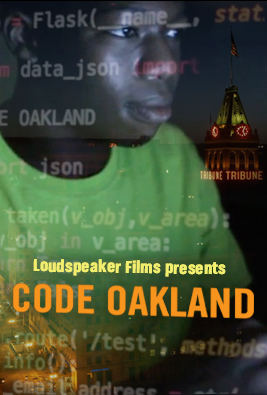 Code Oakland (21 minutes)
 Director: Kelly Amis
 Country: USA
 Watch the Trailer

Synopsis: Code Oakland examines the evolution of Oakland, California as Silicon Valley spreads across the Bay and into the second largest black community in the state. The story is told through the eyes of social entrepreneurs, determined that youth of color not be left on the sidelines. But is Silicon Valley ready to be hacked?
Feature Films include: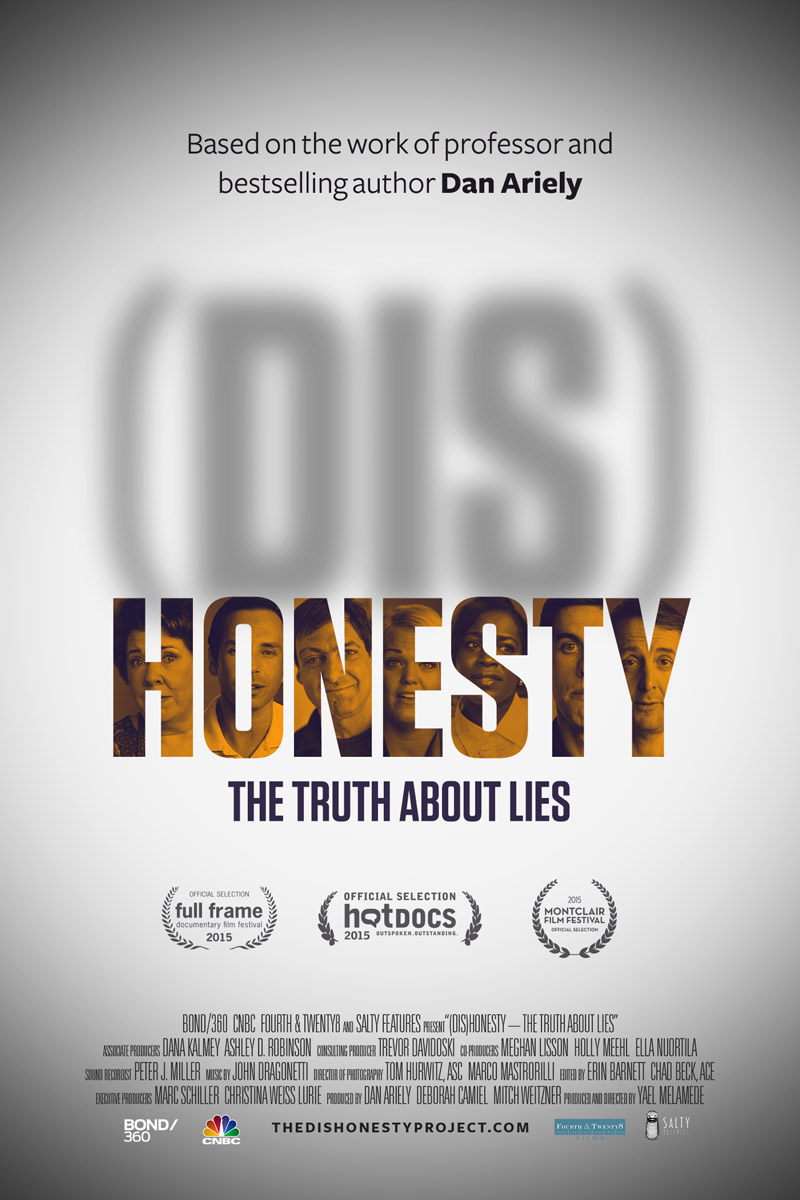 (Dis)Honesty – The Truth About Lies (89 minutes)
 Director: Yael Melamede
 Country: USA
 Watch the Trailer

Synopsis: (Dis)Honesty – The Truth About Lies explores the human tendency to be dishonest. Inspired by the work of behavioral economist, Dan Ariely, the film interweaves personal stories, expert opinions, behavioral experiments, and archival footage to reveal how and why people lie.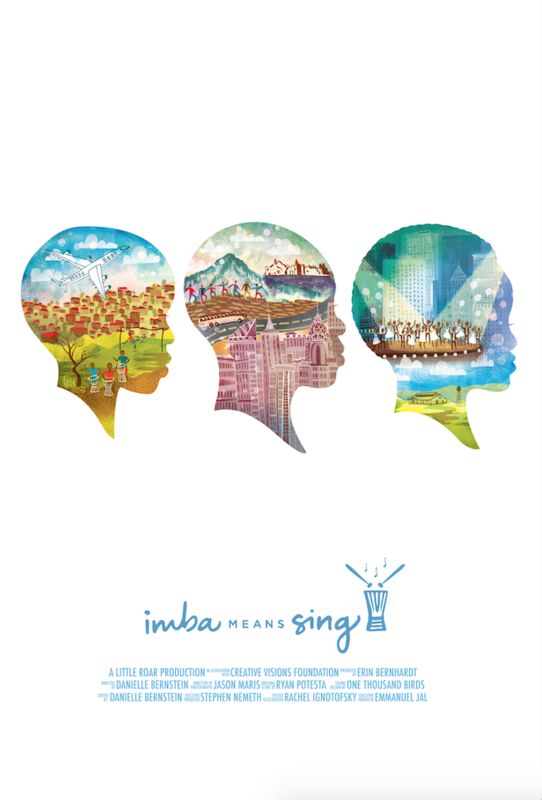 Imba Means Sing (73 minutes)
 Director: Danielle Bernstein
 Country: Uganda
 Watch the Trailer

Synopsis: As a member of the African Children's Choir, Moses relies on his youthful resilience. Growing up in the slums of Kampala, Uganda, Moses and his family lack enough resources for him to even attend the first grade. In Imba Means Sing fellow choir members join Moses, on his journey from poverty towards his dream of becoming a pilot.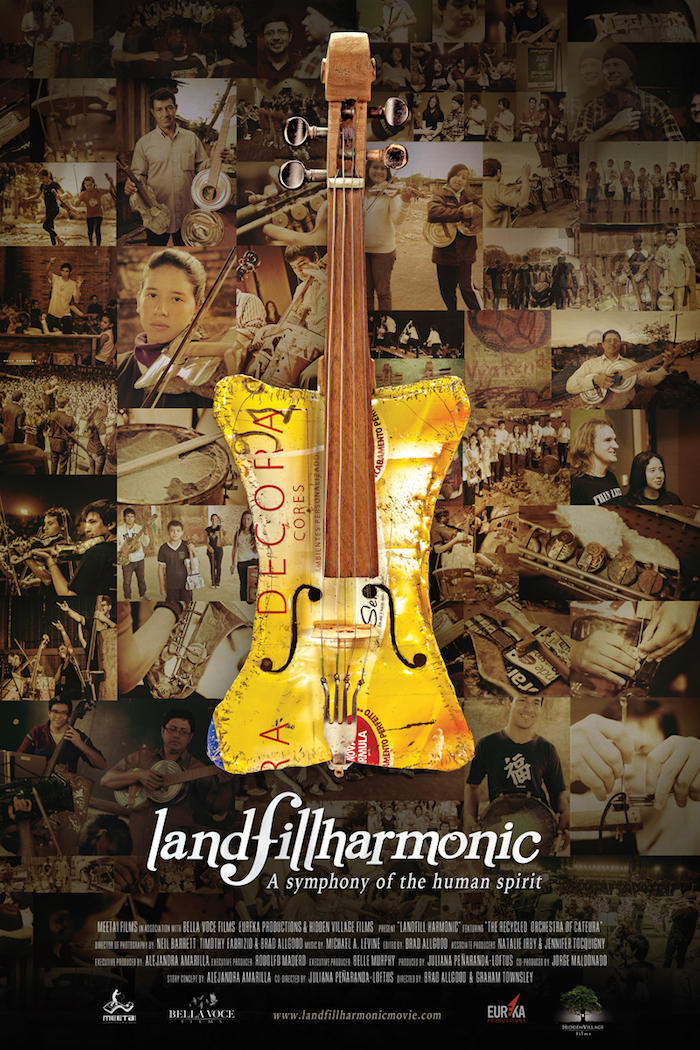 Landfill Harmonic (84 minutes)
 Directors: Brad Allgood, Graham Townsley
 Country: Paraguay
 Watch the Trailer

Synopsis: Kids living in a slum built on a landfill in Paraguay create an orchestra made of trash, The Recycled Orchestra, and tour the world, finally realizing their wildest dream: to play with the heavy metal band, Megadeth.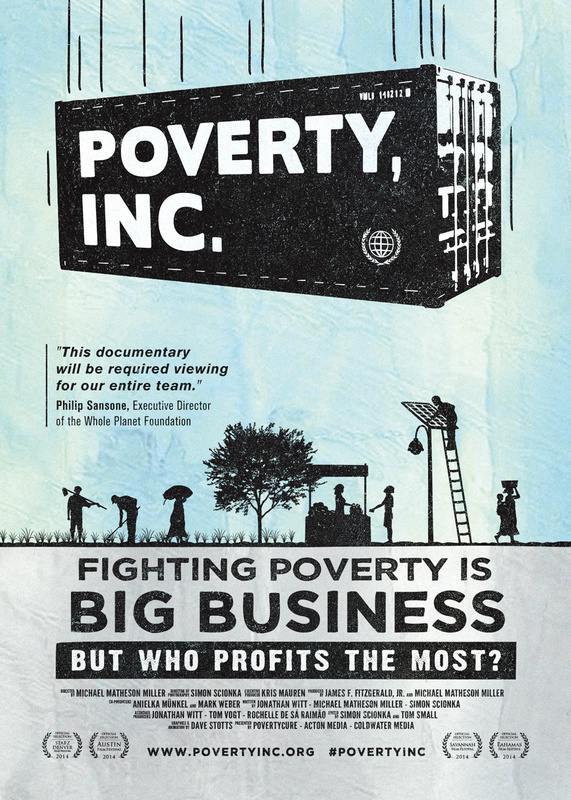 Poverty, Inc. (81 minutes)
 Director: Michael Matheson Miller
 Country: USA
 Watch the Trailer

Synopsis: This critique of the development establishment examines the rise of the vast multi-billion dollar poverty industry of doing good, a system that often benefits multinational corporations, large NGOs, and geopolitical interests more than the people actually living in poverty.
When & Where

Lipscomb University
Shamblin Theatre
3901 Granny White Pike
Nashville, TN 37204


Friday, September 11, 2015 at 7:00 PM

-

Saturday, September 12, 2015 at 10:00 PM (CDT)
Add to my calendar
Organizer
Docs/ology promotes documentary films that authentically and thoughtfully explore the truth about the human condition with excellence, artistry, and substance. Through concise film reviews, events and awards Docs/ology shines a light on 'praise-worthy' new films.