ZERO is proud to present a training focused on Justice, Equity, Diversity, and Inclusion (JEDI) in the sustainable building industry.
About this event
The ZERO Coalition is proud to present a training focused on Justice, Equity, Diversity, and Inclusion (JEDI) in the sustainable building industry for Sustainable Building Week.
Some concepts we will cover include:
JEDI concepts and intersections with the sustainable building industry
Uncovering unconscious biases, owning personal responsibility and impact
Gentrification and displacement of BIPOC communities in Oregon
Innovative approaches to making concrete changes in the industry
We are lucky to welcome Naomi Davis, J.D., LEED, as our keynote speaker and JEDI trainer!
Naomi aims to reinvent her childhood "sustainable-square-mile" here in the Age of Climate Crisis. She is the founder/President of Blacks In Green (BIG™), an urban theorist, attorney, activist, and proud granddaughter of Mississippi sharecroppers. Her heritage forms the foundation for BIG's course in Grannynomics™, The 8 Principles Green-Village-Building,™ and The Sustainable Square Mile™ which Naomi authored and teaches nationally in lectures and workshops, and universities. Naomi serves as a bridge and catalyst among communities and their stakeholders in the design and development of green, self-sustaining, mixed-income, walkable-villages within Black neighborhoods – so that every household can ultimately walk-to-work, walk-to-shop, walk-to-learn, walk-to-play – and neighbor dollars can circulate locally to limit the greenhouse gases overheating our planet.
Amy Donohue AIA, NOMA, LFA, Principal, Bora Architecture & Interiors, Joel Andersen, Andersen Construction, in partnership with Anthony Deloney, Self Enhancement Inc. will share a special guest presentation, "Building An Equitable Future: Workforce Housing + Generational Wealth for Young Black Professionals." They are working together to create a home for young Black professionals in Portland interested in a career in the AEC industry—a place where they can live together in a community to support one another.
We will also learn from the founder of Taking Ownership PDX, LLC, Randal Wyatt, about how they "renovate and revive Black-owned homes" ...."with an emphasis on enabling Black homeowners to age in place, generate wealth, and simultaneously deter predatory investors and realtors to deflect the gentrification process."
Our training will be graphically recorded by Mari Shibuya (they/she) (Duwamish / Coast Salish territory), a Visual and Social Artist specializing in murals, community visioning through the arts, and graphic recording/scribing. Their work focuses on the intersection of public art activation, visual thinking, and creative empowerment with an emphasis on equity and collaboration. One main motivating question for their work is, "how can we create infectious optimism and excitement for a vision of the future that centers the well-being of the planet and our most marginalized communities?"
Thank you to our sponsors for supporting this important work!
Platinum Level Sponsor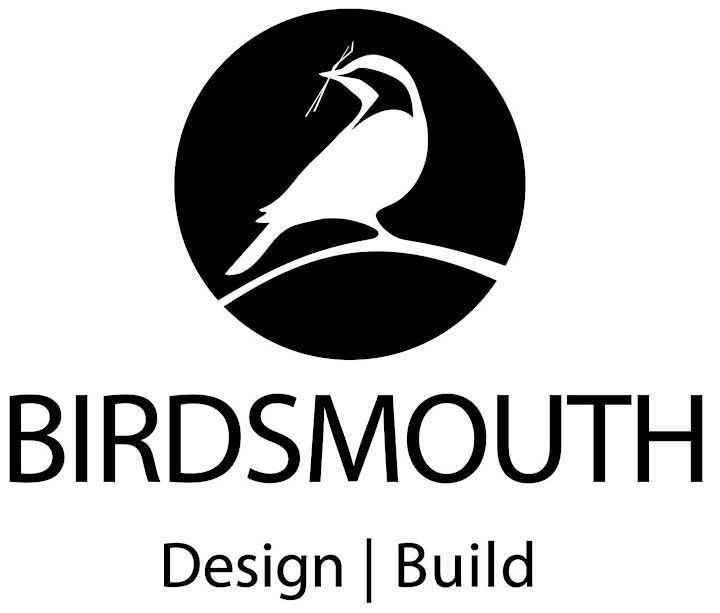 Date and time
Location
Refund policy
Organizer of Justice, Equity, Diversity & Inclusion in the Sustainable Building Industry
The ZERO Coalition is committed to an equity-centered approach to decarbonizing buildings in Oregon. We work to ensure that the market conditions and regulatory frameworks are in place to advance sustainability in the built environment in a way that leaves no one behind. ZERO brings together the work and perspectives of energy efficiency organizations, policy advocates, construction businesses, manufacturers, government agencies, community organizations, environmental justice partners, and energy service providers. Together we are collaborating to help Oregon meet its climate responsibilities.