Description
(SCROLL DOWN past partrner logos for more information)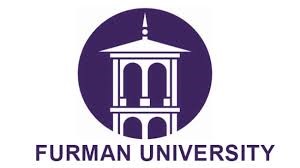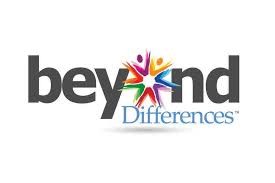 May 10-12 in the New 21st Century Media Center
At Legacy Charter Elementary School
1613 W. Washington Street in Greenville, SC 29601
Join co-sponsors Beyond Differences and Furman University on May 10
as we kick off the seventh annual Shared Knowledge Conference.
The conference aims to dismantle injustice and inequality; to provide a platform to gain different perspectives,
to empower the community to break down barriers, create trust, produce and endorse transparency,
and establish accountability and equal accessibility.
2017 conference participants will share knowledge among members of Greater Greenville communities seeking justice, common interests, and shared values relating to Women (May 10), Race (May 11) and Faith (May 12).
WEDNESDAY, MAY 10 - JUSTICE AND WOMEN - 8:30 AM - 4:00 PM
The justice for women component of the conference will explore areas in the Greenville Community where women encounter injustice, and will consider ways to make Greenville a safer and more welcoming place for women.
The Women's Panel will be moderated by Stephania Priester, radio personality and entrepreneur.
Panelists include the following speakers and topics:
Dr. Yvonne Duckett, Executive Director of the Greenville County Human Relations Commission;
minority housing problems
Heidy Arroyave, Career Lead & ESL Program Manager at Greenville Literacy Association; adult education,
transitioning from the classroom into the workforce, and seeking economic sustainability for women and families in
our community
Fareeha Qazi, President Upstate Muslim Sisters; her experiences as a Muslim woman in Greenville
and education for women here and in Muslim countries
Lillian Garcia; Family and Community Resources and Strengthening Families
Anne Graham Masters, M.D.; healthcare and the women's organization WREN
Tickets are $35 per day including lunch.