Description
SCROLL DOWN past partner logos for more information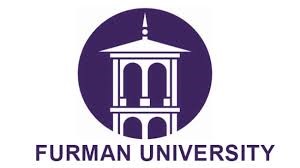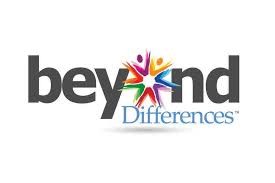 Join co-sponsors Beyond Differences, Furman University and Legacy Charter Elementary for the seventh annual Shared Knowledge Conference
on May 11 as we focus on "Justice and Race".
The conference aims to dismantle injustice and inequality; to provide a platform to gain different perspectives, to empower the community to break down barriers, create trust, produce and endorse transparency, and establish accountability and equal accessibility.
2017 conference participants will share knowledge among members of Greater Greenville communities seeking justice, common interests, and shared values relating to Women (May 10), Race (May 11) and Faith (May 12).
THURSDAY, MAY 11 - JUSTICE AND RACE - 8:30 AM - 4:30 PM
The Shared Knowledge Conference will provide the opportunity for a deeper dialogue and discussion about Racial Justice in the Greenville Area. Speaker topics include "Critical Examination of Citizens Law Enforcement Review Board and "Historical Context of Racial Justice in Greenville, South Carolina".
The panelist includes representatives from Speaking Down Barrier, the Hispanic Alliance, Black Lives Matter, Greenville, Our Eyes Were Opened. The Racial Justice day's event have been coordinated by Ronald A. Smith, Sr. MDiv. Smith recently participated in the Repairers of the Breach National Moral Political Organizing Leadership Institute and Summit, (MPOLIS) in Raleigh, NC facilitated by Rev. Dr. William Barber II. Stephaine Prester will serve as the day's program facilitator. The Panel Discussion will explore issues pertaining to Racial Justice in Greenville, such as Citizen Law Enforcement Review Board, Racial Justice Equity Audit, Link Between Poverty and Injustice, and the Education Disparities and Justice (School to Prison Pipeline) Police Crisis Training addressing People of Color, the Disabled and the Homeless.
Tickets are $35 per day or $100 for the three-day conference including lunch.