Description
SCROLL DOWN past partner logos for more information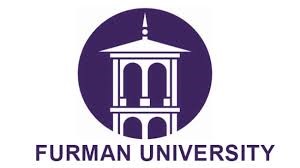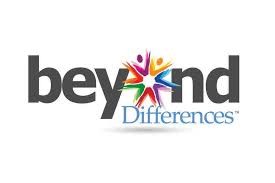 Join sponsors Beyond Differences, Furman University and Legacy Charter Elementary at the seventh annual Shared Knowledge Conference
on May 12 as we focus on "Justice and Faith".
The conference aims to dismantle injustice and inequality; to provide a platform to gain different perspectives, to empower the community to break down barriers, create trust, produce and endorse transparency, and establish accountability and equal accessibility.
2017 conference participants will share knowledge among members of Greater Greenville communities seeking justice, common interests, and shared values relating to Women (May 10), Race (May 11) and Faith (May 12).
FRIDAY, MAY 12, 2017 - JUSTICE AND FAITH 8:30 AM - 4:00 PM
The day of the conference devoted to discussion of "Justice and Faith" will feature a panel discussion among representatives of the Christian, Muslim, and Jewish traditions. Speakers will address the connections between faith traditions and social justice. Issues to be considered include the importance of social justice in the belief systems of various faith traditions, and the responsibilities of local congregations in addressing perceived injustices in the Greenville community. Break-out sessions will attempt to articulate areas of communal agreement and disagreement about guiding values and appropriate tactics for congregations who feel called to participate in the movement toward a just Greenville. Speakers and panelists include:
Deb Richardson-Moore, Director, Triune Mercy Center

Akan Malici, Professor of Political Science, Furman University

John Shelley, Professor Emeritus, Department of Religion, Furman University

Mathew Marko, Rabbi, Beth Israel Temple

U.A. Thompson
Moderator: David Bost, Department of Classical and Modern Languages, Furman University.