Description
The Just Opportunity Summit is a day-long conference held by the Partnership for Southern Equity (PSE) on June 21, 2019 - launching with a reception on June 20, 2019 at Morehouse College in Atlanta, GA.
PSE advances policies and institutional actions that promote racial equity and shared prosperity for all in the growth of metropolitan Atlanta and the American South.
Join hundreds of community, civic, and corporate leaders learn from experts, exchange ideas and build relationships around issues of racial economic inclusion in metro Atlanta.
This summit is co-hosted by PSE's Just Opportunity Circle, a group of 34 key regional economic development leaders who are working together to advance sustainable solutions for equitable economic opportunities for all in four key areas throughout the Atlanta region: distribution of public investments, wealth building, employment, and entrepreneurship.
Summit session topics include: leveraging and mitigating the impact of Opportunity Zones and public investments, effective financial mobility strategies, policy supports for working families, access to capital for entrepreneurs of color, and preparing our youth for Atlanta's changing economic landscape.
Attendees will also be able to participate in critical discussions and make new connections with hundreds of other decision-makers, experts and advocates.
Thursday, June 20, 2019
4:30 p.m. – 5:00 p.m. - Check-In & Pre-Caucus Networking

5:00 p.m. - 6:00 p.m. - Caucus Meetings:
- Men & Boys of Color
- Workforce & Econ Dev Professionals
- Entrepreneurs of Color
- Youth Engagement
6:00 p.m. - 8:00 p.m. - Opening Reception

Friday, June 21, 2019
8:30 a.m. – 9:15 a.m. - Check-In & Networking (Breakfast provided)

9:30 a.m. – 10:00 a.m. - Greetings, Presentation & Welcoming Remarks

10:05 a.m. – 11:00 a.m. - Panel Discussion 1:
- Leveraging and Mitigating Public Incentives for Economic Inclusion

11:10 a.m. – 11:30 a.m. - Mid-Way Keynote


11:30 a.m. – 11:45 a.m. - Networking and "Working" Lunch

11:45 a.m. – 12:45 p.m. - Roundtable 1:
- Leveraging Public & Private Procurement for Economic Inclusion
- Closing the Racial Wealth Gap for Communities of Color
- Growing Sustainable Communities for a Stronger Economy

1:00 p.m. – 2:00 p.m. - Roundtable 2:
- Access to Capital for Entrepreneurs of Color
- Policy Transformation for Working Families
- Preparing and Engaging Youth for Equitable Employment

2:10 p.m. – 2:35 p.m. - Roundtable Report Out

2:45 p.m. – 3:40 p.m. - Panel Discussion 2:
- Leveraging and Mitigating Opportunity Zones For Economic inclusion

3:45 p.m. – 4:30 p.m. - Panel Discussion 3:
- Social Impact & Philanthropic Investment for Economic Inclusion

4:30 p.m. – 4:45 p.m. - Adjourn & Call to Action

Scholarships Available!
Want to attend the Just Opportunity Summit 2019, but need some help to get there? Scholarships are available now! Please click here to fill out the application form. The deadline to apply is June 1, 2019. Thanks to the generous support of the following scholarship sponsors:


Become a Sponsor Today!
Sponsorship opportunities are available at a variety of levels. Please click here to view our sponsorship package. You can also email sponsorship@psequity.org for more information.
Equity Champion Sponsors:

Opportunity Sponsors: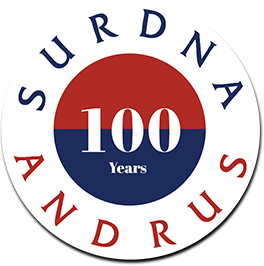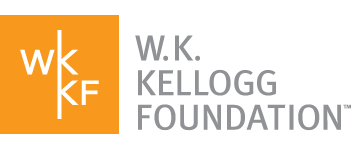 Solutions Sponsors: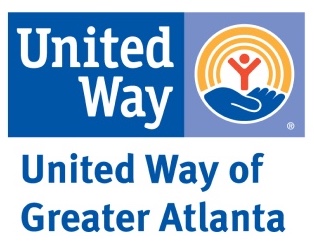 Engagement Sponsor: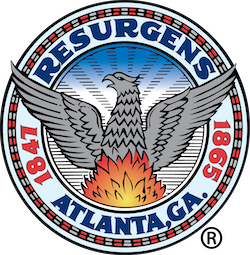 Caucus Sponsors: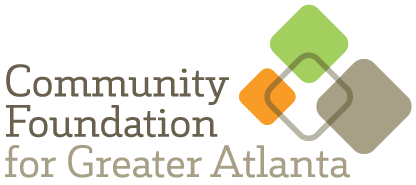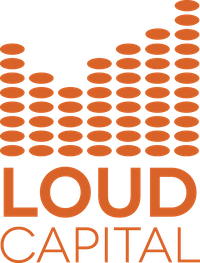 Coffee Sponsor: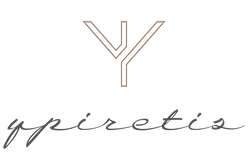 Breakfast Sponsor:

Lunch Sponsor: