Description
We've all been there. A key contact at one of your customer companies has gotten a new job and will be moving on. This can be a blow on many fronts. If that contact was a business sponsor, at the bare minimum you need to pull out your playbook for bringing a new business sponsor up to speed. That's right, it's time to start the hard work of building another advocate. Revenue protection in this situation is important but equally important is recognizing the opportunity a customer alumni presents.
Our July panel is turning lemons into lemonade. Join us to talk about ways to continue relationship building with customer contacts on the move. Your favorite contact may be moving on, but if you play your cards right they could be opening doors for you along the way. We are getting proactive about customers alumni and the new business leads they generate.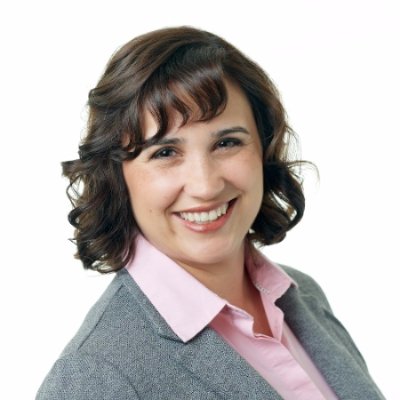 Panelist: Jamie Shibley, CEO & Co-founder of The Cardcierge
Jamie Shibley is the CEO & Co-founder of The Cardcierge. Her greeting card service helps businesses improve client retention and earn more referrals by creating long-lasting personal connections. Jamie knows that business owners have a lot on their plates, and pausing to connect with people offline, in a thoughtful way, has become more of a dreaded task than something we take pride in. She wants to make it simple for people to add a personal touch to their customer engagement efforts. Jamie spent the last 7 years managing ecommerce websites for major consumer packaged goods brands. Prior to that she spent 13 years in IT. Jamie holds a degree in Management Information Systems and a Masters in Project Management. And, of course, in her free time she enjoys crafting and creating handmade gifts.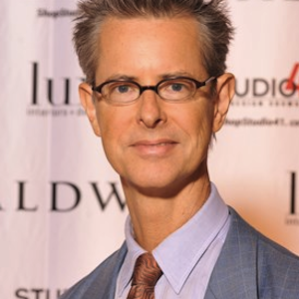 Panelist: Christopher S. Rollyson, Managing Director at CSRA, Inc.
For 30 years, Christopher has helped executives make their firms or agencies stronger by leveraging new technology ahead of their rivals. He's advised global firms and technology startups at PricewaterhouseCoopers, led delivery teams at KPMG and advised brands like Sears, Kmart, UBS, Lions Clubs International, Micron and others at CSRA. Christopher founded CSRA in 2006 to advise commercial, nonprofit & government enterprises work on experiential social media and social business strategy and execution. CSRA's secret sauce is efficiently building trust, preference and profit using digital social technologies, and customer success is one of its key applications. His new book, The Social Channel App, is an interactive guide that shows CMOs, CCOs, CEOs, and CDOs how to use experiential to activate the Trust Business Chain Reaction. Through Drive to Trust, CSRA is currently working with partners in multiple business sectors to show that trust building gets better business outcomes than conventional social media.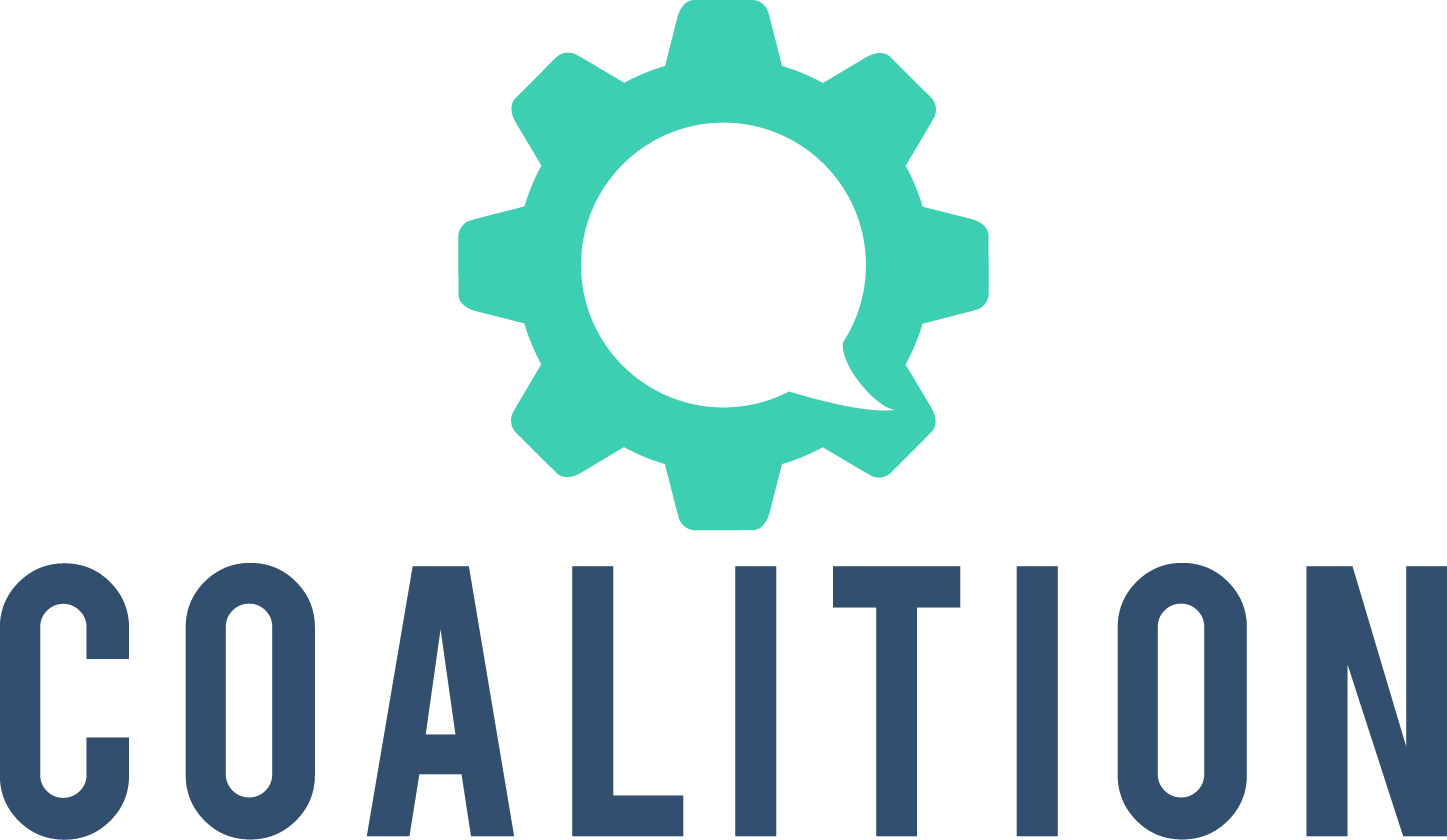 Space: Coalition Impact
Coalition is a brand of coworking spaces in New York, Boston, and Chicago. We are constantly looking for individuals and companies striving to make the world a better place to join our community. Simply put, we want to support your mission by offering various kinds of space so you can focus, collaborate, and get important work done! Whether it's a desk, private office, conference room, or event space – we aim to provide environments to fuel passion and launch groundbreaking ideas. Learn more at: http://coalitionimpact.com/.