Just Jazz Live Concert Series Presents Black Nile
Description
Wednesday Nights will never be the same as the JazzCat LeRoy Downs, Mr Musichead Art Gallery and All Music Television present the Just Jazz Live After Work Concert Series with Black Nile on Wednesday, January 16th at the Mr Musichead Art Gallery on Sunset Blvd in Hollywood. Come early for a Wine Reception and Art Gallery tour and stay for the music. Visit www.justjazz.tv to check out upcoming shows, artists bios and performance schedules and to buy posters, tickets and now great cusine available for purchase each week from Chef Anthony Goosby and Goosby Kitchen at The Just Jazz Live Music After Work Concert Series.Where Music & Art Meet. Every Wednesday beginning May 23, 2018. Doors open at 6:30pm. Music starts at 7:30pm. VIP Reserved guests receive guaranted seating and free beer and wine. Limited seating.
Black Nile -- Aaron Shaw (sax), Lawrence Shaw (bass), Diego Gaeta (piano/keys), Mekala Session (drums)
Watch Black Nile Video for "JYRO" -- https://youtu.be/GGsNgFGHyVQ
Consisting of brothers Aaron and Lawrence Shaw Black Nile is among the newest jazz artists emerging from the exploding LA Jazz Renaissance. According to Lawrence, the name "Black Nile" is not based on the Wayne Porter song. "We came up with the name before ever hearing the song", says Lawrence. "The name is based on two separate words: Black - The very darkest color owing to the absence of or complete absorption of light; and Nile: The longest river in the world originating in East Africa, and is the wifehood of many great civilizations. The amalgamation of the 2 words resulted in how the brothers define their band: "The absorption of reality, propagating Spiritual Energy through the river of conscious minds".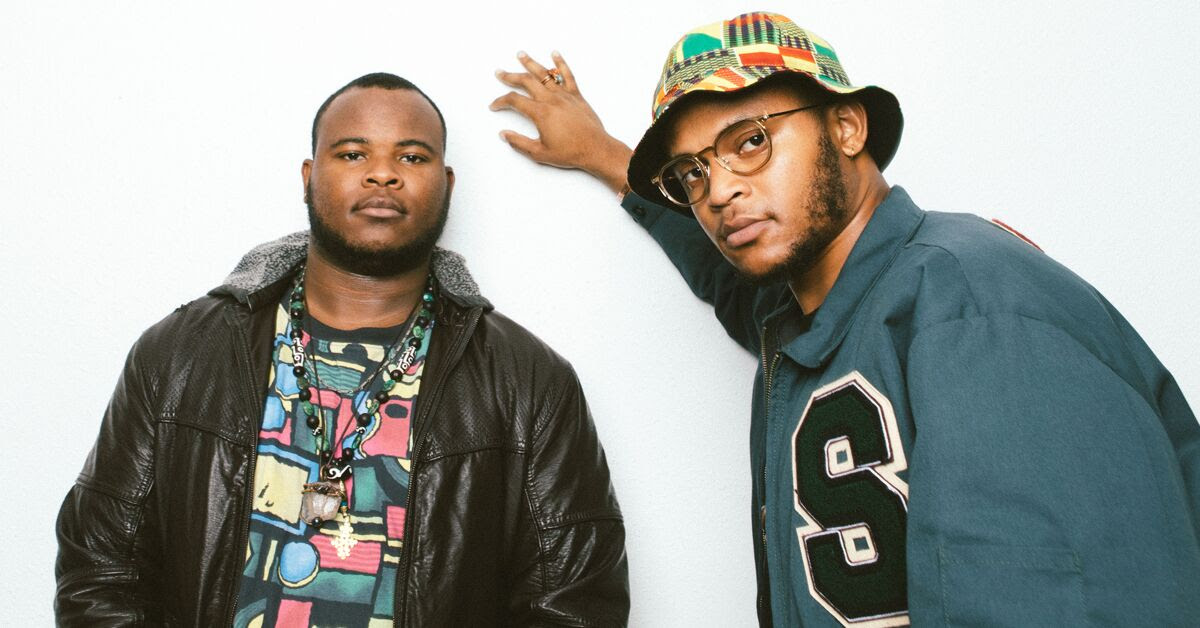 Born and raised in the Los Angeles community of Ladera Heights, Lawrence and Aaron were introduced to music at an early age by their father who was a pianist who would play music in the home all the time. This sparked their interest in music which inspired the brothers to take music lessons. Eventually, they both attended high school at the Los Angeles County High School For The Arts. This led to Aaron playing the Saxophone, Flute, SP-404, piano, and drums, and Lawrence playing the bass, piano, guitar, drums.

While in high school the brothers starting playing all over Los Angeles with their friends at various jazz gigs with some of the best musicians In LA. Ultimately, the brothers developed their style of music which they term as " The Music of Now". Alpha Pup records saw how talented they were, and signed them to their first recording contract, where they recorded their first LP titled Ancient Futurism. "The title stems from the belief that we are the manifestation of what our ancestors dreamed and fought for' according to Aaron and Lawrence,. "Considering how fast paced our generation is, everybody wants to do things for instant gratification instead of putting time and effort into things that have a
purpose".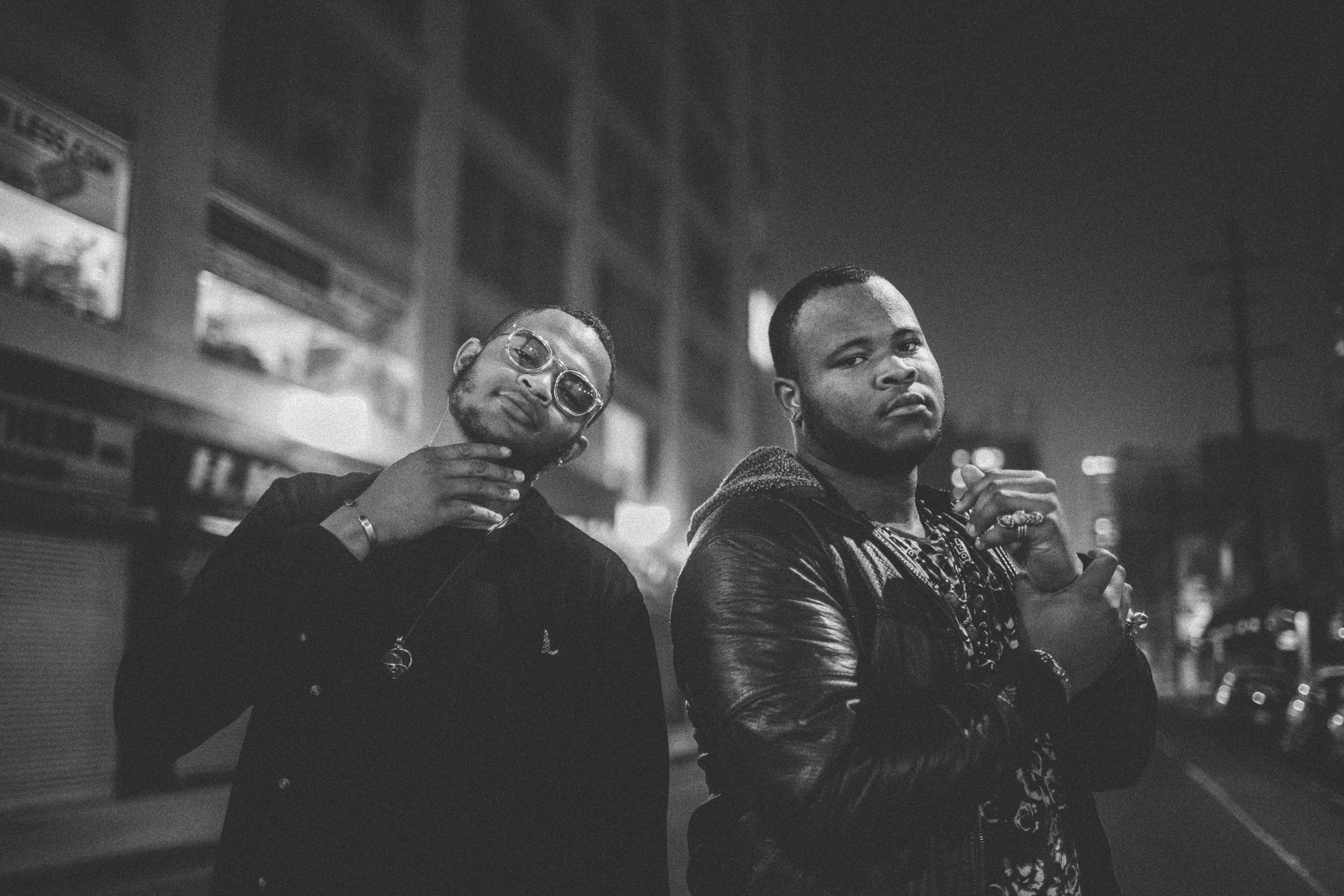 "We are the representation of a generation awakened to their history. Consequently, the identity stems from an awareness of our history, what it means to be black, to be categorized/pigeon holed. Intrinsically this will separate us from following any social trends or fads". The brothers also believe the LP is a culmination of LA's progressive sound. It has its own identity because the many influences from their contemporaries and past heroes like, Kamasi Washington, T.D.E, Nipsey Hu$$le, The Pan African
People's Archestra, Tha Dogg Pound, Gerald Wilson George Duke,Vince
Staples, Terrace Martin, Thundercat, Walter Smith iii, and Ambrose Akinmusire,

Though many of their influences are jazz based Black Nile does not want to be considered solely as just Jazz artists; but just artists. Identified as part of the next wave of young talented musicians emerging from L.A. as part of the city's Jazz Renaissance, Black Nile think It's an exciting time for Black Nile to exist at this time, and feel they are truly blessed to be included as apart of this Renaissance.

"We just want to keep crafting our sounds with a variety of artist globally, and share our "Music of Now" with as many people as possible"