Location
Arkansas State Capitol
500 Woodlane
Little Rock, AR 72202
Too much hate in the world. People killing people like we kill flies, insects and rodents. Way too crazy. JUST GOD is the ONLY Way OUT!
About this event
WHO CAN SAY 'NO' TO JUST GOD? Registration is not required but helps us to keep you updated in future moments.
JUST GOD comes from the Nation's Capital on the National Mall in DC to State Capitals across America. Arkansas is the first stop. The Governor Speaks. The people pray. Why? The church, too busy being divided and competitive. has lost its power and this is the recharge and refueling from Arkansas across America.
Prayer leaders include: Apostle Saint Mary Harris, Sam Smith, Chris and Amy Gossman, Bill Smith, Linda Jevicky and others.
Worship and Song Leaders include: Pastor Gary Jennings, David Ashley, Saxophonist, Tonya Leeks, Sign Language Specialist, Gifted Hands, Doris Jackson.
What happened to our love? The answer can be found when we ask and answer to question to... what happened to God? Why? Because God is Love. We are on a mission to restore love... THIS TIME WE WILL!
The National Day of Prayer is an annual observance held on the first Thursday of May, inviting people of all faiths to pray for the nation. It was created in 1952 by a joint resolution of the United States Congress, and signed into law by President Harry S. Truman. God using this day to allow a legislative vision and victory open a channel of prayer in the USA that should always remain open and uplifted with fervent prayer.
Prayers for the economy, education, media, medical profession, family, church, government; faith, hope, love, healing, restoration and more.
Join us in Arkansas. Why? God is at work bringing this nation to a spiritual awakening that gets into the core of injustice everywhere. He's letting the nation know who is in control. COVID-19, twenty years from 911 is a strong signal that we the people ain't running nothing. But WE THE PEOPLE (OF GOD) can change this when we pray. Our job now is to come together and say 'Thank You God' for all that you are doing to show forth your power that faith, hope and love always are abiding in your creation. And yes we know the greatest of these is LOVE.
The JUST GOD Biblical Rights Movement has begun. It's on and it moves for the Nation's Capital to every State Capital. Arkansas will be first and from Arkansas we go across America. Spreading love, seeing it in action, watching, holding and helping people to be healed. This is the time to drop the labels of politics, race, religion and any and all organizations that keep us from being united in a JUST GOD space and place. Everyone belongs in this space.
We are saying to the people who have done evil, wickedness and treated people wrong way too long... loose them and let them go. From the pits of injustice, inequities, poverty, oppression and mistreatment... this day has ended and we say JUST GOD and let us never forget it. JOIN THE MOVEMENT Go to the site, find your state and sign up to read the Word and pray. A live stream will be available to go across America and the globe.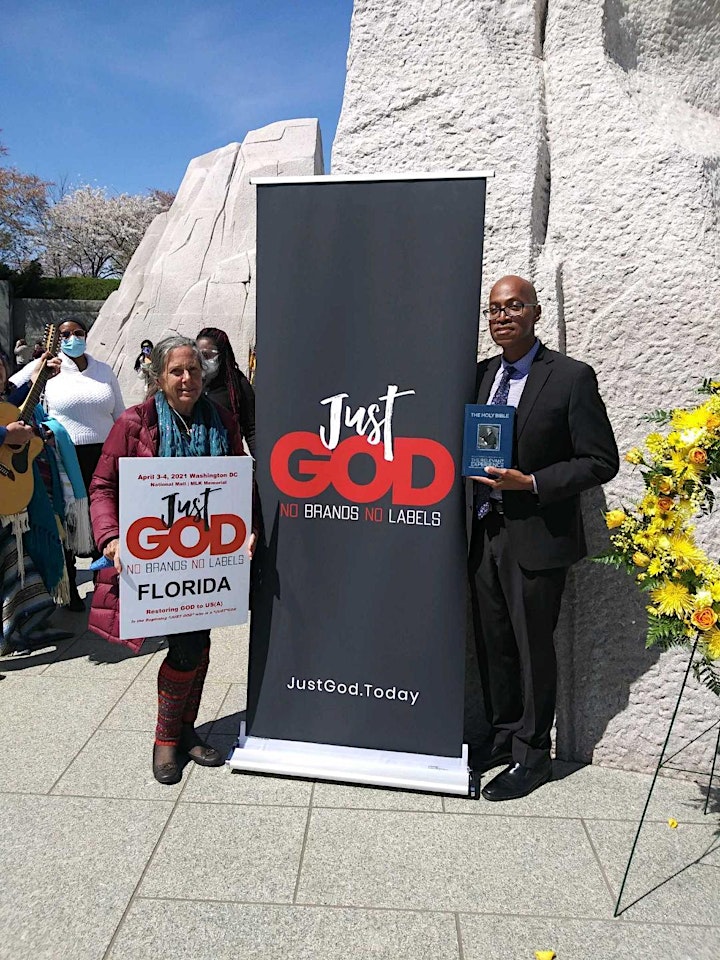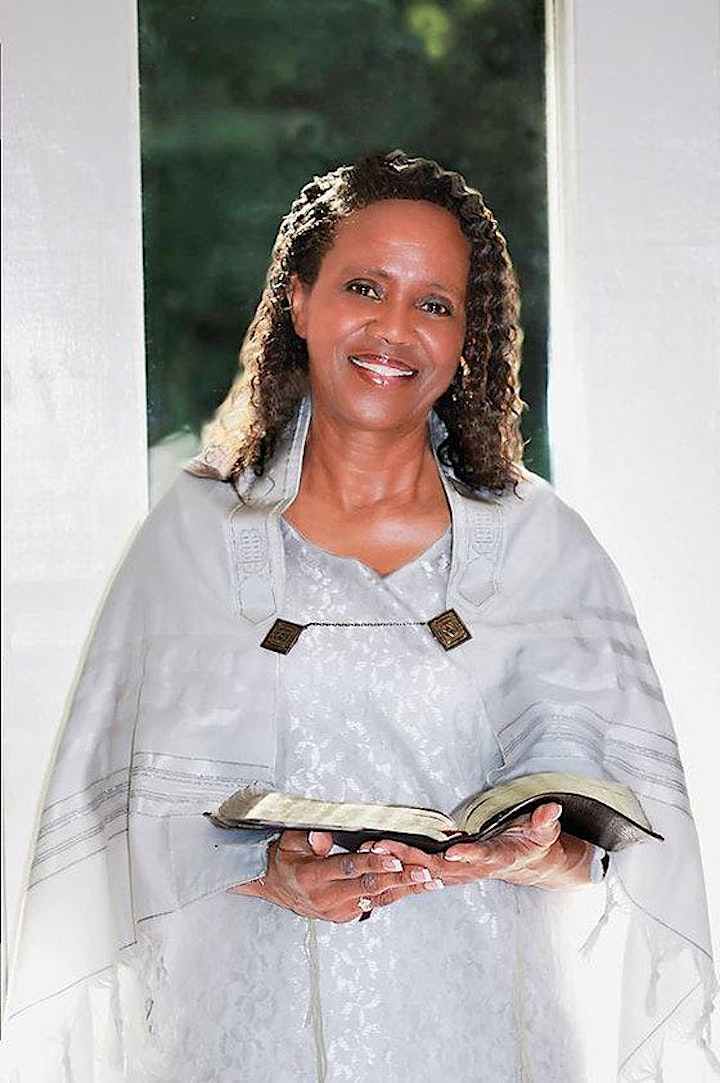 Apostle Saint Mary Harris, House of Bread Deliverance Church, Pine Bluff, AR