Sales Have Ended
Registrations are closed
Let's get connected through Facebook @ https://www.facebook.com/profile.php?id=686135339
Sales Have Ended
Registrations are closed
Let's get connected through Facebook @ https://www.facebook.com/profile.php?id=686135339
Description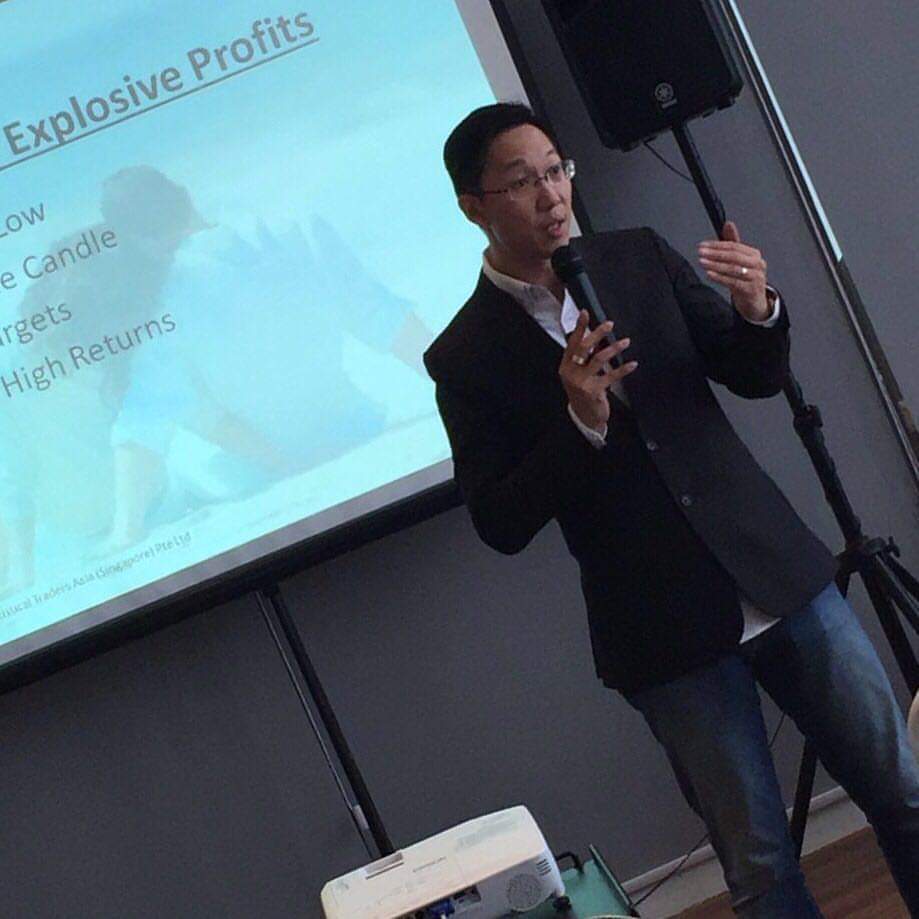 "Fx can be pretty safe, yet very profitable, if you can leverage on people with vast experience and good risk management."
Want to Make Recurring Profit From Fx Safely by Doing Nothing?
Just COPY the trades from a team of experts which is lead by a Fx Guru, Ryan Ng, who has 15 years of trading experience.
Come & Talk to Him Yourself !!!
Attend this Free 2 hours Amazing Event to know exactly how you can copy his trades with technology, to reduce your risk significantly while maximizing your profit drastically to make up to 25% per month passively.
"Simply just fund it, sit back and wait for profit."
Who is Mr Ryan Ng?
He is the Principal, Head of Sales, Singapore Branch of Pareto International Holding Limited.
He has been in the Fx industry since 2005 when he left his position as a Regional Sales Manager to become a full time trader. He is also the proud founder and chief coach of 2 Fx Education Companies. Statistical Traders Asia started in 2010, provides education support mainly to all the offline students in Singapore and Malaysia. FXStartsHere started in 2017, brings the education online and has students from all over the world.
He has a proven track record of making money from the Fx markets and was ranked #4 in the world in 2009. Over the past 8 years, he has travelled extensively between Singapore, Malaysia, Thailand and China to provide Fx education to more than 10,000 students.
His various trading strategies are based on Technical Analysis on the naked charts and he provides daily trade updates to all his students.
To see him in person and understand more, just scroll down and click the 'REGISTER' button below now! It's Free and Very Limited Seat! ACT NOW!
Website: www.pareto-international.com
Want to ALSO Learn How to Start Investing In Bitcoin Safely?
Just remember to look for Mr K L Chua when attending the free event and he will share with you personally.