Just Breathe: Helping The Community Better Understand & Manage PTSD (OSI)
Description
Join us on August 28th for our first charity cocktail party which will include Food, Drinks, Silent Auction, Live Music and Networking. Proceeds will help send local responders and their spouses to Camp My Way!
Our speakers will talk in depth about the life of a first responder, the struggles one faces when dealing with PTSD and mental health, and offer natural self care tools to better equip you and your family for handling the inevitable stresses at home and on the job.
Schedule

6:00pm-6:45pm : Doors Open, Meet and Greet
6:45pm-7:00pm : Introduction by Robert Baines (NATO)
7:00pm-7:30pm : Speaker William (Bill) Rusk (Badge of Life)
7:30pm-8:15pm : Buffet Dinner
8:15pm-8:50pm : Speaker Terrance Kosikar (Camp My Way)
8:50pm-9:00pm : Conclusion
9:00pm-9:30pm : Drinks and Networking
---
MEET OUR SPEAKERS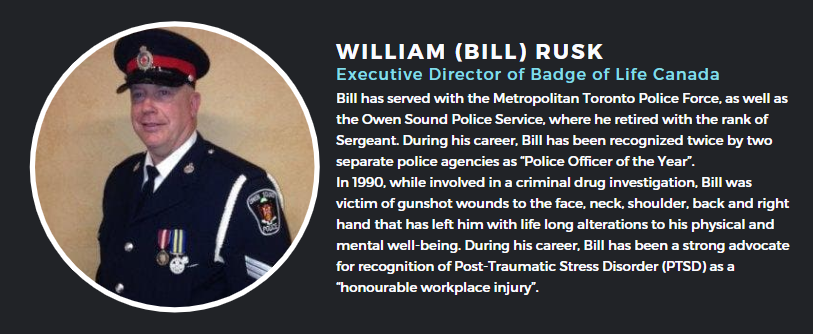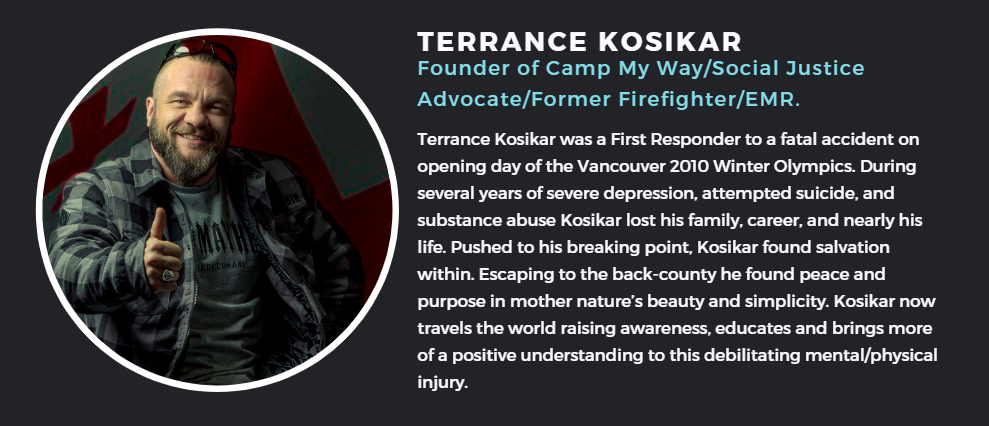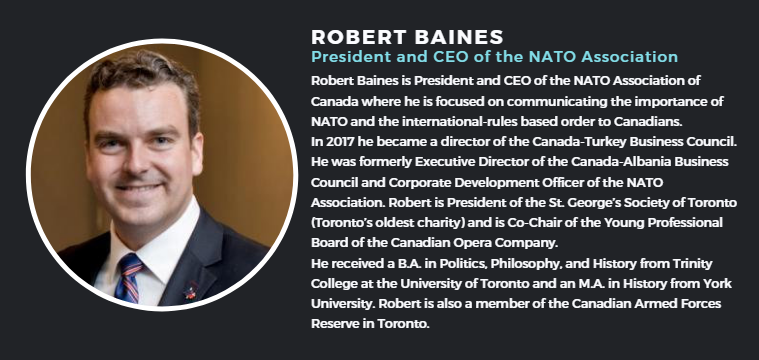 ---
If you would like to book a whole table (8 people), please send an email to sliverpool@thechaosgroup.ca before purchasing tickets to ensure availability and secure your spot.
If you would like to sponsor this event, please send an email to: sliverpool@thechaosgroup.ca after purchasing your tickets so we can get your logo/website details and discuss your tickets and other incentives!