Come and celebrate everything Irish! Food, drink, dancing, live music, pipes and drums, hurling, a costume contest and more!
About this event
Fun for the whole family! Jupiter Irish Fest takes place on Friday, March 11, 2022 from 4pm -10pm and Saturday, March 12, 2022 from 11am - 10pm. Experience everything Irish: Learn how to pull your own proper Guinness; Taste authentic Irish food and drinks; Test your skills at the sport of Hurling; Sample a flight of fine Irish whiskey; Listen, sing and dance to the best live Irish music around; Enjoy the battle of the Pipes and Drums bands; Browse Irish crafts and merchandise; Support local veterans charities with raffle prizes, a 50/50 auction and a trip to Ireland give-away; and come dressed in your best Irish costume to enter the children and adult costume contests! Attendees must purchase a ticket for each day. Children 12 and under are free when accompanied by a parent. To show our thanks, veterans, first responders and teachers are all free with proper i.d.
Jupiter Irish Fest 2022
Website: www.jupiteririshfest.com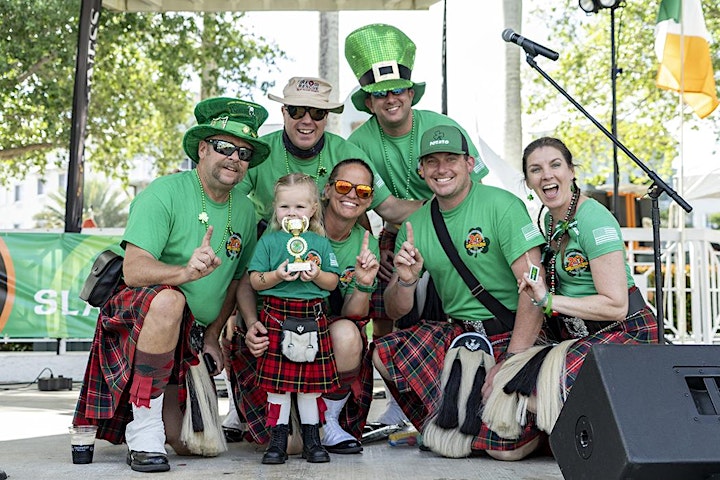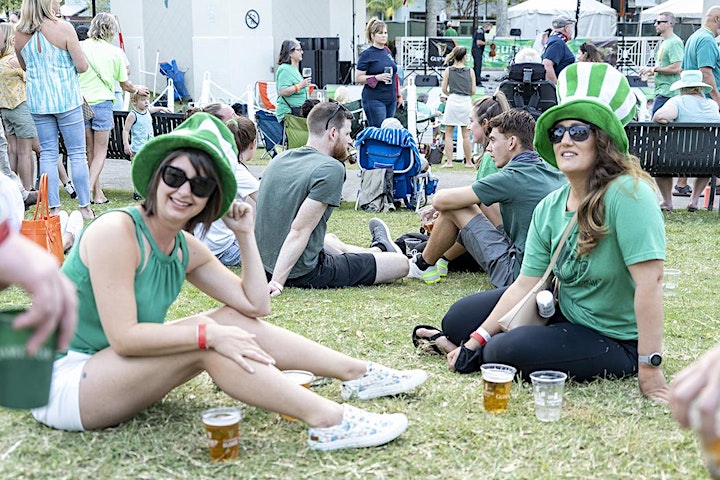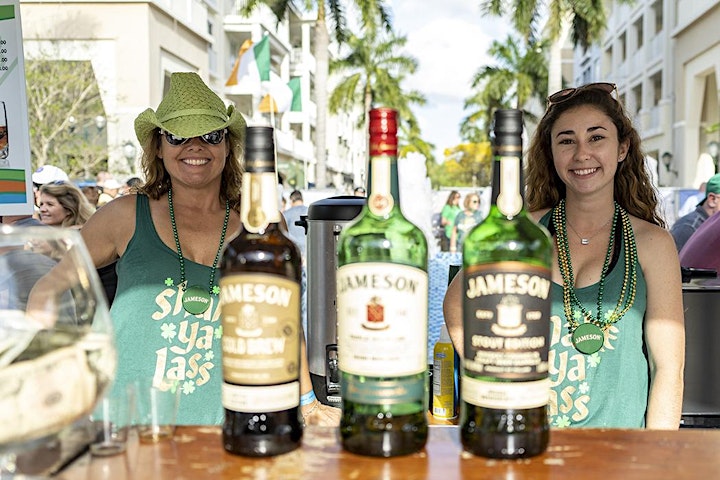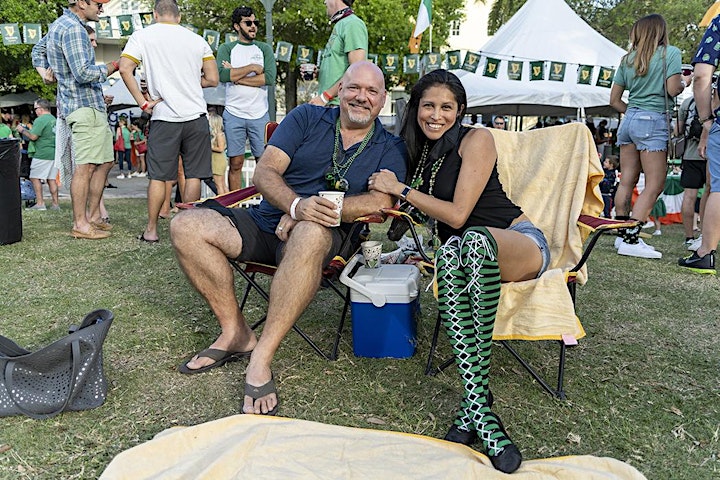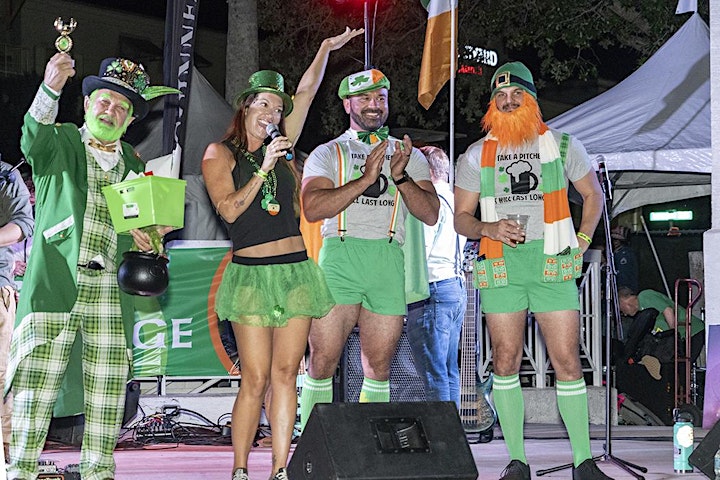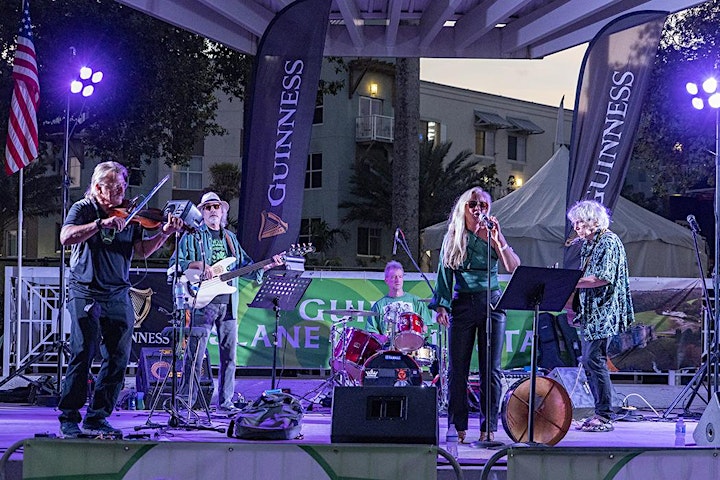 Organizer of Jupiter Irish Fest 2022
There are many companies doing organized bus tours in Ireland and there are limo hire companies that can offer smaller groups similar set tours. From talking to visitors from the USA over the past few years, however, we found that their biggest complaint when taking these tours was that they quite often spent valuable vacation time in places they didn't necessarily want to go and didn't get to visit the places they did want to see. They also felt regimented by having to keep to a strict schedule over which they had no control.
What they were ideally looking for was someone to take them to the places that they really wanted to visit, even if it was a little village in the middle of nowhere that was off the beaten track of the normal tours, and spend as much time where they wanted, moving around at their own pace.
In Ireland there are so many places to see, and things to do, that some visitors are overwhelmed and didn't know where to start. They were looking for someone with local knowledge to suggest areas that they might like to visit, based on their personal preferences, so that they could make the best use of their valuable time during their vacation.
Ireland US Experience was created to fill those needs. We don't do set tours, but will put together a customized itinerary specifically tailored to match the type of vacation you want to experience, the places your want to see, your personal preferences and your budget.
It was set up by Pat McGovern, Alan Fetherston and David McGovern and is a family run business whose sole aim is to ensure that you have the vacation of a lifetime. Pat and Alan both started working in the travel business nearly twenty years ago, Our business model is to grow our company by repeat bookings and word of mouth. In recent years we have had the pleasure of catering for both large and small groups on trips all over Ireland and we look forward to taking care of you when you come to visit us.