ONLINE !! Activate your life with the planet of abundance, Jupiter!
About this event
Jupiter in Pisces might be the best transit of 2021!
Jupiter expands everything it touches, so what does this mean for you?
Many of us heard about co-creating with the moon, but there is so much more going on in the sky that can support our growth! One of our most beneficial plants is Jupiter. It brings growth and expansion into our lives.
We will explore how can we align to the Archetypal Symbolism of Jupiter and have a deeper understanding of what is activating within us and in the world.
Plus! How we see Jupiter through the lens of the conscious co-creator.
In these times of enormous change, we need new Vision
In this workshop, featuring astrologist Stacy Quast, we'll explore Jupiter as an Archetype and how you can activate your potential in 2021.
Love for Stacy Quast our Guest Speaker
"I would highly recommend a session with Stacy. in my growth process. Her calm presence and wisdom deliver important guidance with compassion while being practical and realistic at the same time. Her talent in accessing intuitive insight brings deeper meaning and healing to each reading. in my growth process. I personally felt affirmed and seen which gave me added assurance that I was exactly where I should be in my growth process. Stacy has a true gift which nurtures a healing sense of alignment with one's authenticity."
— Lisa White
"I am so glad I jumped at the chance to have a reading with Stacy Quast. I received so much from my sessions with Stacy. I especially appreciated her gentle affirming presence and open heart. She was able to create a space for expanding my understanding of the cyclical patterns I was experiencing through her knowledge and intuition. I was able to make deep connections from this perspective with her soulful support. Her greatest gift is her ability to listen deeply which is healing in and of itself. From this place, she has so much to offer her clients."
— Sandra Vela
In this workshop, you will . . .
◗ Learn about Jupiter's transit through Pisces & how it will influence your sign(s)
◖ Gain an understanding of Jupiter's symbolism
◗ Explore the true meaning of Jupiter transits
◖ Look to the stars and see what 2021 has in store for us
◗ Indulge in a guided meditation and journaling
◖ Share must-know tips for anyone undergoing a shift in perception
◗ Connect with Jupiter as an Archetype to co-create your life
Our Guide
Stacy Quast is an Intuitive and Archetypal astrologer who weaves her empathic, and creative essence into her astrology readings, archetypal teachings, and mentorships.
Stacy has over 13 years of experience as a shadow coach, astrologer, and intuitive teacher. Stacy opens up spaces of depth and safety for her clients as they explore the archetypal realms.
Along with shadow illumination and archetype integration, Stacy dedicates her work to dismantling collective belief systems.
Stacy intuitively discerns the subconscious patterns within her clients' astrological charts and she offers unique perspectives and practical guidance to support them on their individual soul journeys.
Love The Wild Ones? Join us! A membership portal + sacred community for the spiritually curious to deepen, expand & transform ⋑ Secret workshops ⋑ energy readings ⋑ potent rituals. Featuring trusted experts that support your journey back to your authentic self. LEARN MORE →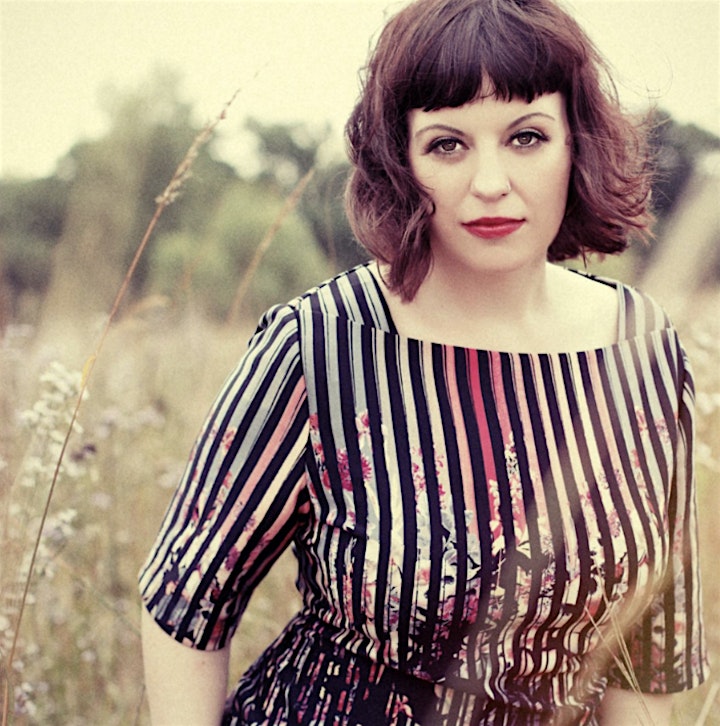 Organizer of Jupiter Astrology: Using the planet of expansion to Supercharge your Life
The Wild Ones is a life-changing community so you can, deepen your spiritual practices, be witnessed, seen, heard, + supported, create space to connect inwards with your true self & intuition. We feature trusted experts, transformative tools and free virtual workshops that you can access anywhere in the world. With 12K + members, we think you might like it too. Join the pack!  www.thewildones.community