"Juntos, Renovando Nuestra Urgencia Para Erradicar el SIDA" - Bayamon, PR

Thursday, September 27, 2012 from 8:30 AM to 5:00 PM (EDT)
Event Details
Usted esta invitado a participar en el instituto,
"Juntos, Renovando Nuestra Urgencia
Para Erradicar el SIDA"
Un programa afiliado a la Conferencia Internacional del SIDA de 2012
Descripción del Instituto:
Juntos Renovando Nuestra Urgencia Para Erradicar El SIDA,  es un Instituto de un día a celebrarse el 25 y 27 de septiembre de 2012 en Mayagüez y Bayamón respectivamente. Dicho Instituto está afiliado a la Conferencia Internacional del SIDA XIX (por sus siglas en inglés IAC) y ofrecido regionalmente, para fortalecer y apoyar la respuesta al VIH/SIDA en Puerto Rico.   PROCEED, Inc., y sus organizaciones afiliadas invita a los proveedores de servicios  de VIH/SIDA financiados por el Centro para el Control y la Prevención de Enfermedades (CDC), el Departamento de Salud de Puerto Rico, y los miembros de la  comunidad, a participar en este evento para aprender acerca de los métodos mundiales de prevención de VIH, enlace para recibir tratamiento y, tratamiento como método de prevención. El Instituto contará con sesiones obtenidas directamente de la IAC, seguido por discusiones de grupo encabezadas por líderes de organizaciones y expertos locales en el campo de VIH/SIDA.  Además, proporcionará un foro para que los participantes discutan sus fortalezas y huecos en servicios a las poblaciones de prioridad como usuarios de drogas inyectables (UDI), hombres que tienen relaciones sexuales con hombres (HSH) y, mujeres.  Finalmente, los participantes escucharán experiencias personales e impresiones de los miembros de la comunidad que participaron en la Conferencia Internacional de SIDA XIX en Washington, DC.  Al finalizar, los participantes del programa recibirán un certificado de participación por asistir a este evento.
Objetivos de aprendizaje del  Instituto:
Al asistir al evento los participantes aprenderán a:
1.    Entablar un diálogo sobre cómo aplicar la investigación global y las ganancias en la lucha contra el VIH/SIDA y cómo manejar las situaciones locales.
2.    Aprender acerca de los últimos avances en la epidemiología y la prevención de VIH, y todo lo relacionado al cuidado y tratamiento.
3.    Discutir estrategias de prevención y tratamiento para las poblaciones vulnerables, tales como los UDI, mujeres y, hombres que tienen relaciones sexuales con hombres.
4.    Crear oportunidades de trabajo en equipo para fomentar los servicios de prevención y tratamiento de VIH y desarrollar una respuesta unificada para reducir el VIH/SIDA en Puerto Rico.
Al inscribirse usted recibirá información adicional y su confirmación de inscripción.   Si necesita mayor información comuníquese con  Brenda Cruz a Bcruz@proceedinc.com o al 908-351-7727 ext. 287.
------------------------------------------------------------------------------------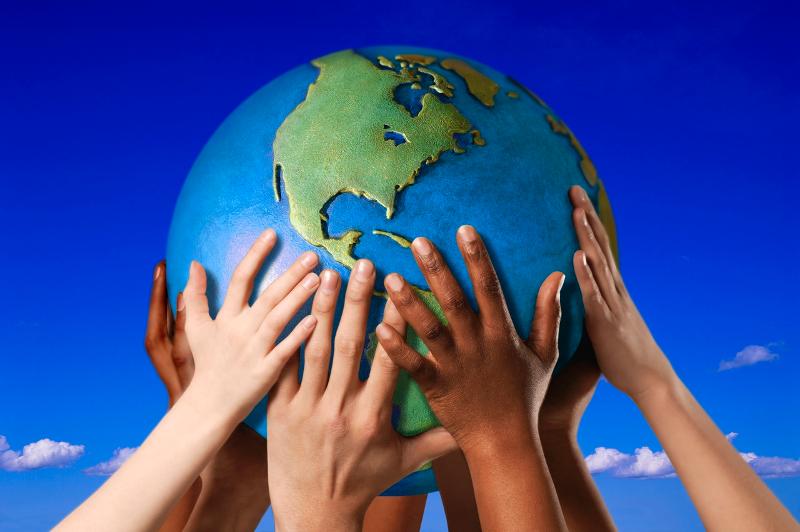 The CBA for AIDS and EBIs program is funded by the Centers for Disease Control and Prevention (CDC) to provide training and technical assistance to agencies that are funded by CDC and health departments to provide HIV prevention programs in their communities. The program is funded to provide capacity building services within two focus areas: 1) Organizational Infrastructure and Program Sustainability; and 2) Evidence-based Interventions and Public Health Strategies.  
When & Where

Universidad Central del Caribe
Ave. laurel #100, Santa Juanita
Bayamon, Puerto Rico 00956
Puerto Rico

Thursday, September 27, 2012 from 8:30 AM to 5:00 PM (EDT)
Add to my calendar