Description
JOIN US
...for an intimate gathering of company founders, business leaders, investors, and other cool people helping launch The Junto Institute in Los Angeles. You'll enjoy the networking as well as great food and beverages from Solidarity.
Junto's co-founders, Raman Chadha and Catherine Jelinek, will briefly share their plans for JuntoLA, how it fits into the local ecosystem, and Junto's approach of leading with love.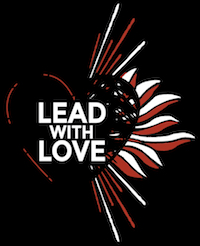 JuntoAlumni say that its programs reconcile business with the self. That's because of Junto's emphasis on emotional intelligence, humanity, and values, all of which enable company founders to bring their true selves to their leadership roles and lead with their own personal brand of love.
The outcomes of this approach speak for themselves: 18 of the 20 companies that have graduated from Junto's Apprenticeship program are still in business, have an average of $3.4 million in revenue, and are growing by 90% each year since enrolling.