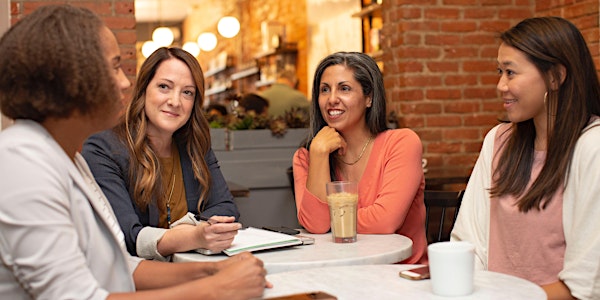 Junior League of Nairobi, Kenya Inaugural General Meeting (Open to All)
The Junior League has come to Nairobi!
When and where
Location
Capital Club East Africa Westlands Road Nairobi, Nairobi County Kenya
About this event
The Junior League of Nairobi, Kenya (JLN) is celebrating its launch by hosting an Inaugural General Meeting on Saturday,18 September @ 12pm at the Capital Club East Africa in Westlands.
At this meeting, we will discuss the mission & goals of Junior League Nairobi along with how you can join the organization and contribute to the advancement of the group as a whole. It will also be a great opportunity to network with women leaders all over Nairobi.
WHO IS THE JUNIOR LEAGUE OF NAIROBI?
We are movers and shakers, mothers and daughters, students and graduates, activists and philanthropists, dreamers and believers. We are WOMEN from all generations, all walks of life, bound by a single goal: to improve the community through effective action and trained leadership. Its purpose is exclusively educational and charitable.
WHY JOIN US?
If you want to be inspired, develop skills that will impact your life, become a stronger leader, create positive change in your community, build lasting friendships, all while being surrounded and supported by a group of phenomenal women then this is the place for you!
ELIGIBILITY FOR BECOMING A 2021-2022 NEW MEMBER
JLN uses the following criteria for consideration of prospective members:
-Must work or reside within the Greater Nairobi area
-Demonstrate an interest in voluntarism and a commitment to community service
-Show an interest in developing your potential for voluntary community participation
-Must be at least 21 years of age as of 18 September 2021. There is no upper age limit.
If you have any questions about JLN, please contact the Junior League Nairobi President, Faye Tillery at fayetillery@gmail.com.
We look forward to meeting you!
Faye Tillery
Junior League Nairobi President