About this Event
Two sessions available:
Saturday July 13 at 5:30 PM
Saturday July 20 at 5:30 PM
Sign up for one or both sessions!
It's summer, and we've never been more excited about heading to summer school! Bring your family and join us for our first junior curling academy in Pasadena. Give us an evening, and we'll make your kids into pro curlers!
Our junior academy will be Saturday, July 13 and Saturday, July 20 at 5:30pm in Pasadena. Beat the heat and join us on the ice this summer!
Sign up for both sessions, or à la carte and pick your dates!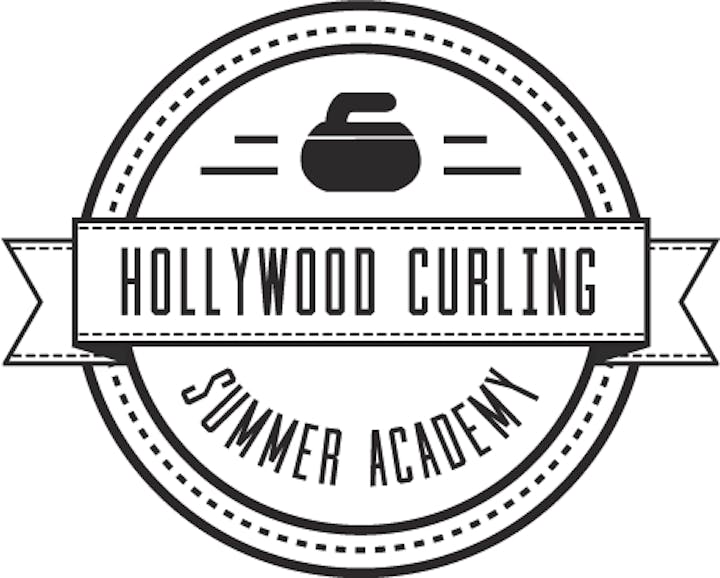 How old do my kids have to be?
Right now, we are limiting the clinic to ages 7-21. We'll have separate groups based on age and experience. If you have multiple kids and one is just outside the age range, contact us and we will see what we can do to accommodate them.
Do my kids need any experience to sign up?
This academy is for all levels. Beginners are welcome! If your child has curled before, we'll make sure they're challenged and put them in a more advanced group.
Do I need to provide my own equipment?
We'll provide all the curling equipment if your child does not have any of their own. You should dress them in athletic shoes and clothes that allow you to move easily. Please note that we do not provide helmets, so if you feel your child needs one, you'll have to bring your own. We require helmets for all children under the age of 12.
Should I sign up for one session or both?
If you're available, we encourage everyone to sign up for both! The second week will build on the first week, so your kid will be able to work on more advanced drills and have more time to practice. Since we understand that the summer involves travel plans which may conflict with one of the dates, we also offer the opportunity to sign up à la carte.
What opportunities are there for junior curlers after the academy?
If we get enough interest this summer, we'll keep the junior program going throughout the year. If your kid is interested in competitive play, we would like to match together junior curlers to attend special junior-level "bonspiels" (curling word for tournament). These happen throughout the year and around the country. Curling is also one of the few sports where kids can play on the same team as adults. Your whole family can play in a league together. Junior curlers can also sign up to play in any of our regular leagues without their parents (though we advise parents to use their discretion about whether their kids are ready to be on an adult team without their parents.)