JUNIA ARISE: Apostolic Women on the Frontlines
Description
---





REGISTRATION IS OPEN!
Epic Global Network presents
JUNIA ARISE: Apostolic Women on the Frontline!
Four (4) Days of Information, Inspiration, Motivation & Revelation
Wednesday, July 11th 6 p.m. to Saturday, July 14th @ 1 p.m.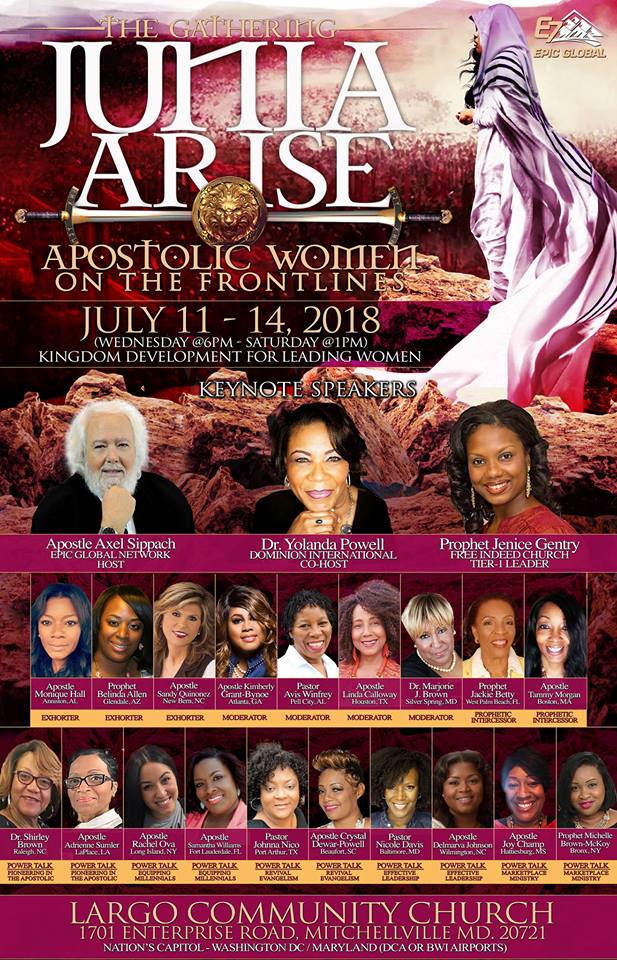 DMV Venue:
Calling 'Leading Ladies' at the helm of Ministry and Marketplace! It's time to gather together in the Nation's Capitol to receive 'Next Level' Instructions from the King of Glory!
Yes, the Epic Global Network is hosting "JUNIA ARISE: Apostolic Women on the Frontline!" A unique, cutting-edge gathering of Kingdom women leaders committed to information, inspiration, motivation and revelation in the areas of spiritual strengthening, personal empowerment, ministry expansion, social networking and much more.
The Visionary Host, Apostle Axel Sippach and Support Host, Dr. Yolanda Powell will hold dynamic Daytime Sessions with Training Roundtables (from 9am to 4pm) and fiery Evening Keynotes with Kingdom Celebration (@7:30 p.m. nightly) to lay a full foundation on the Historic & Biblical Game-Changer known as JUNIA - the 1st Female Apostle!
Then women leaders from around the country will present brief, but riveting modern-day Junia Power Talks (like Ted Talks) on areas of leadership development, ministry challenges, marketplace collaboration, the 7 mountain mandate, revival evangelism, millennial support, Kingdom networking, and more…all rolled into four (4) extraordinary days of:
Impactful Worship

Incredible Intercession

Intense Dialogue and

Intimate Relationship Building

YOU'LL GAIN TONS OF LIFE-CHANGING TREASURES @ JUNIA ARISE!
From the Apostolic Roundtables & JUNIA PowerTalks to the Intensive Revelation and Prophetic Insights you'll share with other "Movers & Shakers' just like you! It's going to be A-M-A-Z-I-N-G!
Other subjects you'll be able to put into your Take-Away Training Bag are:
Scaling the 7 Mountains

Leadership Development 101

Successful Entrepreneurship

Inspiring & Equipping Millennials (A Panel)

Pioneering Secrets of Apostolic MasterBuilders

Becoming Social Media Savvy

Fiery Tools & Techniques for Revival Evangelism, and

A Special Surprise Panel of Male Champions! ***These Men are on fire with support for their female counterparts. So, now "LET ANDRONICUS SPEAK!"

On Saturday morning (@8:30 A.M.) we will host an extraordinary E7 Awards Breakfast to recognize and applaud those 'Leading Ladies' who are doing exceptional Kingdom Work in their local communities and spheres of influence. It's going to be 'ON and POPPIN' in the Nations Capitol! So JOIN US in JULY! Honorees to be unveiled & highlighted soon.


WHAT IS A FRONTLINE?
A front line (alternative forms: front-line or frontline) in military terminology is the position(s) closest to the area of conflict of an armed force's personnel and equipment, generally referring to maritime or land forces.





THE ANTHOLOGY SHOWCASE of AUTHORS:
"JUNIA ARISE: Apostolic Women on the Frontlines"
Yes! Nearly Fifty (50) Authors from around the globe have contributed to the Junia Arise Anthology - and many of them will be at the conference to share their chapters, talk about their experience and meet one another (and each of you) for the first time! This unique anthology, written by the main author, Apostle Axel Sippach and developed by Apostle Ibrahim R. Womack & Alpha Book Publishing is a "GAME CHANGER" in Kingdom Women's Literary Circles. Just think, by attending this training, you'll be one of the first to secure your book "hot off the press" and receive a signed copy by multiple authors. 'The Gathering' coupled with 'The Anthology' makes this event a POWER-PACKED, DOUBLE-HITTER for every attendee! So don't delay...join us on the Frontlines this July!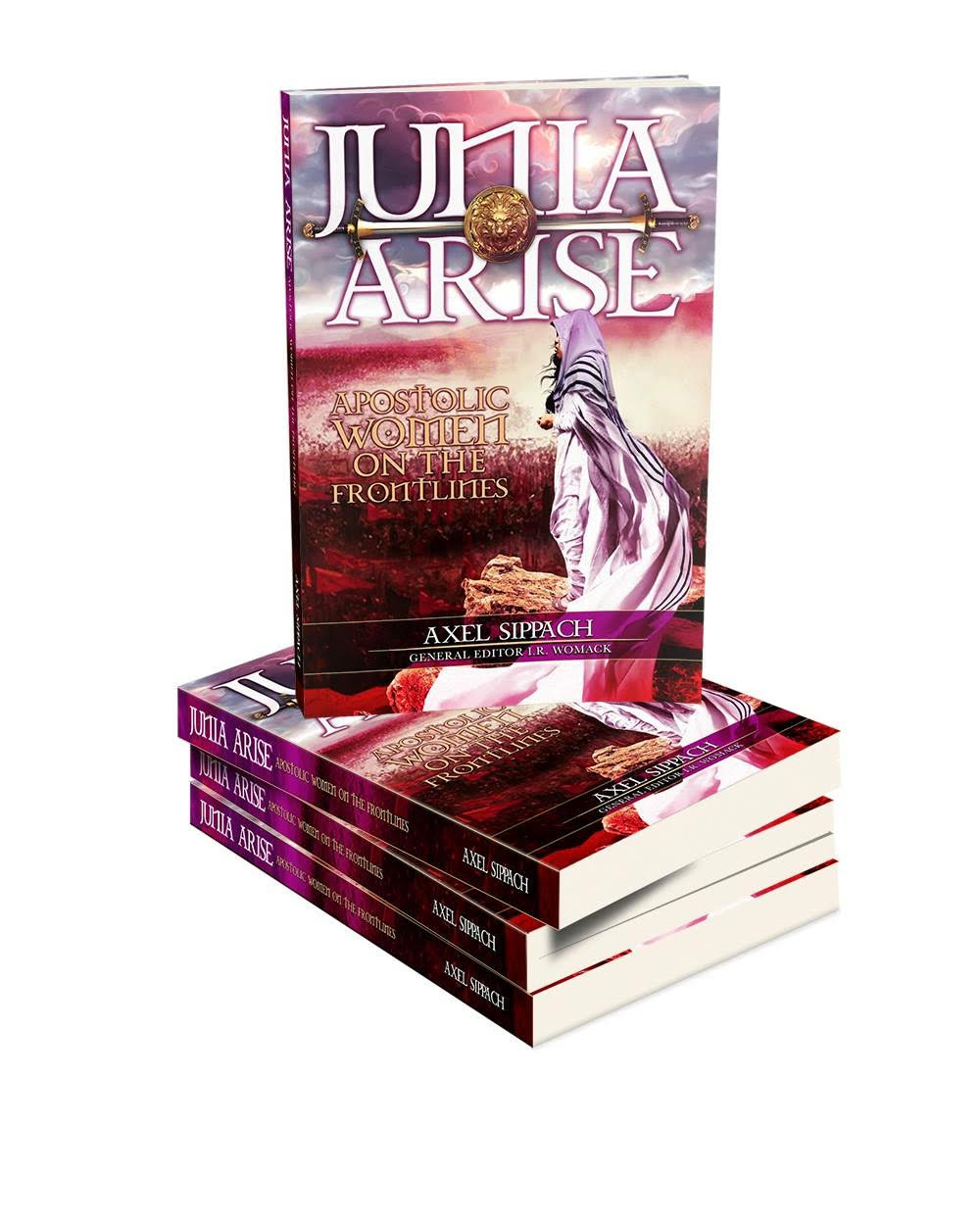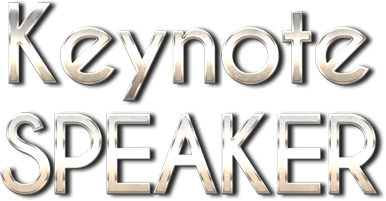 Apostle Axel Sippach Epic Global Network Seabeck, WA

Dr. Yolanda Powell Dominion Int'l Ministries Washington, DC

Prophet Jenice Gentry Free Indeed Church Houston, TX
Evening Exhorters:
Apostle Monique Hall | Blueprint Church | Anniston, AL

Prophet Belinda Allen | Breakthrough Life Church | Glendale, AZ

Apostle Sandy Quinonez | Impact Kingdom Ministries |New Bern, NC

---
***HEADS UP! Can't Attend the Day Sessions? Great News...Evening Sessions begin at 7:00 p.m. and are FREE & OPEN to the Public! So join us at JUNIA ARISE nightly and let's celebrate together!***
---
JUNIA Power Talks
:
Dr. Shirley Brown

| Destiny International Ministries |

Raleigh

, NC

Prophet Belinda Allen

| Breakthrough Life Church | Glendale, AZ

Apostle Monique Hall |

Blueprint Church | Anniston, AL

Apostle Adrienne Sumler |

Kingdom Ambassadorial Worship Ctr Int'l | LaPlace, LA

Pastor Nicole Davis | Empower2Engage | Baltimore, MD

Apostle Rachel Ova

| Sound of Heaven | Long Island, NY

Apostle Samantha Williams |

Soul Harvest Creative Praise Ministries | Ft. Lauderdale, FL

Apostle Crystal DeWar-Powell |

The Vision Center | Beaufort, SC

Pastor Johnna Nico

| God Chasers Outreach Ministries | Port Arthur, TX

Apostle Joy Champ

| New Hope New Life Ctr | Hattiesburg, MS

Apostle Delmarva Johnson | Warriors of Christ Ministries | Wilmington, NC

Session Presiders & Moderators:
Dr. Shirley Brown

| Destiny International Ministries |

Raleigh

, NC

Prophet Michelle McKoy

| Prophetic Charge Ministries | Bronx, NY

Pastor Avis Winfrey |

Freedom Church | Pell City, AL

Prophet Gabrielle Gibson

| Awakening Church | Brandon, FL

Apostle Kimberly Grant-Bynoe

| Int'l Dream Team Christian Asso. | Atlanta, GA

Apostle Linda Calloway |

Rivers of Living Water Int'l Ministerial Institute | Houston, TX

Dr. Marjorie Brown |

Mpact21 Global Nexus, LLC | Silver Spring, MD

Apostle Adrienne Sumler |

Kingdom Ambassadorial Worship Ctr Int'l | LaPlace, LA
Prophetic Intercessors:
Prophet Jackie Betty| Jog For Justice | West Palm Beach, FL

Apostle Tammy Morgan | Breakthrough to Glory Ministries | Boston, MA

REGISTER YOURSELF & A SPECIAL FRIEND TODAY! YOUR FEE INCLUDES:
Event Swag Bag, Event Materials, Daily Sweetz 'n Treatz, Event Photo Opps & Junia Awards Recognition Breakfast on Saturday AM
Please email Apostle Kimberly Grant Bynoe, Registration Committee Lead or Michelle Mcilwaine, Head Registrar: juniaarise2018@gmail.com for more information or phone us at: 1-800-605-3913 and a staff member will respond to you post haste.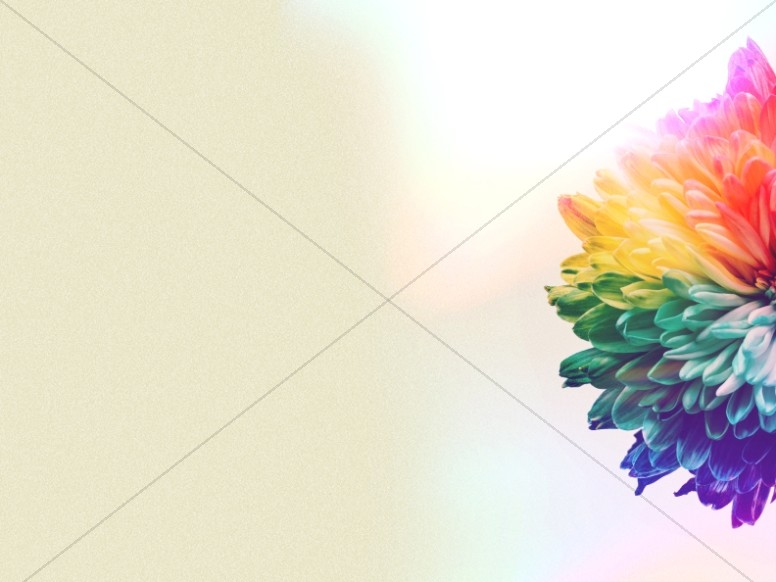 #1: JUNIA DIAMONDS | Sponsorship Seed - $500 (Closed)
•
Two
(2) VIP
Registration
T
ickets
•
F
eatured
Ministry Maxi-Ad or Business Maxi-Ad in
Junia
Arise
full-color program
•
Major
Logo Placement on Sponsorship
Listing/Banner
•
Inclusion in Pre-Event
Social Media Blitz
Campaigns,
and
•
Premiere
Vending Space in Expo Showcase
Hall

#2: JUNIA PEARLS | Sponsorship Seed - $300 (Open Until June 30th)
•
Two (2) VIP Registration Tickets
•
Featured Ministry
Mini-Ad
or Business
Mini-Ad
in
Junia
Arise
full-color program
•
Basic Name
Placement on Sponsorship Listing/Banner
•
Included
in Pre-Event Social Media Moments 'n
Mentions
*** NOTE: Junia Pearl Sponsorships available June 15th! This is a Limited Offer...Act Today! ***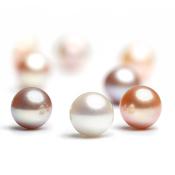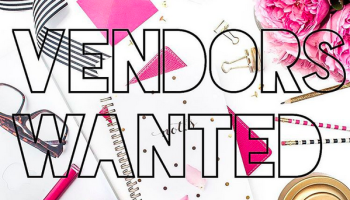 JUNIA EXPO VENDORS SHOWCASE -
If you have any questions, contact us at juniaarise2018@gmail.com. You can also reach us via phone at: 1-800-605-3913.
HOTEL ACCOMODATIONS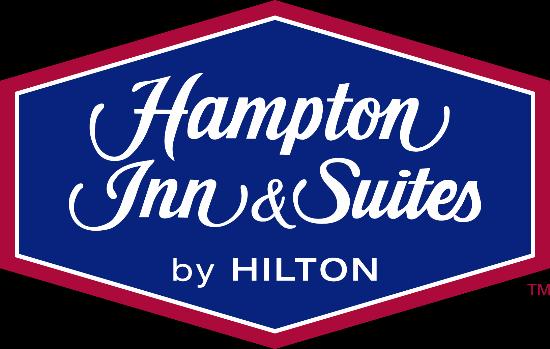 #1 - HAMPTON INN & SUITES BOOK NOW is the best deal & newest hotel near the venue...just opened March, 2018!
Please make your reservations today - unfortunately, other major events are being planned in the District this July! So use Fast Action...No Delays on this one! :-)
2901 Campus Way North,

Glenarden

, MD

20706

United States (USA)
View Map

Reservations:

1-800-881-1523

Group Sales:

1-800-906-2871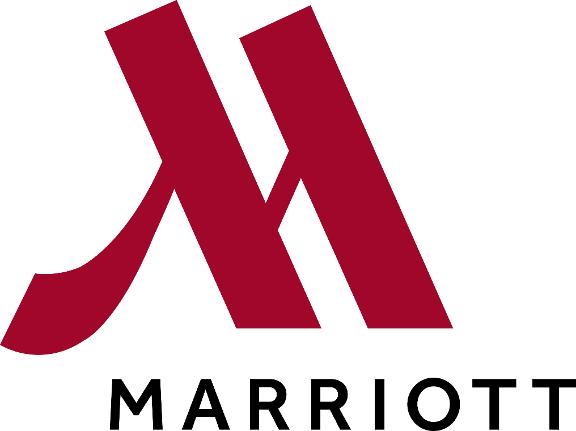 #2 - Greenbelt Marriott - JUNIA ARISE Room Block Begins 4/17/18 | a bit further away, but price is right @ $139!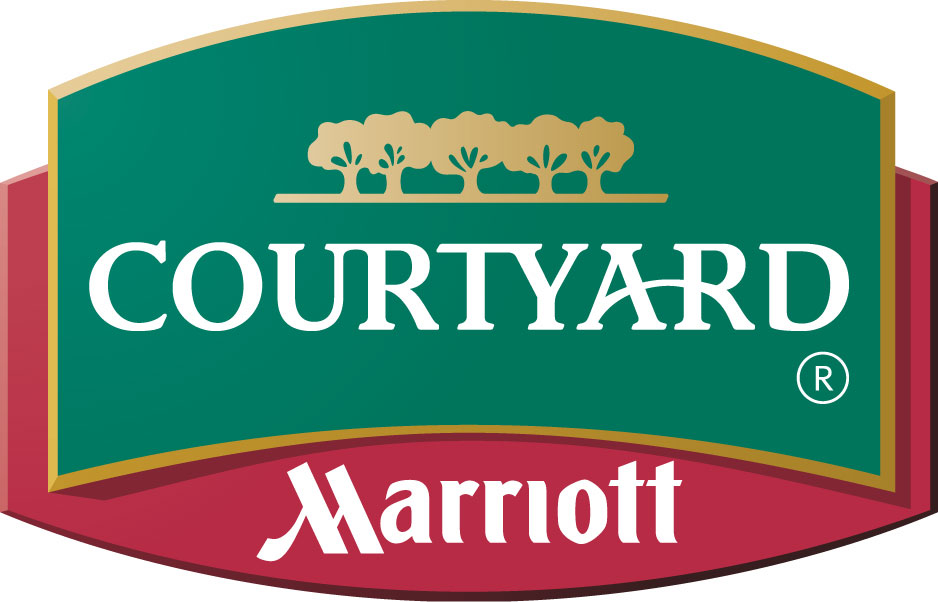 #3 - MARRIOTT COURTYARD
***Still taking reservations and close in proximity, but Super-Expensive! Please use only if you have Reward Points for this Hotel. However, there is no room block available for JUNIA ARISE.
#4 - DOUBTREE HOTEL By HILTON in Largo, MD - TOTALLY SOLD OUT as of 4/16/18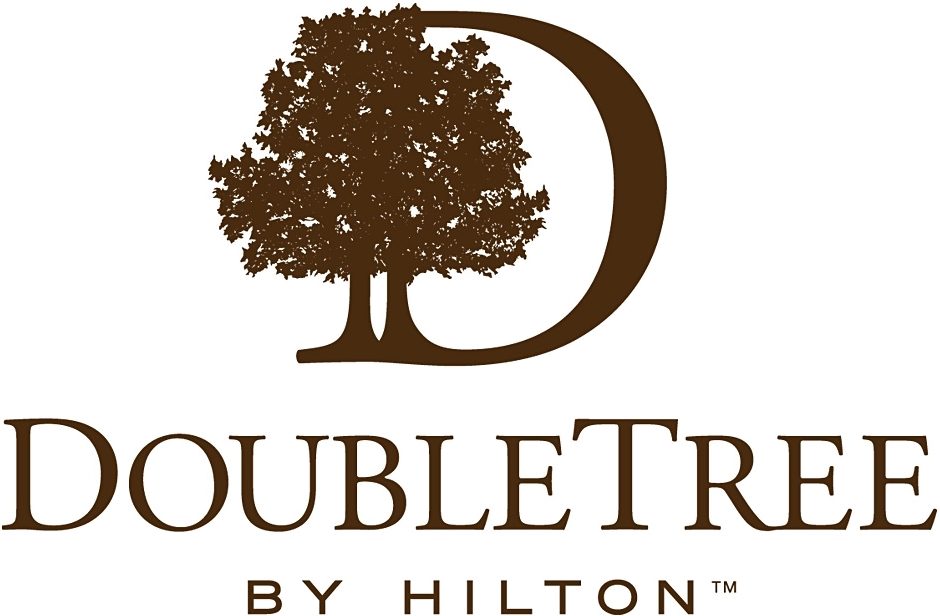 RECOMMENDED AIRPORTS FOR TRAVEL:
Baltimore Washington International (BWI) or Washington Dulles Airport (DCA)




AIRPORT TRANSPORTATION OPTIONS: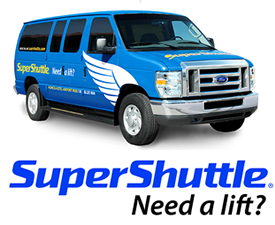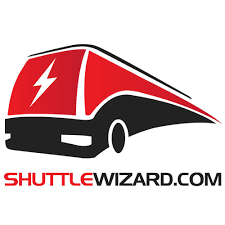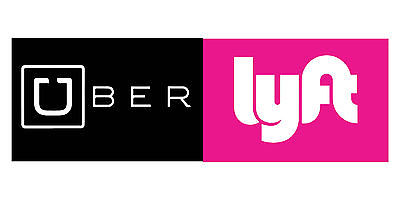 Join Us On The Frontlines...Here in Our Nation's Capitol!

While You're in Town...Take an Extra Day or Two to Visit these Incredible Museums: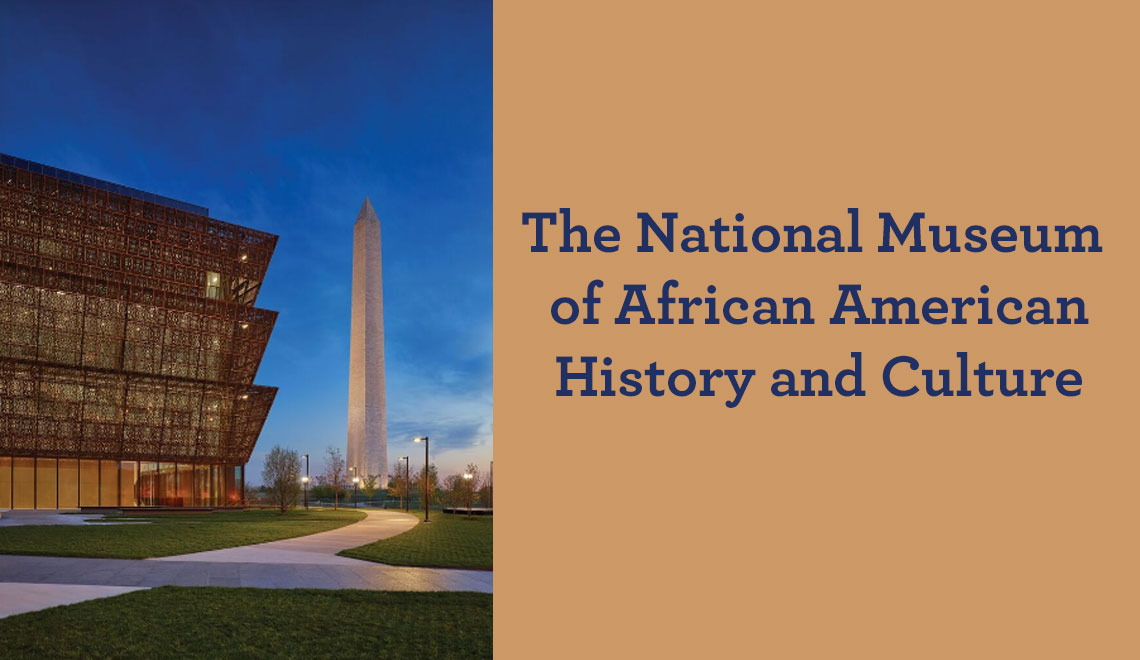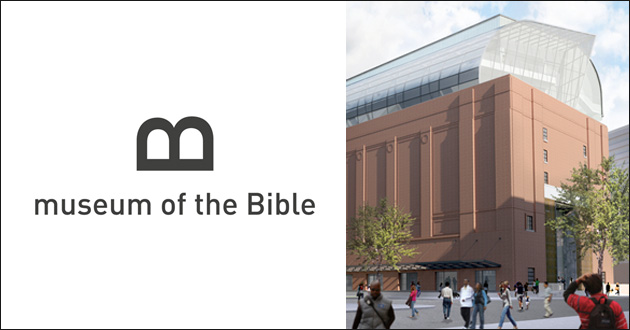 FAQs
What are my transportation/parking options for getting to and from the event?
Largo Community Church has tons of FREE parking on the premises. So renting a car or driving with friends to the venue will be trouble free.
What is the dress/ attire for this event?
Definitely, business casual. It will be mid-July and very hot in the nation's capitiol. So outside temperatures will be sweltering, while the inside thermostat will be on cool. Bring a throw or sweater to make adjustments.
How can I contact the organizer with any questions?
If you have any questions regarding this event, please call our Planning Team at 1-800-605-3913 or email juniaarise2018@gmail.com. We're here to serve and assist you.
What's the refund policy
There are no refunds for this event. Your paid registration may be transferred, however, to whomever you designate - as long as the Head Registrar has the new name/change clearly inicated in our records and documentation.
Do I have to bring my printed ticket to the event?
No. We will have your ticket and packet already printed at the Registration Table upon arrival.
Can I update my registration information?
Yes. Anytime. Simply contact us at 1-800-605-3913 if you need to update your requstration information. We'll be delighted to assist you.