Description
A jungle-themed dance music event for those that want to let loose and get lost in the wilderness!
Swing under our canopy for sultry house tunes and tribal rhythms.
Come lend your best dance moves to this sweaty tropical ecosystem.
FREE with RSVP 21+
Rainforest realness. Vines, bamboo, totems, and torches.
~ SNAKES on the dance floor! ~
Music:
Room 1: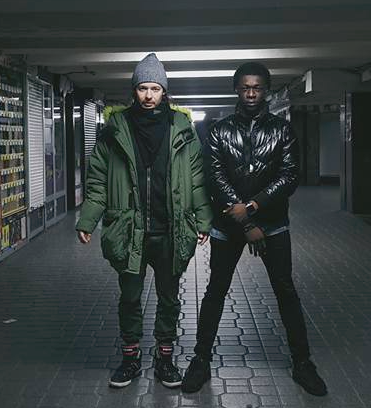 Mysto & Pizzi (special live performance)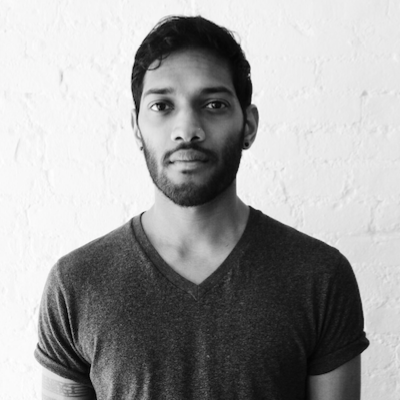 Sri Rao (BangOn, NYC)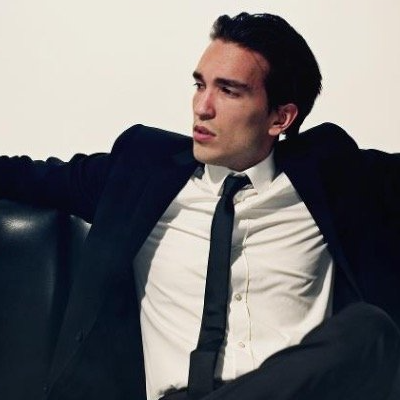 Slick Nick (Jungle Fever, NYC)


Room 2 (Hosted by Suave Haus, NYC):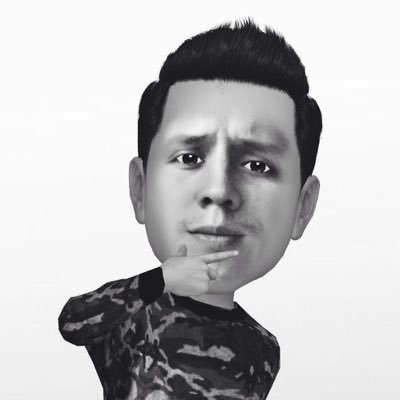 ARQ (Suave Haus, NYC)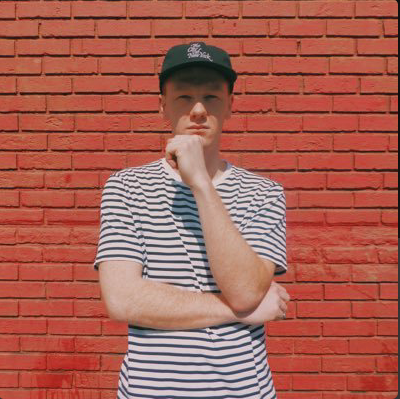 Ashburn 85 (Suave Haus, NYC)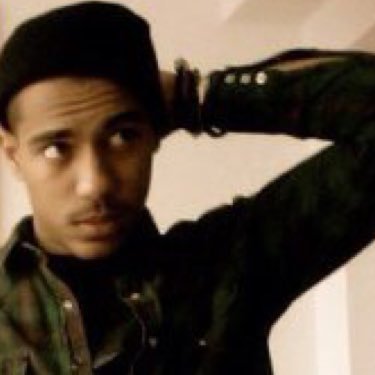 Rompeg (Suave Haus, NYC)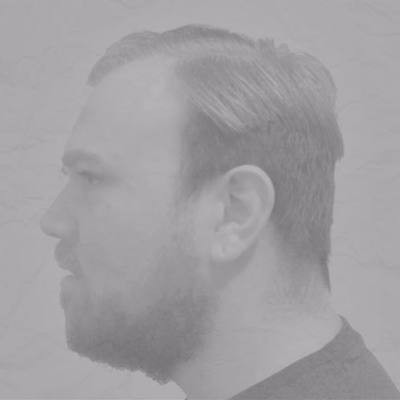 Krames (Gold Whistle, Suave Haus, NYC)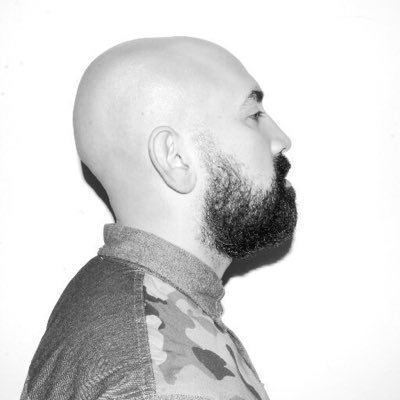 Klienfeld (Suave Haus, NYC)

Visuals provided by: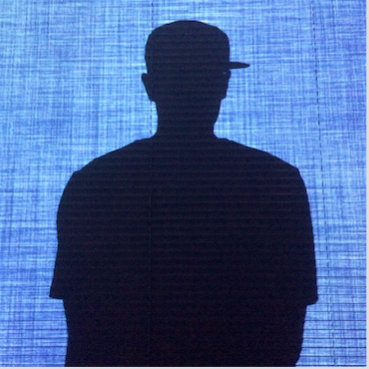 Rompeg (Suave Haus, NYC)
Wear your best jungle inspired LQQKS because this is House of Yes and we fucking love costumes.
Inspiration: Wild animals, jungle flowers, sexy safari babes, fierce forest protectors, David Attenborough groupies.
Let your inner Jungle Book SHINE.