Description
---
---
Jungle Fever rooftop animal print edition
Come party at Virginia's Sexiest Rooftop Venue
EXPERIENCE THE HOTTEST AFRO CARIBBEAN ROOFTOP DAY PARTY IN VIRGINIA , WITH SPECIAL SPECIAL DJ HYPE AND DJVIBES PLAYING HIPHOP,R&B, TRAP AND VA'S OWN JR MIXX ,JAHB , AND DJ PUMKIN PLAYING THE HOTTEST CARIBBEAN/ AFRICAN MUSIC ON ROTATION, 100% MUSICAL SATISFACTION GUARANTEED.
HOSTED BY MR ANIMAL PRINT AKA MR MECHN
---
THIS ANIMAL PRINT AFFAIR SO WEAR YOUR HOT ANIMAL PRINT ATTIRE
(ITS NOT MANDATORY)
---
---
THE PARTY STARTS AT 6PM TILL 11:30PM
---
---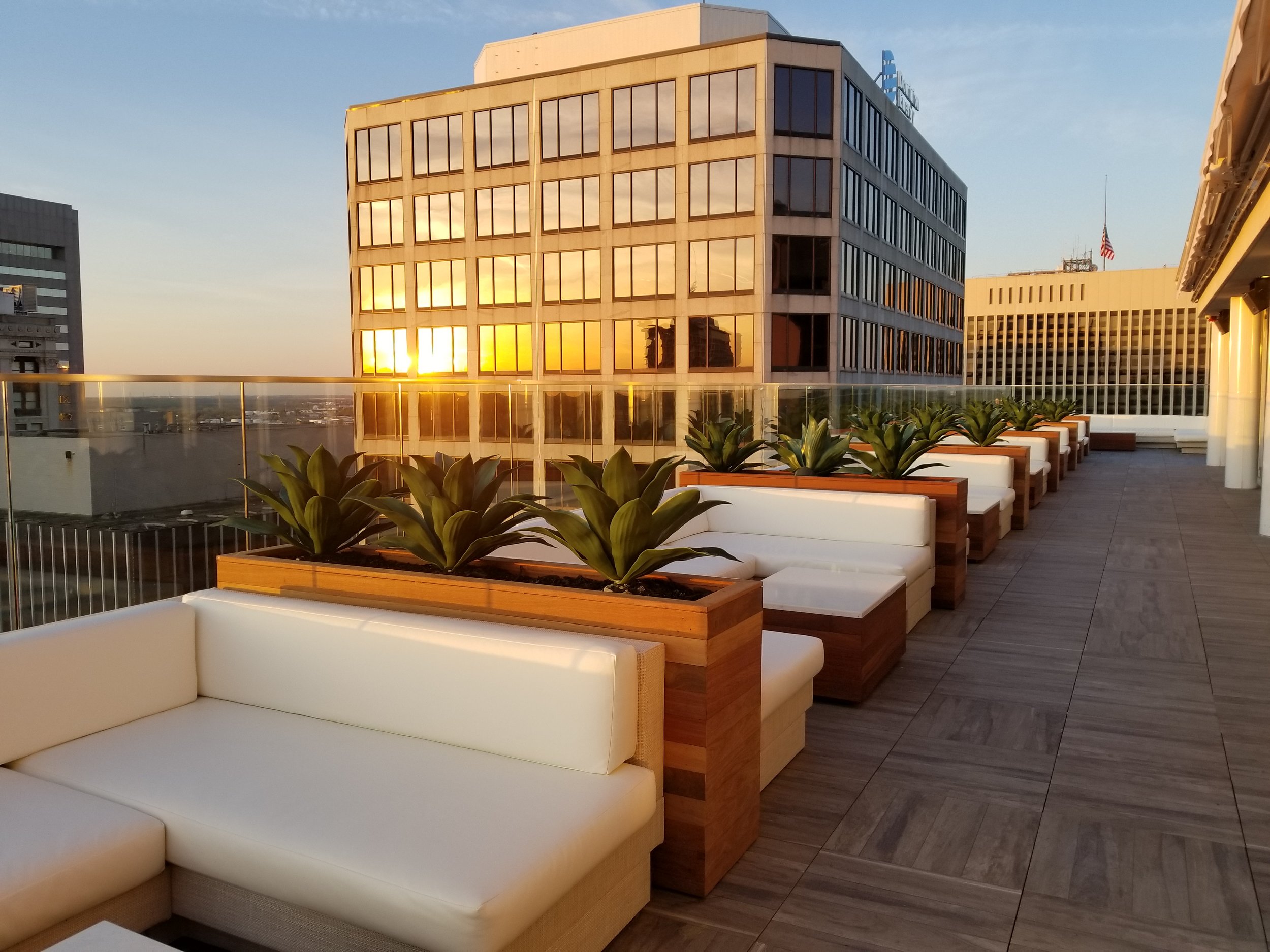 GREAT VIEW, GOOD FOOD, VIRGINIA'S BEST HOOKAH AND LOTS OF BEAUTIFUL PEOPLE. DRESS TO IMPRESS, EARLY ARRIVAL IS HIGHLY SUGGESTED!
For More Info call or text
BIGTRINI @804-245-2405
---
---
KABANA ROOFTOP
(dress code)
UPSCALE FASHIONABLE ATTIRE –

Please note the dress code policy below.
Our dress code is sophisticated casual. Collared shirts are preferred with sneakers.

The following are prohibited at our event.
Under no circumstances will guests be allowed entry wearing one of the following:
Athletic wea

Baseball caps
Flip flops
Tank tops

hoodies

Construction boots
Leggings as pants
Large graphic or plain T-shirts

"The doormen reserves the Right to Deem Club Attire Unsuitable"



---
---
---
For more info | tables | birthdays call or text
804.245.2405