Description
We're very excited to announce our biggest event thus far!
On October 6th, we will be bringing the jungle vibe to the main stage of Output in Brooklyn. This time, we're putting together a special theme; observing the holiday of Dia De Los Muertos. Party in the jungle with us as we bring the tribal vibes to this amazing club.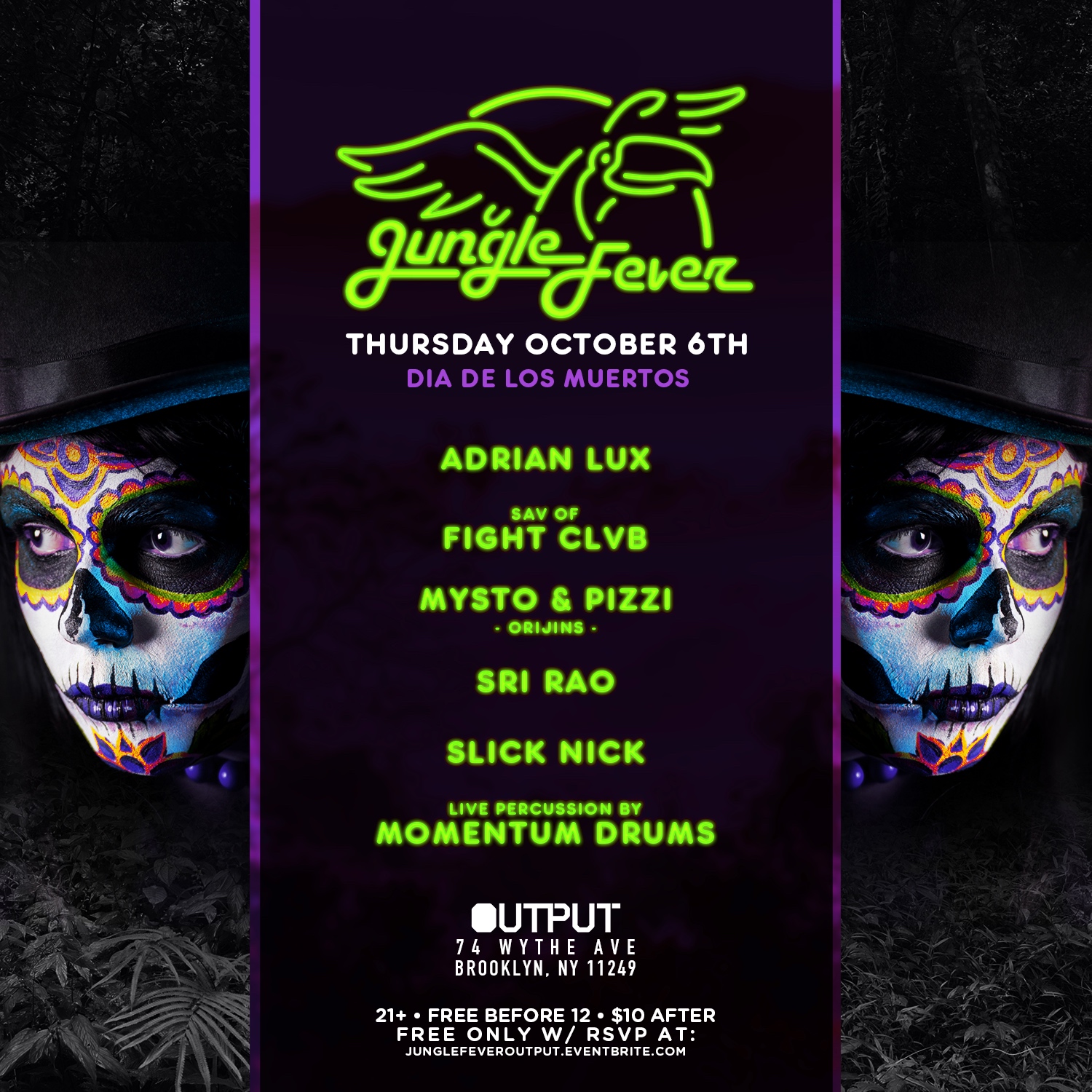 Output is located at 74 Wythe Avenue, Brooklyn, NY 11249 (corner of Wythe Ave and N 12th St). Admission will be Free w/ an RSVP before 12am, $10 after. Tickets will be available online, and at the door. This event will be 21+.
Output is home to one of the best sounds systems in the world, Funktion One. This powerful system will immerse yourself in the tribal vibes of the night. We cannot wait to experience this for ourselves. Vines, bamboo, tiki's, totems, candles, lanterns, plants, trees, flowers, skulls, masks and more. This is what you can expect the moment you enter into the jungle. Tribal rhythms will be played throughout the night; we've been waiting for this moment, and the vibe will be perfect.
Music by: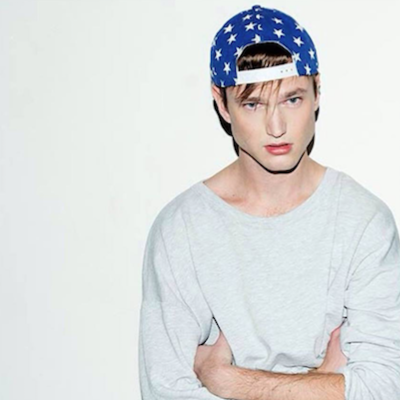 SAV of FIGHT CLVB