About this Event
From deep in the heart of OMF's tropical setting, Jungle 51 returns to Florida this March 16th to bring the Jungle's full sensory overload inside Orlando's Fair in an oasis of palm trees, crashed UFOs, and fog featuring a world-class sound system and Jungle 51's signature laser show.
Presented by Sheik N Beik, Jungle 51 is proud to present two of the biggest and most well respected DJs and Producers in the world of electronic music: DUBFIRE & Todd Terry in a warehouse that rivals the settings that made them household names. Rounding out the program, Shaded performs one of his epic Live sets that's been blowing minds at festivals all over the world.
Jungle 51 resident Rechulski will deliver a house set inspired by recent gigs in New York City, Morocco, Ibiza & Thailand. Festival mainstays Kora Noir and Orlando resident Lola B will also be performing into the night.Your purchase of a Jungle 51 ticket also grants you entry to the Central Florida Fair, featuring games, rides and all the foods your heart desires.
Jungle 51 is a SAFE SPACE event: Harassment of any kind INCLUDING BUT NOT LIMITED TO, Unwanted Contact, Verbal or Physical Abuse, Racism, Homophobia, Transphobia, Body-Shaming & Misogyny Will NOT be tolerated and will lead to immediate discharge from the venue. If you see or experience anything above or anything that makes you uncomfortable, please speak out and notify our staff immediately. Be safe, have fun & treat your fellow attendees with respect.
*Ticket includes comped entrance to Central Florida Fair - Midway Rides/Games NOT included in Ticket. They are available for Purchase at Centralfloridafair.com or at the fair.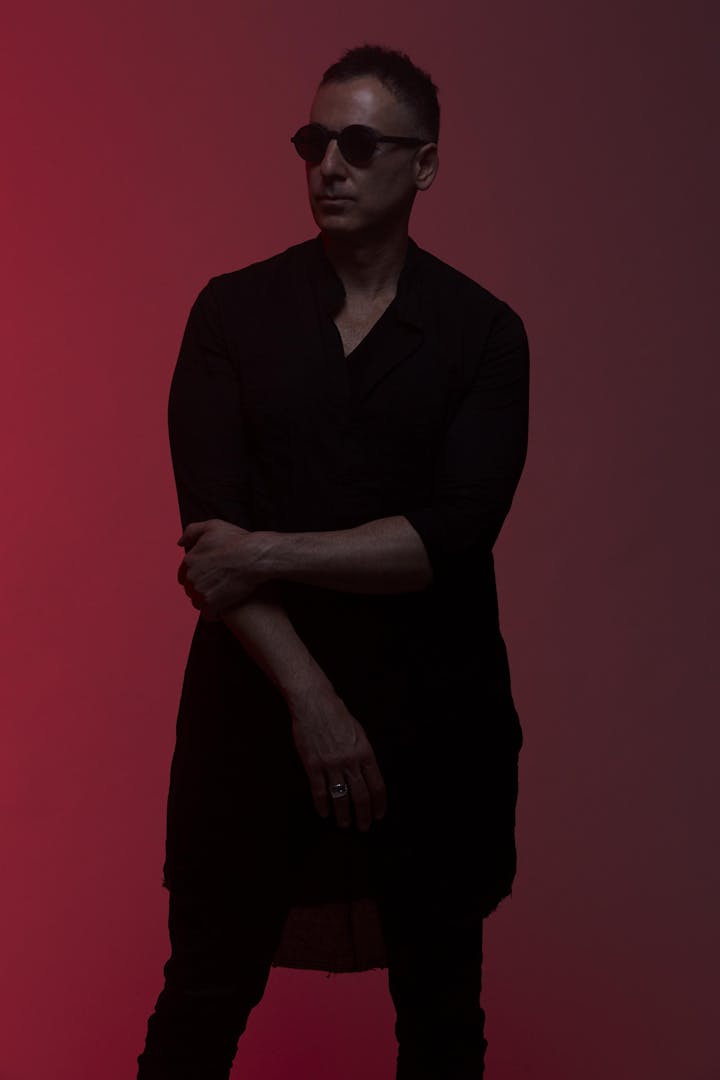 From global success in the commercial domain, to equal accomplishments within the underground scene, Dubfire (aka Ali Shirazinia) is an artist whose drive, talent and intuition have placed him in the top tier of electronic music artists in the world. He maintains this position within the industry with an unrelenting work ethic and a determination to innovate, evolve, and entertain. Whether it's his involvement with Deep Dish, his solo performances at an extensive list of the world's most influential clubs and festivals, his dubfire:liveHYBRID show, running his label SCI+TEC, or simply his exploration of audio and visual technology, Dubfire is in a class of his own.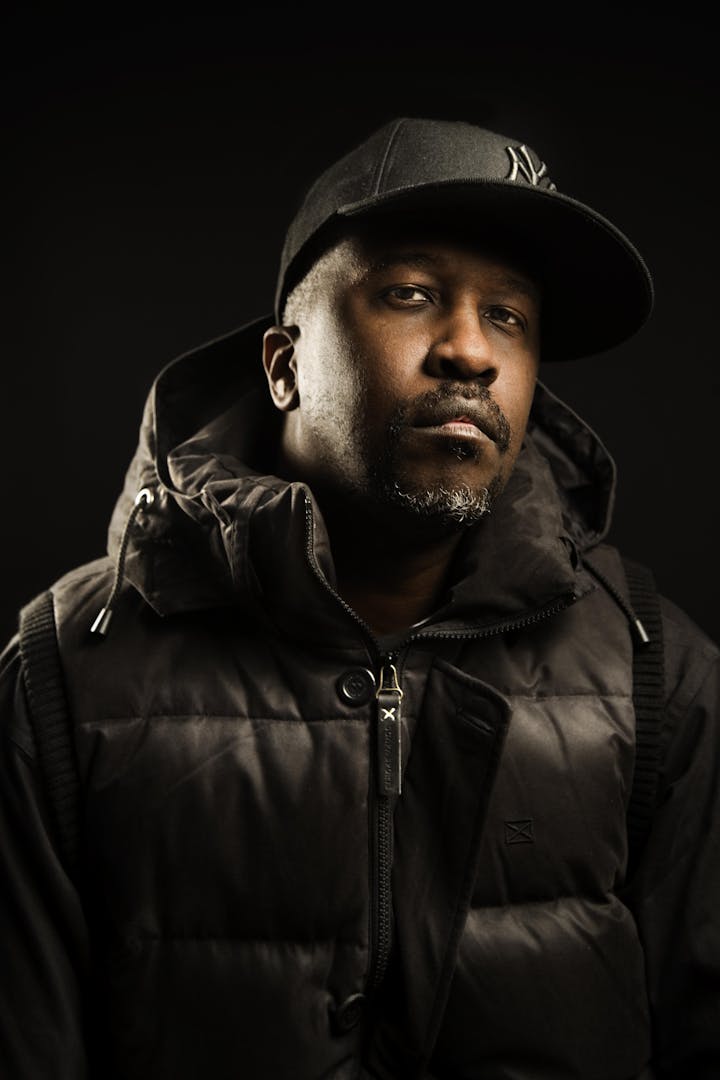 Grammy Award nominated DJ/Producer Todd Terry has been engulfed in dance music since he first started listening to European dance music records while growing up in Brooklyn. Already devoted to turntables, he heard something different in those tracks, and he "went for the difference. I never got a break in New York, but England happened right away, so I catered to them." In any event, the Todd Terry sound was born.
Todd is one of the world's most celebrated figures in dance music. With almost two decades of dance floor domination under Todd's belt the quality of his productions goes from strength to strength. Welcome to the church of house music presided over by Todd the God. Are you a believer?