Juneteenth Skate-Raiser: Fundraiser On Ice
Diversify Ice's Skate-Raiser is here! Come learn to skate, DEI, watch local skaters & Olympian, win prizes, & funds support minority skaters
About this event
Come Skate, and mingle- all for a great cause!
Ticket includes:
Skate rental and entrance to ice rink
Performances from national and international figure skaters and appearances from an Olympian Figure Skaters
Skating lesson from National and International figure skaters, coaches, and local skaters of color,
Skate and Art collab event
Meet World Champion and Olympian Tai Babilonia, who is also a skater of color and Diversify Ice Board Member
Book signing for Figure Skating books
Raffle entries to win several items (electronics, home goods, activities, art)
A portion of the proceeds will go towards supporting underrepresented figure skaters achieve their goals through the Diversify Ice Foundation, a 501(c)(3).
PSA Virtual Summit collaboration event with Diversify Ice (Geared towards Coaches and competitive skaters)
Racial Equity in ice skating Panel Discussion
Seperate ticket for On Ice Seminar taught by Olympian and International figure skating coaches (Tai Babilonia, Rohene Ward, Megan Stewart, Nathan Truesdell, Eliot Halverson)- Geared for competitive skaters. Takes place on Friday, June 18th
(Tickets are only available online).
This is a rain or shine event. Covered venue. No Refunds.
Advanced (early bird) ticket prices are $25. Advanced ticket sales ends May 7.
Tickets at the door will be $30 and must be bought online or on your mobile device.
Learn more at https://diversifyice.org/skateraiser/
Facebook: DiversifyIceFoundation
**Disclosure: There are inherent risk of injury when figure skating. By purchasing a ticket, Diversify Ice Foundation, its affilliates, including coaches, board members, and staff, will not be held responsible for any injuries that may be incurred as a result of participating in this event. By participating In this event, you knowingly agree to voluntarily enter into this waiver and release of liability, waiving any legal or other action arising out of your participation in the activity/ event.
This rink is a covered ice rink, so it is protected from inclement weather. However, part of the activities may take place outdoors. In the event of extreme inclement weather, the event details may be updated. Please check back for updates, in the event of extreme inclement weather.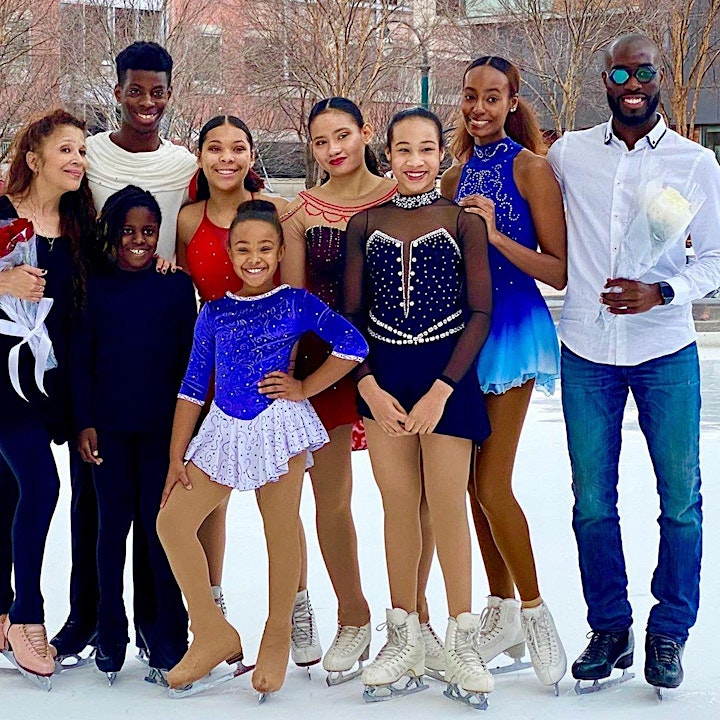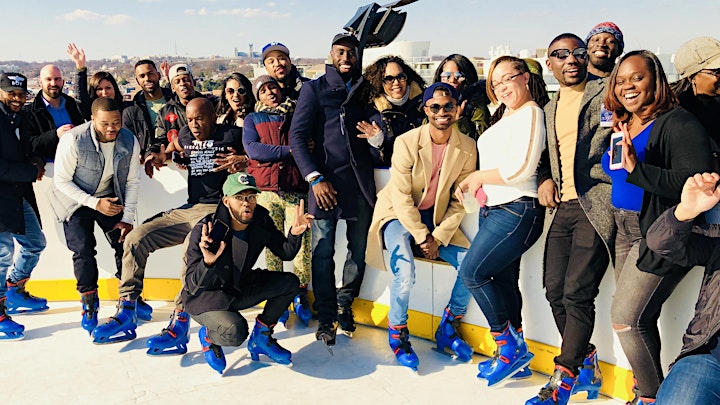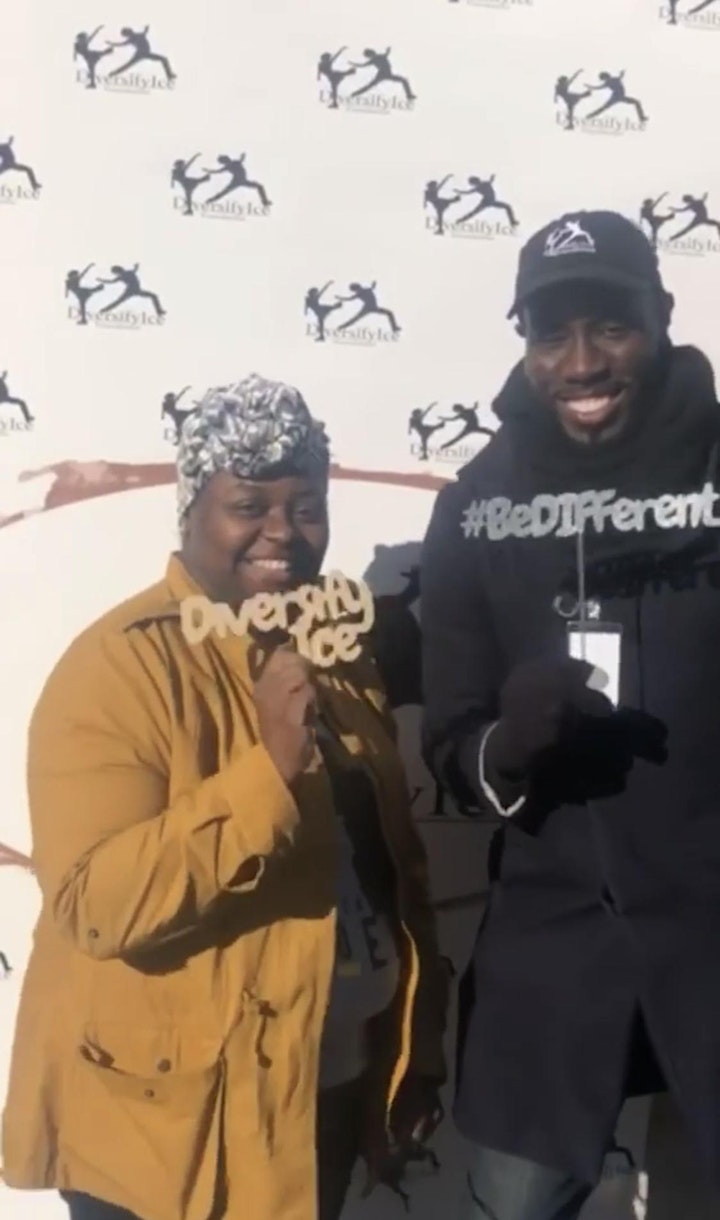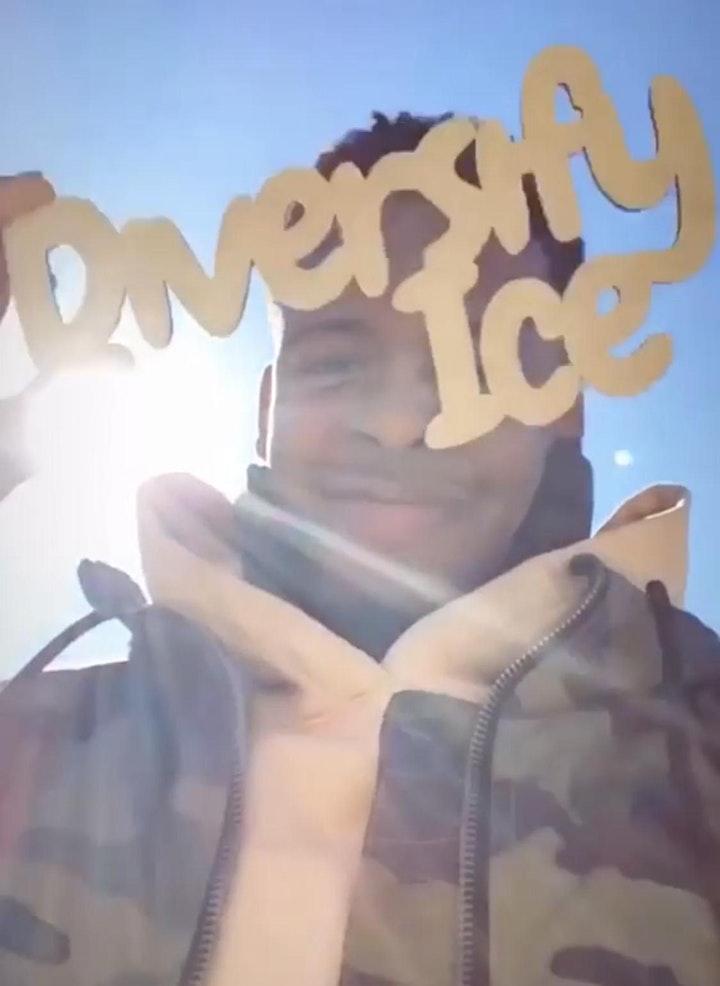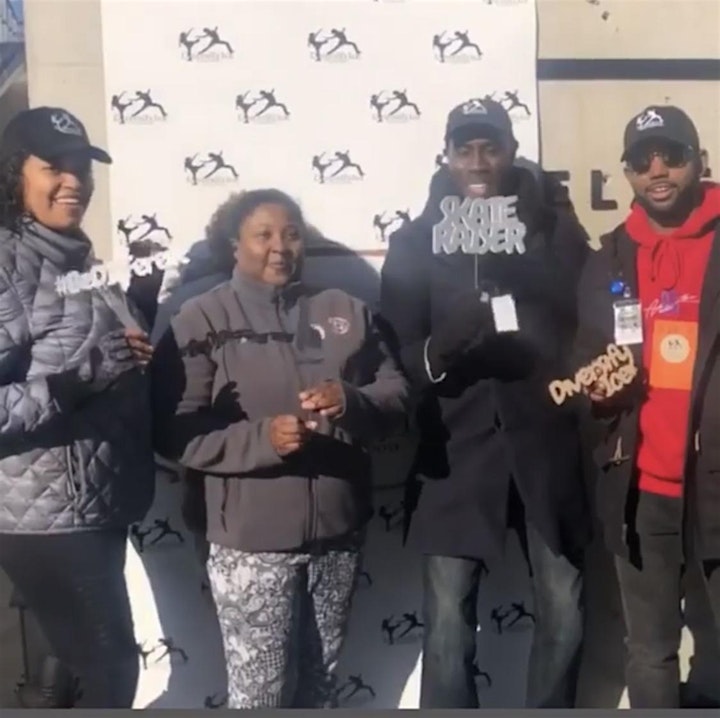 Organizer of Juneteenth Skate-Raiser: Fundraiser On Ice
Joel is the founder and president of Diversify Ice Fellowship and Foundation (DIFF) and the organizer of the "Skate-Raiser" on Ice event.
He is an international and national figure skating coach in the DMV area. In addition, Joel has performed in skating shows internationally. 
Growing up, Joel loved skating because it allowed him to divert his energy to a sport that was unique compared to the majority of his friends in basketball or football. As an African American male, Joel felt the stigma of engaging in figure skating because it wasn't deemed "masculine" by his peers. In addition, competitive figure skating was not representive of people who looked like him.
The expense of this sport continues to be a barrier to entry for many minorities who would like to skate competitively and a huge roadblock to success for many that are talented and driven.
These barriers prompted him to find the DIversify Ice Foundation to help many underrepresented figure skaters in America with funding, mentorship, opportunities, and networks.
In addition, Joel hopes to use figure skating as a tool to deter low income kids from violence and crime by helping them gain access to this challenging and fun sport. He plans to partner with schools and community centers around the country to give everyone the opportunty to skate.
Come support the cause by joining us at this event- "Skate-raiser!"
Learn more at www.DiversifyIce.org
board members: Omarri, Kelly, Alsean, Marvin