Description
ONE DC is excited to announce our Juneteenth in DC 2019 events celebrating Black liberation and justice! Juneteenth is an annual celebration to commemorate the emancipation of enslaved Black people in Texas on June 19, 1865. This is a time for us to reflect on our collective history of fighting for emancipation and equity, to celebrate and be joyful about our triumphs, and to recommit with passion and discipline to the current struggle for liberation.
Juneteenth Festival will feature live go-go music, featured speakers, food vendors, community outreach boothes, and local artists, crafters, jewelery-makers, & clothiers!

Support our fundraising campaign to renovate the Black Workers & Wellness Center, a community-controlled space in Anacostia to create racial and economic justice through popular education, direct action, and worker-owned economic alternatives.
Learn the history of

Juneteenth

& why we continue to celebrate today
Commemorative

Juneteenth

t-shirts & posters for sale
Pop-up shop with local jewelery-makers, artists, clothing companies, crafters & more
Community partner tabling - find out how to get involved organizing for justice in DC
Food trucks & food vendors
Featuring performances by: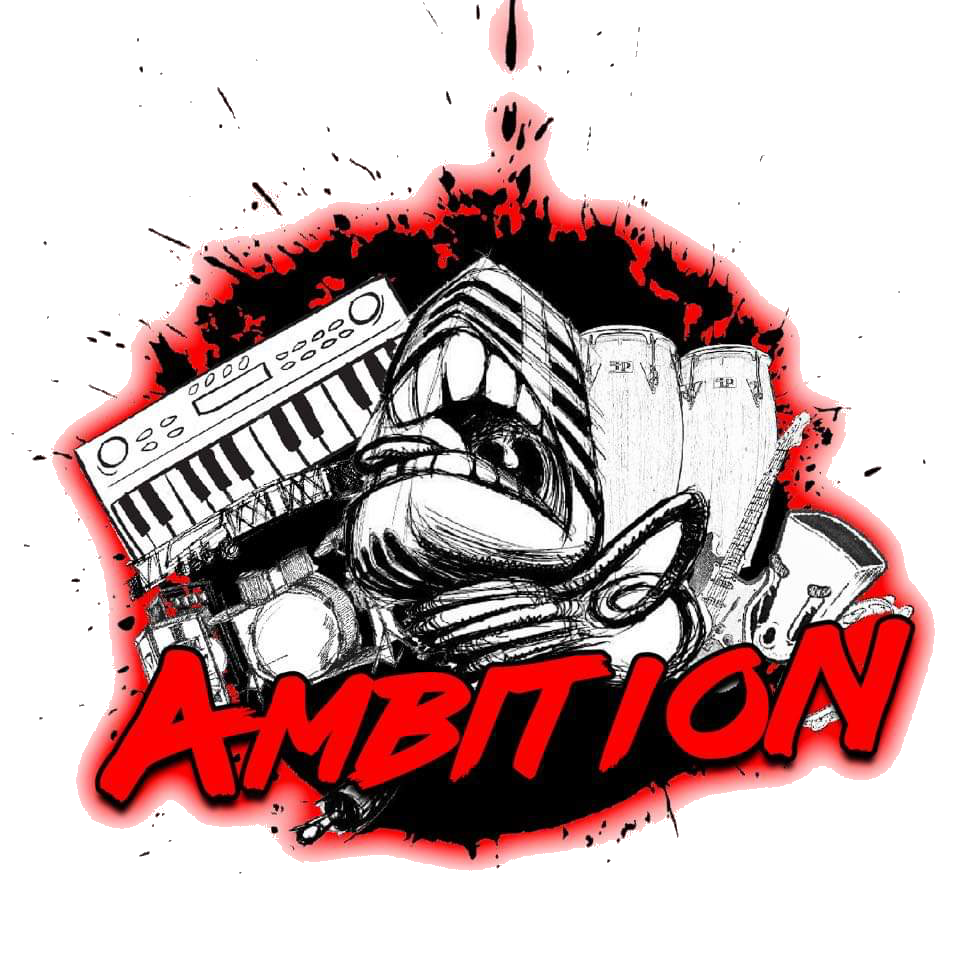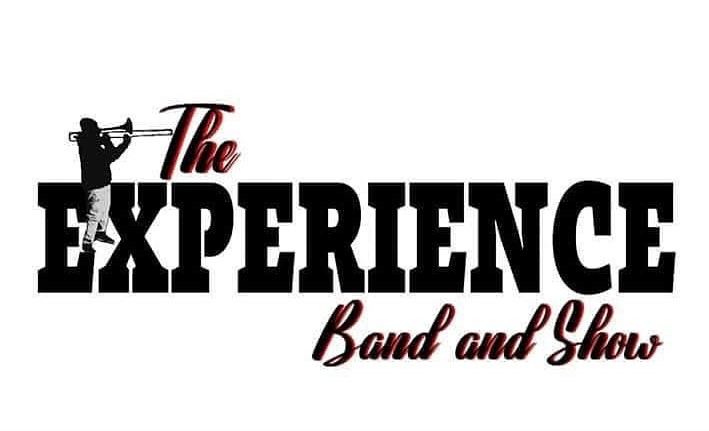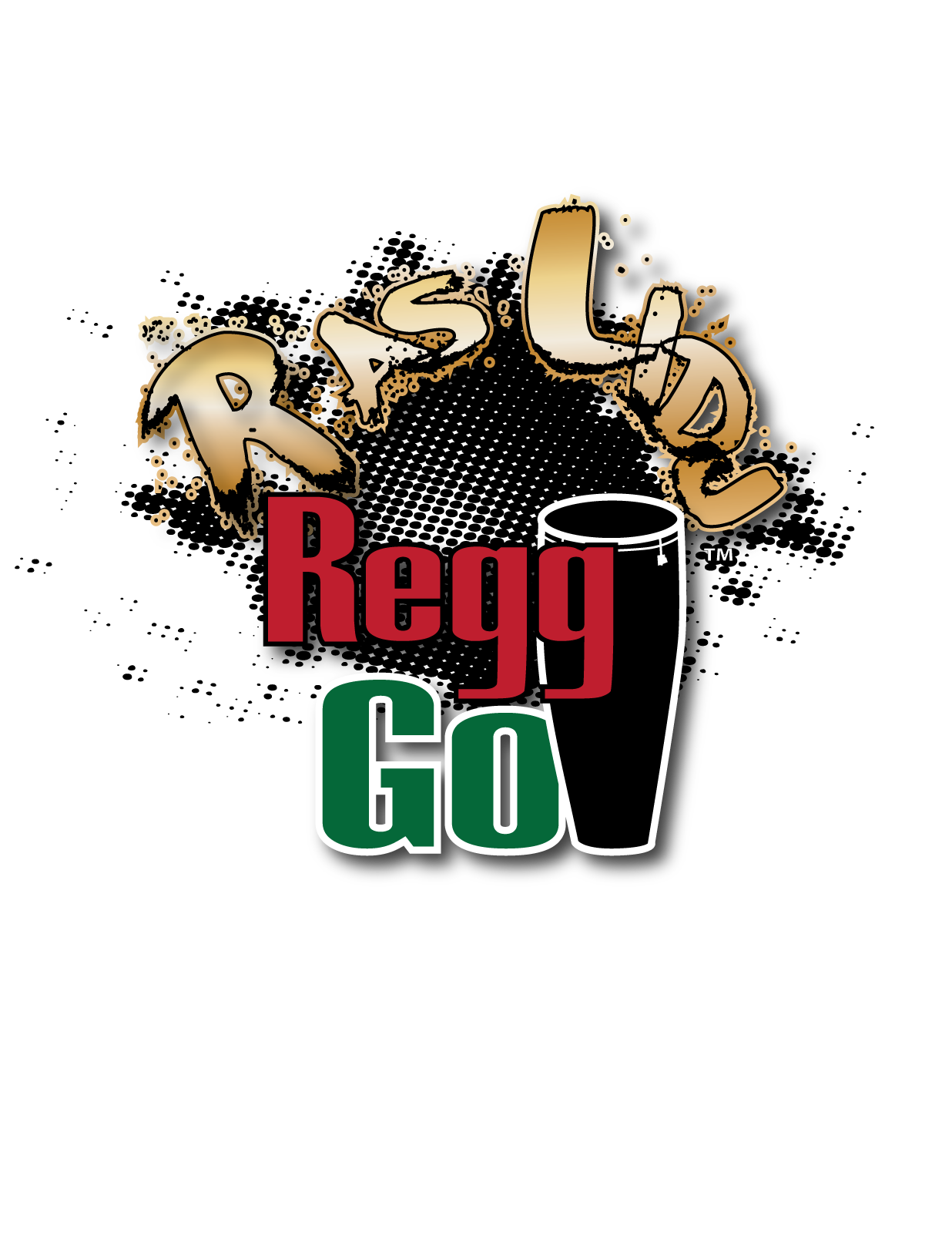 ---
Special Program: Juneteenth Freedom Talk - 3:00 - 4:00 PM

We invite you to join a special Juneteenth Freedom Talk to learn more about the renovation plans for the Black Workers & Wellness Center, and how you can contribute to this project:

Hear details about the building design and construction plan from the Black Workers and Wellness Center architects
Learn about the construction costs - and ways to help ONE DC reach these costs so that the Black Workers and Wellness Center renovations can come to fruition
Engage in a discussion around reparations and giving/bringing in large donations to Black and brown, community-led movements with members of ONE DC, Serve Your City, and Resource Generation
---
---
Become a Vendor or Partner
We invite community partners, grassroots organizations, local businesses, artists & craftspeople, food vendors, and others to join us. Vendors will be able to table, do outreach to hundreds of local community members, and sell items. Thank you to those who have confirmed already:

Vendors
2heads

Blessed Roots

Byron's Wood Creations

Drinks On Me

Roxanne's ARTiques

Umisays
Community Partners
Colgate, Bright Smiles, Bright Futures

Coming Home Coop

Omega Psi Phi Sweethearts
Food Trucks & Vendors
---
Can't make it?

Visit juneteenthdc.org for a full listing of all our Juneteenth events!