About this Event
We are Memphis in partnership with The CLTV presents Juneteenth Gala | On the Shoulders of Giants, a fundraiser to benefit The CLTV as they build out the platform that supports Black artists and Black communities in Memphis.
This Juneteenth join us as we celebrate the legacy of perserverance of those who came before us as we push towards freedom on the shoulders of giants.
Attire : African AF. Black AF. Make our ancestors proud.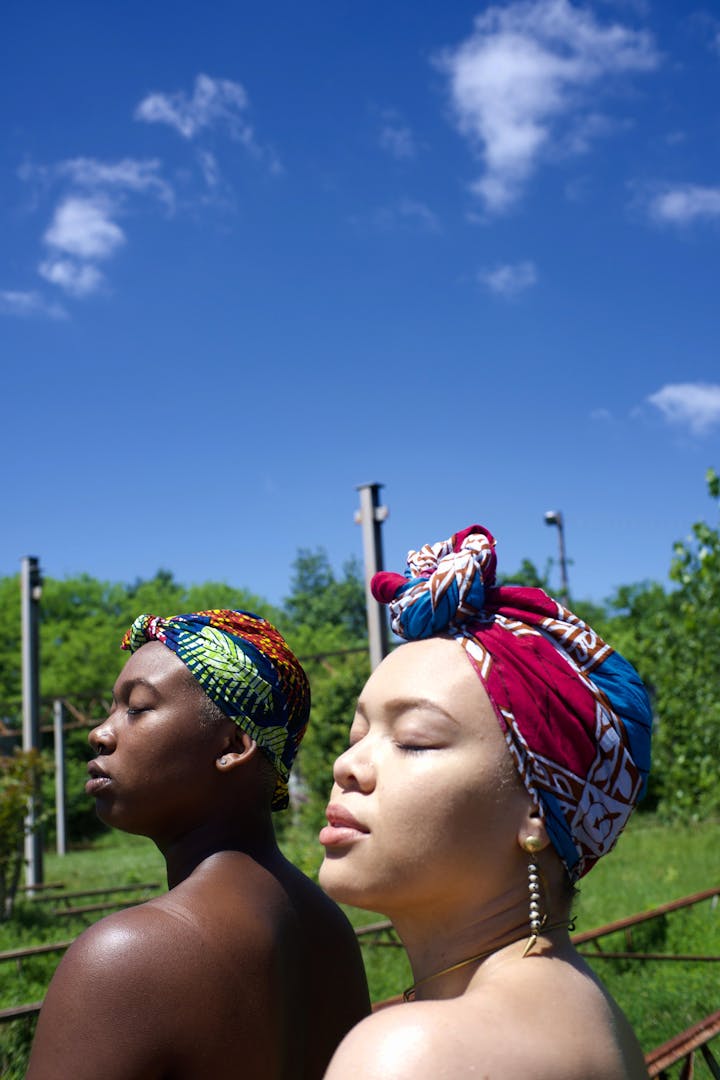 Your support is how we continue our work.
Purchase your tickets now to celebrate the perseverance of our ancestors, and our commitment to them in the work we do today.
VIP tickets gain access to the cocktail hour at 630 and the dinner starting at 730.
** These tickets also provide access to the after party that is open to the public.