Juneteenth Community Festival. Creating spaces for our communities to connect, celebrate and learn.
About this event
A Space For Us All
The Juneteenth Community Festival (JCF) will be a day of family fun in a space for all persons in our communities. This is an event that aims to give the neighborhoods a space to connect, celebrate and learn. Event will be outdoors on the Outdoor Venue at Phenix Venue Complex.
Event will hold rain or shine.
Music. Live Performances. Food Trucks. Community.
Fun for the entire family.
Free Parking.
Supporting small businesses and vendors.
You are invited to join the Juneteenth Facebook group. Join now.
WHAT NOT TO BRING
Outside food and snacks.
Outside drinks and bottled water. Picnic Baskets.
Large backpacks or suitcases. Bags must be smaller than: 16"x16"x8"
Skateboards, scooters, or personal motorized vehicles
Large Umbrellas (personal sized are okay)
Pets
Animals
Drones or hover cameras
Weapons of ANY kind
Fireworks/explosives. Illegal Substances.
Alcohol. Tobacco/smoking products of any kind (including e-cigs, vape, etc.)
No illegal vending is permitted. No unauthorized vendors allowed.
SPONSORS AND PARTNERS
WCBE 90.5 FM is a catalyst for community — enriching lives by providing the best original, independent, & network programming, and by partnering with listeners and local organizations to grow and sustain our cultural and educational landscape.
Central Ohio Transit Authority (COTA) is central Ohio's public transportation provider, providing nearly 19 million passenger trips per year. COTA's fleet of more than 325 fixed-route buses operate across a service area of 562 square miles in Franklin County and parts of Delaware, Fairfield, Licking and Union counties.
Hydrohelpers is a grassroots organization founded during the COVID pandemic to provide assistance to communities as the globe formulated responses to the effects of the health crisis. The organization provides food other resources to families and children. Hydrohelpers recruits volunteers for cleanup crews with the purpose to keep neighborhoods clean and combat the growing issue of litter in the city.
Cameron Mitchell Restaurants is a local company that has grown into eighteen restaurant concepts across several states. Great people delivering genuine hospitality. There is a "people first" culture and philosophy that's deeply embedded in every level of Cameron Mitchell Restaurants. Genuine hospitality that guests, vendors and the community at large can feel and appreciate.
Franklin County Auditor Mike Stinziano's office a leader in public service and provides quality, cost-effective information and services to all Franklin County residents. The Auditor also serves as the county's chief fiscal officer, safeguarding county money with innovative ideas and initiatives that protect the residents of Franklin County.
WSYX Channel 6 is a dual ABC/Fox-affiliated television station based locally in the city of Columbus Ohio. WTTE Fox 28 is a sister station. Together, these two stations are committed to providing local news, first warning weather forecasts and alerts, traffic updates, consumer advocacy.
Kaleidoscope Since 1994, KYC has been a leader and expert in meeting the needs of and supporting LGBTQIA+ young people in the community. As the largest and longest standing organization of its kind in Ohio, KYC includes a Drop-in Center, community education and training opportunities, health and wellness programs, housing support, and collaborates on advocacy and civic engagement.
Trendustry Media Group was created to provide quality marketing services to businesses of all sizes. The key focus of Trendustry Media Group is to provide exceptional customer service while executing successful marketing campaigns.
Youth for Human Rights International (YHRI) is a nonprofit organization founded in 2001 by Dr. Mary Shuttleworth, an educator born and raised in apartheid South Africa, where she witnessed firsthand the devastating effects of discrimination and the lack of basic human rights. The purpose of YHRI is to teach youth about human rights, specifically the United Nations Universal Declaration of Human Rights, and inspire them to become advocates for tolerance and peace.
Katie from Katie Forbes Photography is graciously sharing her talents and will be capturing the celebrations and connections at the festival. The mission of her photography is to document the cultural climate of our times.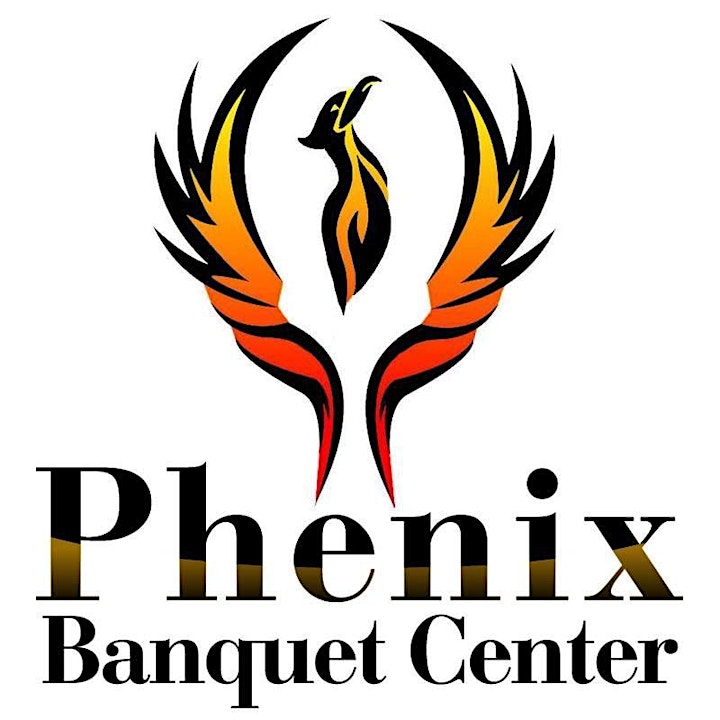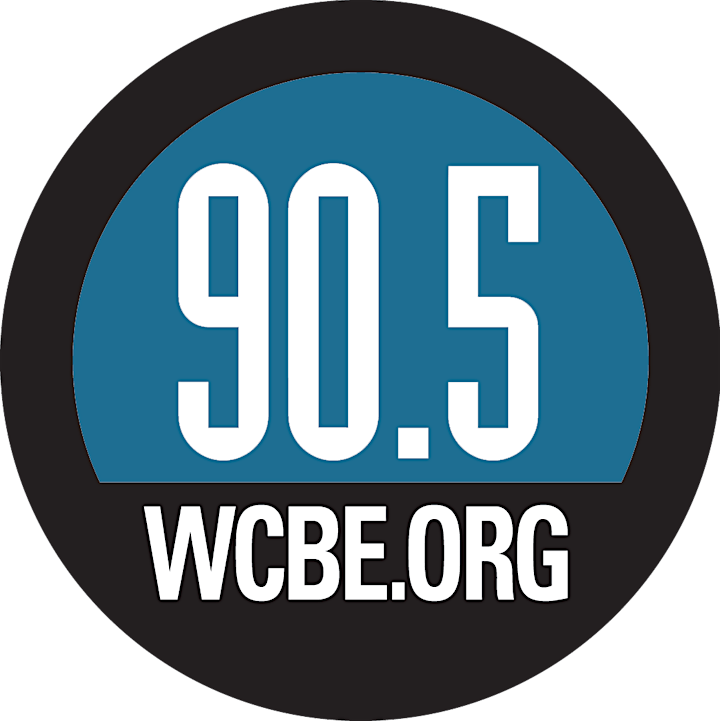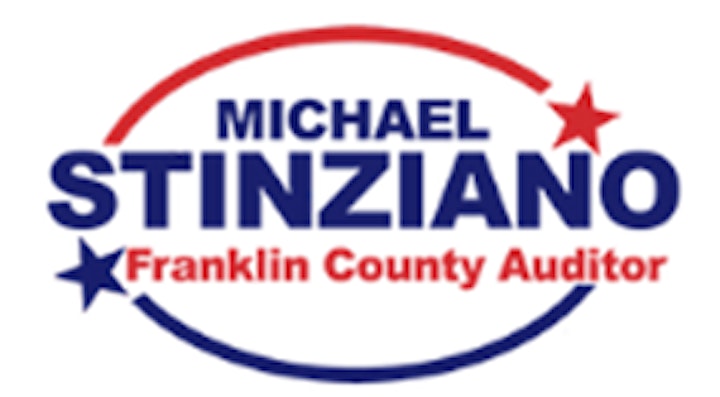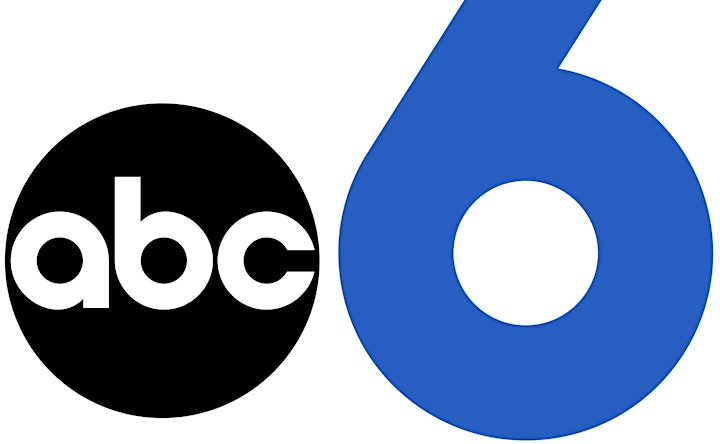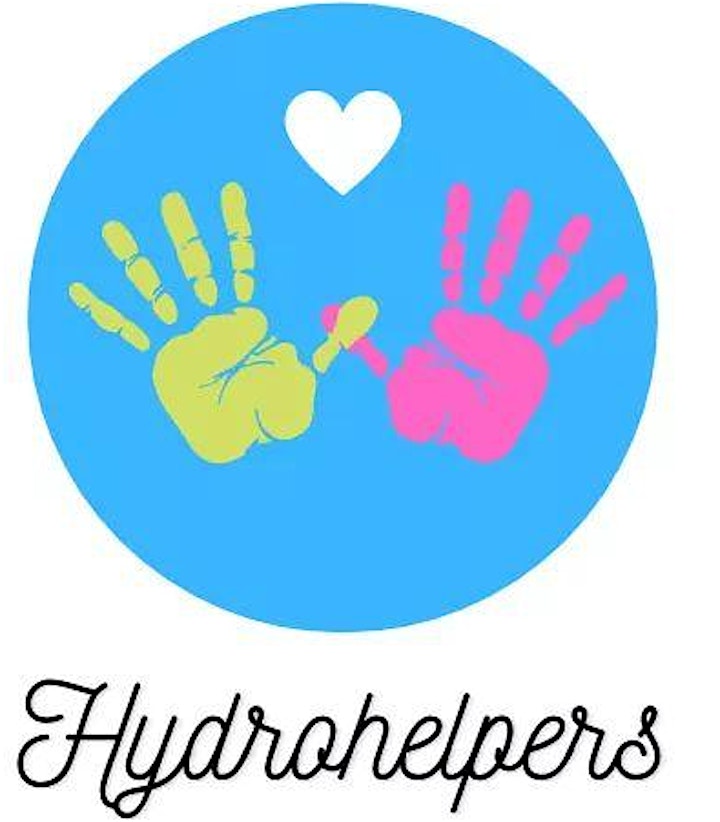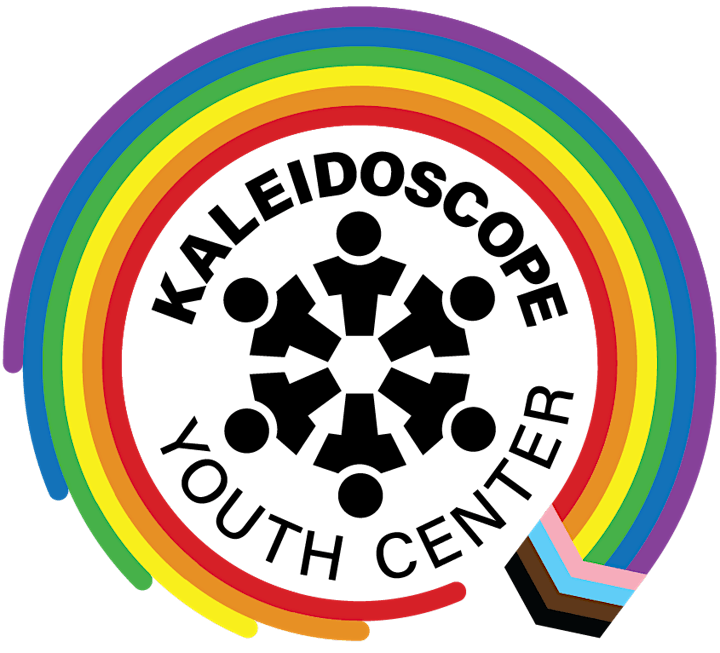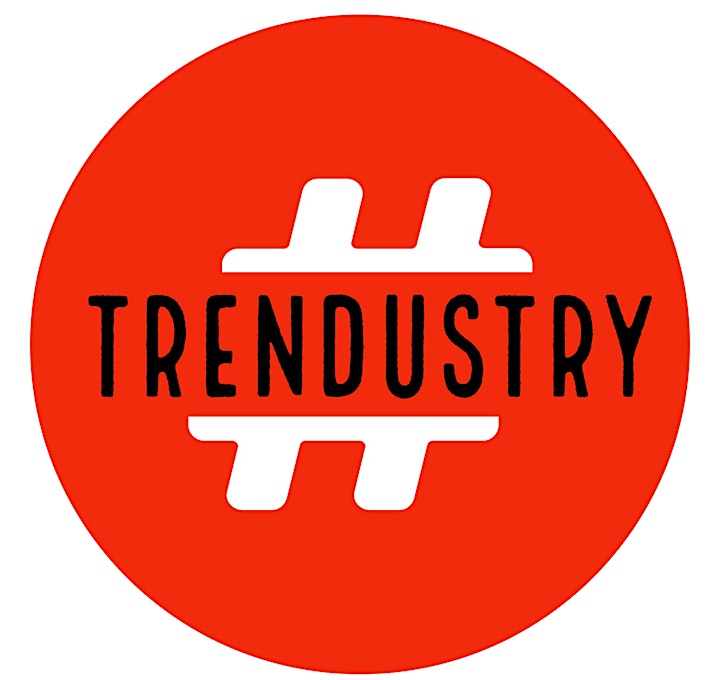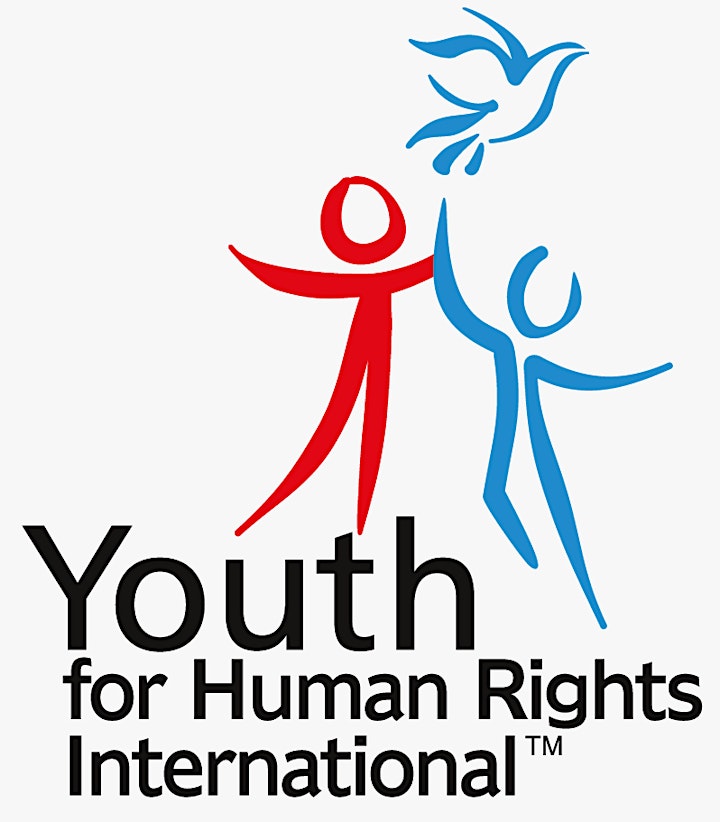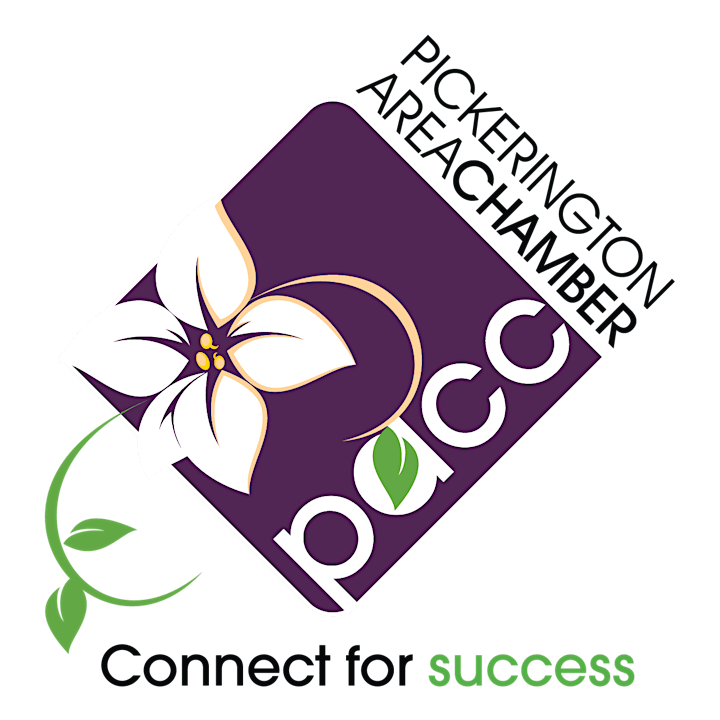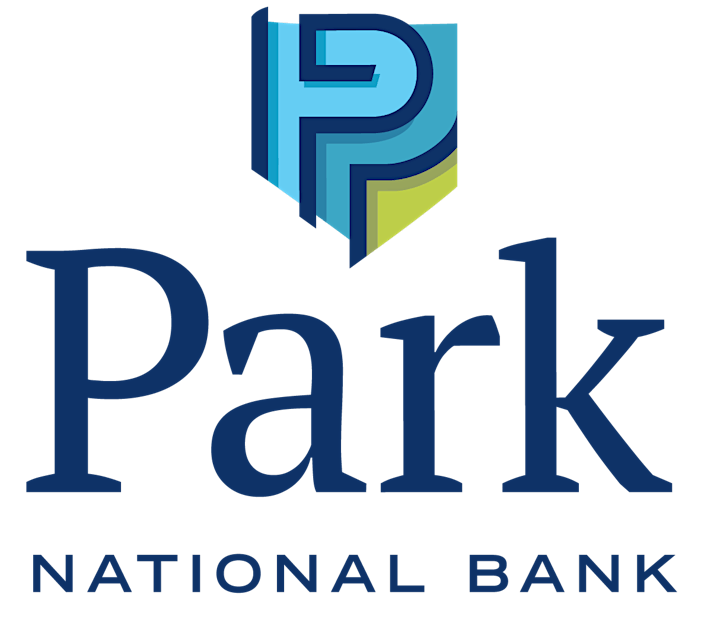 SPONSORSHIP OPPORTUNITIES
We believe and practice the African adage of "It takes a village".
You are warmly invited to hop on and join our efforts. There are sponsorship opportunities available at varying levels of investments.
Inquiries about sponsorships should be forwarded to info@phenixeventvenuecolumbusoh.com with subject line "Sponsorships"
ARTISTS AND TALENTS
Creating spaces for our communities to celebrate.....
Vernon Hairston is the musical director of The Harmony Project. Hairston has a Bachelor of Music in Jazz Composition from the Ohio State University where he studied with the late great Hank Marr. He has served as musical director for the stage play "This Man Jesus" featuring Jennifer Holliday, and musical director for "If Loving You is Wrong, I Don't Want to Be Right", featuring Anthony Watson of the Chi-Lites. He has also served as music director for various churches locally and nationally.
Thiossane Institute of West African Dance is celebrating twenty years of a mission of preserving and presenting traditional West African dance, music and culture by providing authentic performances. Led by Suzan Bradford Kounta, the organization creates a space of learning and growth in traditional African culture.
Karen Marie is a multi-talented artist who builds community through words and music. She is committed to upholding the dignity and value of all human life. Using the art forms of poetry and song, she will guide Juneteenth Community Festival audience on a journey of healing and celebration of Blackness, inspiration and a call to action. Check out her initiatives at The Ohio REST Collective .
Session 5 is a pop cover band playing various styles of music with a pop/funk/rock vibe. The band started as a piano-vocal duo of Steven and Sherron. The band includes Marcie on drums; Matthew on guitar; and Jordan on base. The group of five talented musicians will delight festival attendees.
L.S.D614 is a duo of local musicians passionate about music and entertaining the audience at the Juneteenth Community Festival. HipHop and R&B is their musical genre. Gregory and Ernest will bring their talents to the stage to delight our communities.
Amazing Giants is a full service event entertainment company that provides creative talent, costuming, and equipment as a service in demand by events, festivals, fairs, businesses, communities, families, and more! The amazing stilts walkers will add to the family fun at the festival.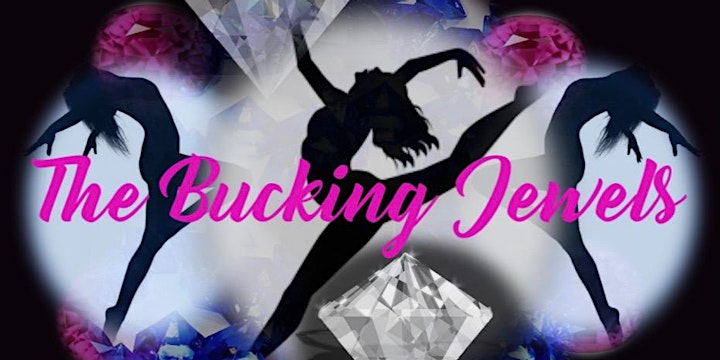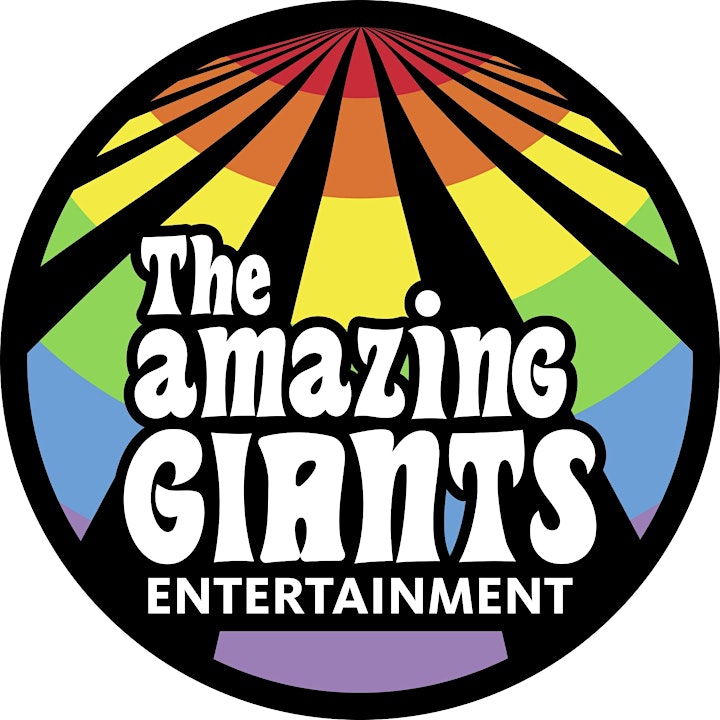 LIVE PERFORMANCE TALENT
Creating spaces for our communities for us all.
There are opportunities for talent to be showcased to the audience. Jump in and entertain the community. A fantastic way for established talent to expand their fan base and new talent to get stage time. Seeking fun and crowd-pleasing performances.
Entire event is outdoors; so your performance must be able to be enjoyed in this setting. Inquiries about live performance opportunities should be forwarded to info@phenixeventvenuecolumbusoh.com with subject line "Live Performance".
We can't wait to become a fan of your talent!
UPDATE 6/3/2021: The line up for live performance talent is now closed. Thanks to all the amazing talent that will be performing.
Creating spaces for our communities to learn.....
June 19, 2021 is designated as World Sickle Cell Day.
Be The Match is a global leader in bone marrow transplantation. They conduct research to improve transplant outcomes provide support and resources for patients. They also manage the largest bone marrow donor registry.
Sickle Cell Disease is a devastating life threatening disease affecting millions of people throughout the world and is particularly common among those whose ancestors came from sub-Saharan Africa; Spanish-speaking regions in the Western Hemisphere (South America, the Caribbean, and Central America); Saudi Arabia; India; and Mediterranean countries such as Turkey, Greece, and Italy. (Info from CDC website)
Bone marrow transplants have proven to be a viable treatment . There is a high need for donors of all ethnic groups in general. In particular; there is an urgent need for Black donors. Juneteenth Community Festival seeks to bridge the divide in educating attendees about the need for bone marrow donors.
The Central Ohio Black Nurses Association (COBNA) is a nonprofit professional nursing organization. The association values volunteering, implementing, educating, and advocating culturally diverse medical services within our community. Nurses from COBNA will be present at the Bone Marrow Donor Booth. There will be opportunity to participate in testing to evaluate donor eligibility.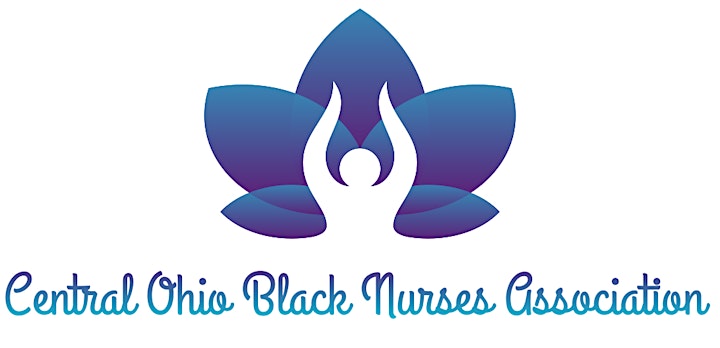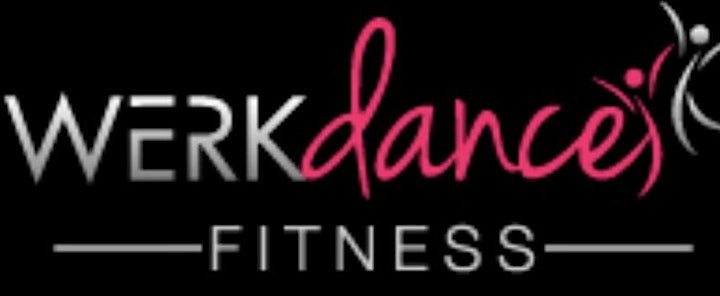 VENDOR OPPORTUNITIES
Creating spaces for our communities.....
Spaces available for crafters, vendors, food trucks , food vendors, beverage trucks, interactive game bus.
Inquiries about vendor opportunities should be forwarded to info@phenixeventvenuecolumbusoh.com with subject line "Vendors".
We can't wait to support your business and hustle!
VOLUNTEER OPPORTUNITIES
Creating spaces for our communities.....
Your awesomeness is needed!
You are invited to get in on the action of Juneteenth Community Festival! We are seeking volunteers that will be involved in pre event, event and post-event tasks.
Share your awesomeness!. Volunteer here.
You are invited to join the Juneteenth Facebook group. Join now.
Things You May Bring
Blankets to lay on the grass to enjoy the music performances
Your State Issued Identification IF you are purchasing alcohol from the bar