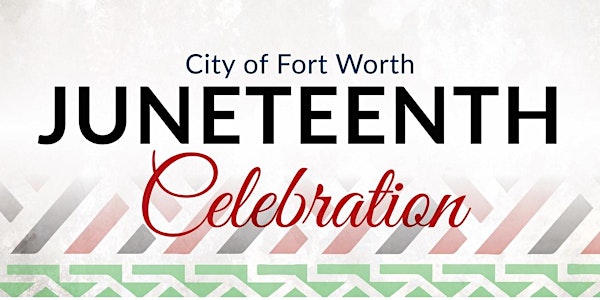 Juneteenth Celebration Film Screening of The Green Book: Guide to Freedom
This film screening is part of the City of Fort Worth Diversity & Inclusion Employee Committee's Juneteenth Celebration.
When and where
Location
Fort Worth Botanic Garden Center Lecture Hall 3220 Botanic Garden Blvd. Fort Worth, TX 76107
About this event
The Green Book: Guide to Freedom
(NR, 2019, 51 minutes)
In the 1930s, a black postal carrier from Harlem named Victor Green published a book that was part travel guide and part survival guide. It was called The Negro Motorist Green Book, and it helped African-Americans navigate safe passage across America well into the 1960s. This film explores some of the segregated nation's safe havens and notorious "sundown towns" and witness stories of struggle and indignity as well as opportunity and triumph.
Juneteenth is a holiday celebrating the triumph of the human spirit over slavery. It honors those former enslaved African Americans who survived the inhumane institution of chattel slavery and celebrates African American freedom and achievement, while encouraging continuous self-development and respect for all cultures.