OHUB, ThePlug and Living Cities Join Forces For Juneteenth 4.0, Friday, June 19. 2020. 1P - 4P ET.
About this event
Context
Juneteenth is the oldest nationally celebrated commemoration of the ending of slavery in the United States. Dating back to 1865, it was on June 19th that the Union soldiers, led by Major General Gordon Granger, landed at Galveston, Texas with news that the war had ended and that the enslaved were now free. Note that this was two and a half years after President Lincoln's Emancipation Proclamation - which had become official January 1, 1863. The Emancipation Proclamation had little impact on the Texans due to the minimal number of Union troops to enforce the new Executive Order. However, with the surrender of General Lee in April of 1865, and the arrival of General Granger's regiment, the forces were finally strong enough to influence and overcome the resistance.
One of General Granger's first orders of business was to read to the people of Texas, General Order Number 3 which began most significantly with:
"The people of Texas are informed that in accordance with a Proclamation from the Executive of the United States, all slaves are free. This involves an absolute equality of rights and rights of property between former masters and slaves, and the connection heretofore existing between them becomes that between employer and hired laborer."
The reactions to this profound news ranged from pure shock to immediate jubilation. While many lingered to learn of this new employer to employee relationship, many left before these offers were completely off the lips of their former 'masters' - attesting to the varying conditions on the plantations and the realization of freedom.
155 years later, Black Americans are still fighting for freedom - freedom from racism, police brutality and poverty.
While we are navigating a global pandemic, the hideous and unnecessary murders of George Floyd, Breonna Taylor, Ahmaud Arbery and countless others; and the peaceful protest all of over the world, the planet has entered the Fourth Industrial Revolution (4.0). The Fourth Industrial Revolution represents a fundamental change in the way we live, work and relate to one another. It is a new chapter in human development, enabled by extraordinary technology advances commensurate with those of the first, second and third industrial revolutions.
To this end, while big tech, large venture funds and brands have made public statements signaling their support of the Black Lives Matter Movement, is essential that our entire ecosystem of academics, researchers, technologists, professionals, executives, big tech CEO's, founders, funds, philanthropists and government back up their performative rhetoric with financial resources into the Black Tech, Startup & Venture Ecosystem to ensure scalable and sustainable racial.
Not diversity. Not inclusion. Equity. Racial equity.
There is a direct connection between the negligible investment in the Black ecosystem and the personal, systematic and institutional racism that has existed since the first enslaved Africans were brought to this soil in 1619? If we don't correct course, Black people everywhere will be permanently positioned for a zero wealth gap; and the social determinants of police brutality, health, illiteracy and beyond with continue to grow.
To this end, OHUB & ThePlug are joining forces to commemorate Juneteenth and present the new order of opportunity to ensure that Black Americans and beyond are equitable represented in the future of work, fourth industrial revolution and beyond as a path to shared prosperity and multi-generational wealth for all with no reliance on pre-existing multi-generational wealth. Branded Juneteenth 4.0, this 3 hour virtual event will feature influencers, Black technology ecosystem builders and white allies that are committed to this definitive purpose of creating #racialequity. Let's make history.
Celebration Thesis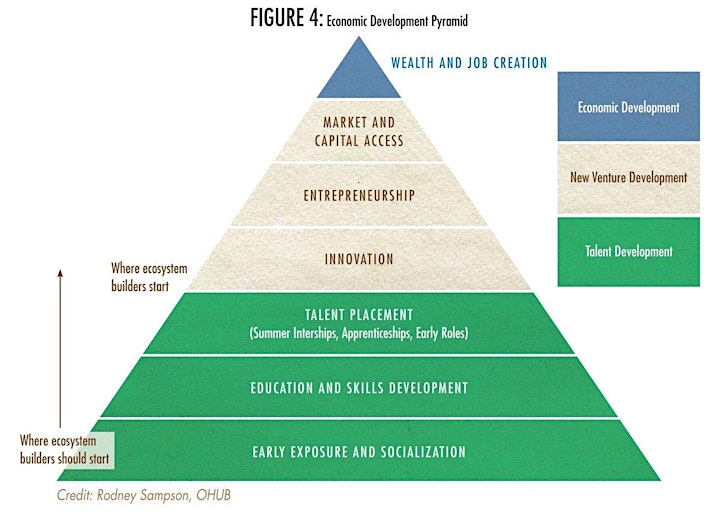 Co-Chairs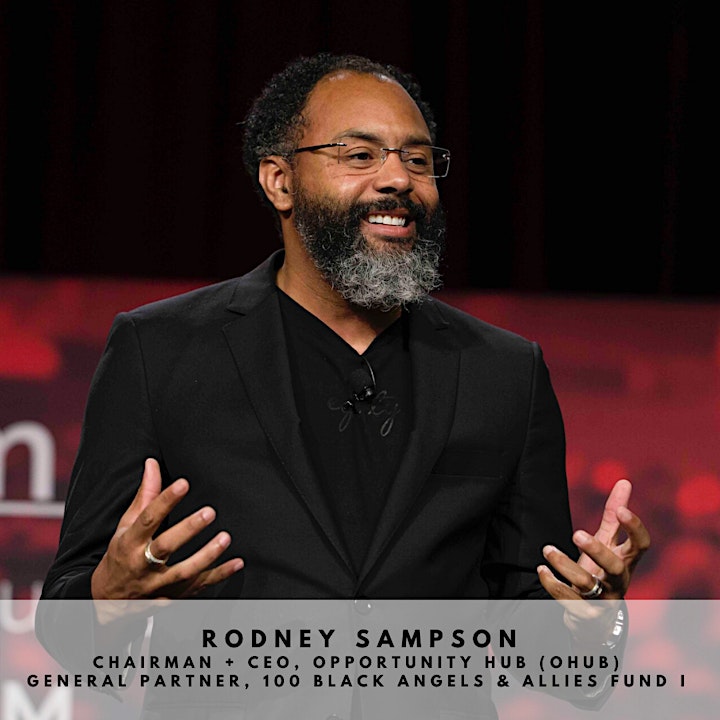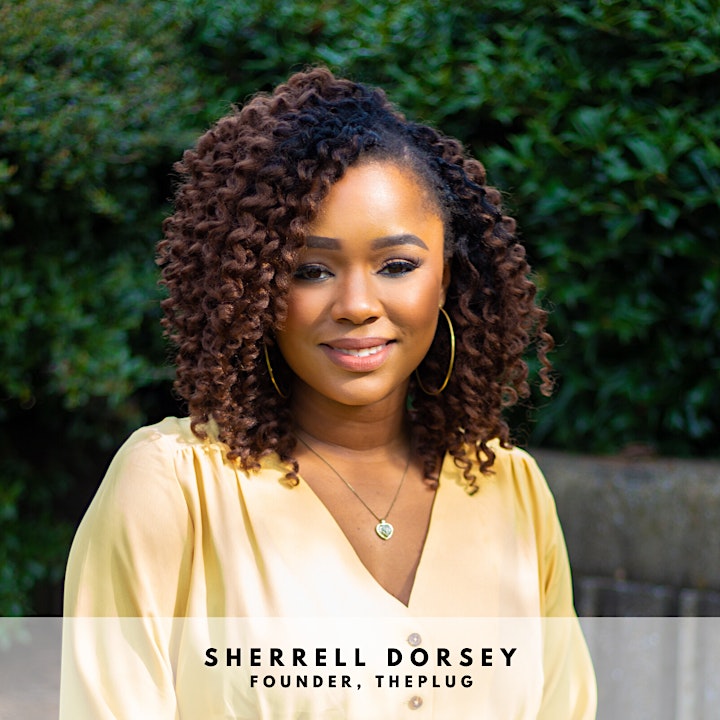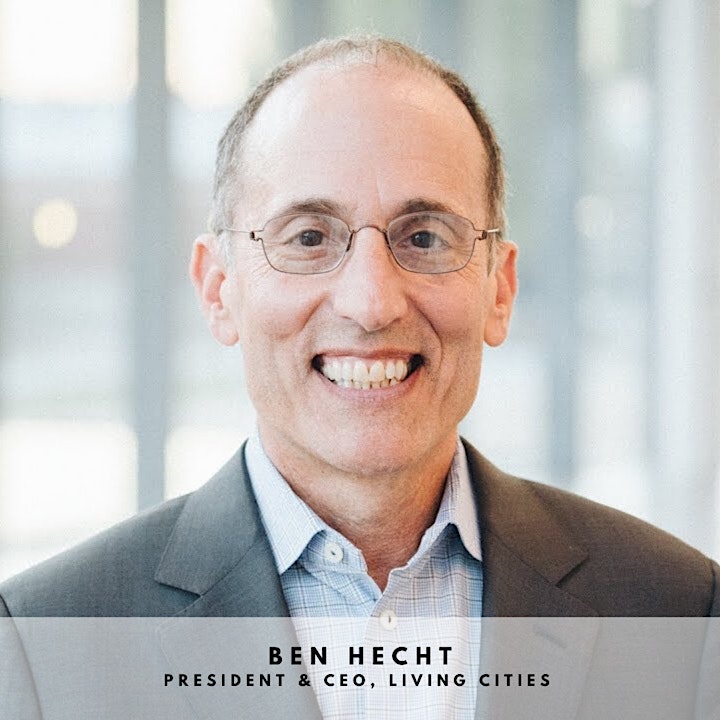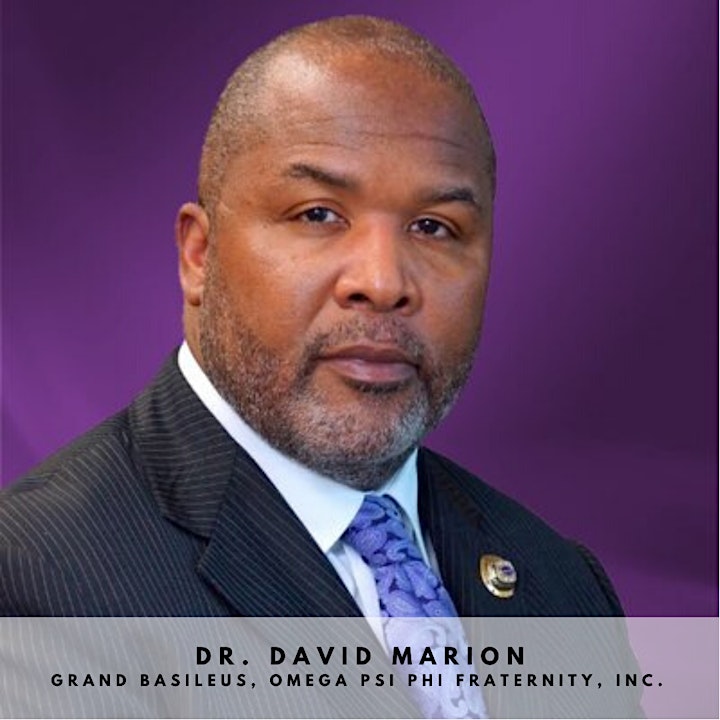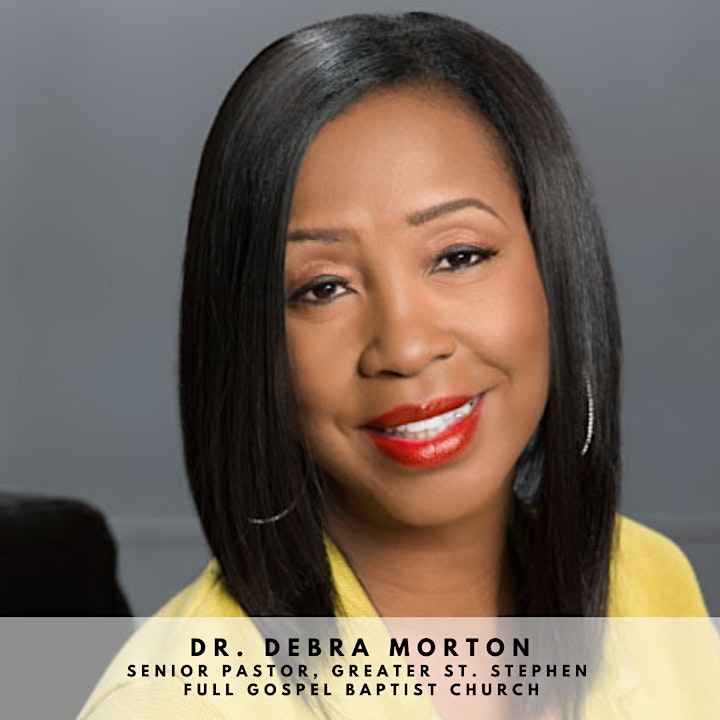 Co-Hosts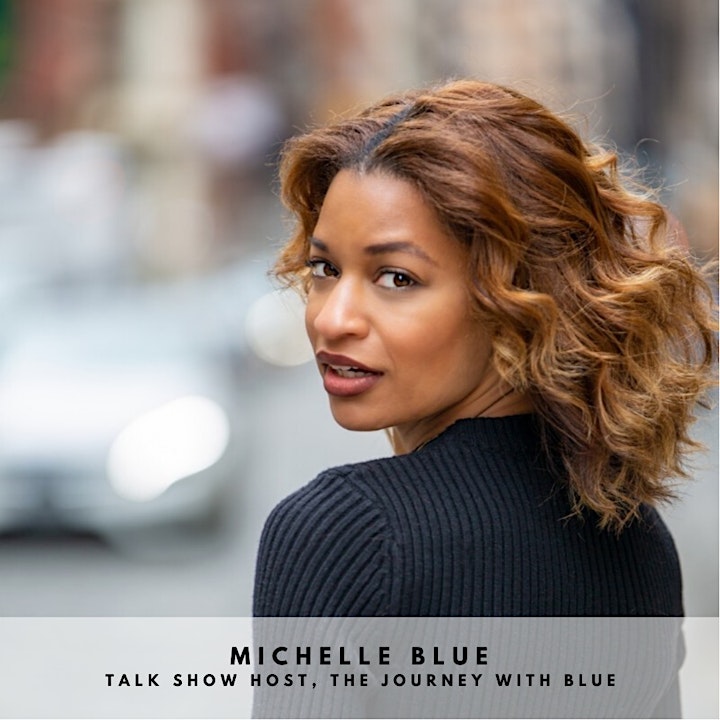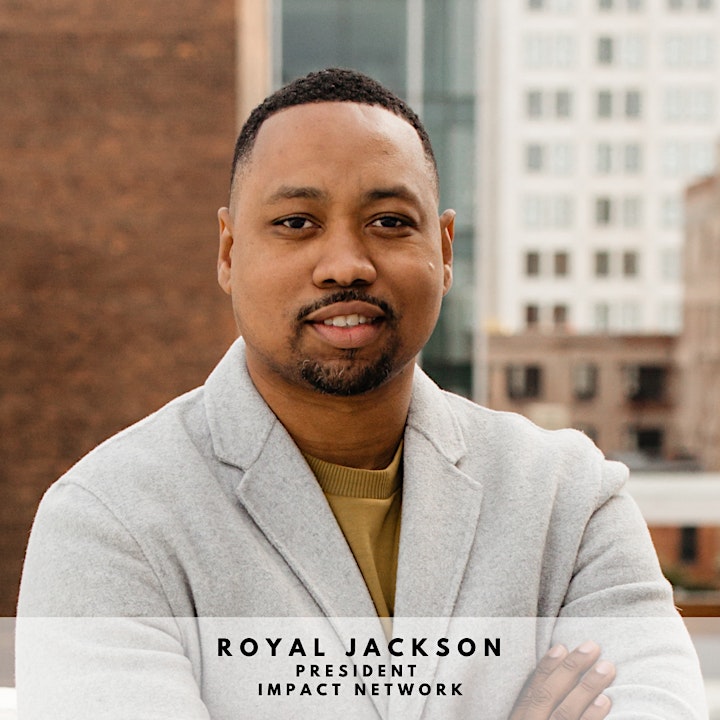 Speakers & Presenters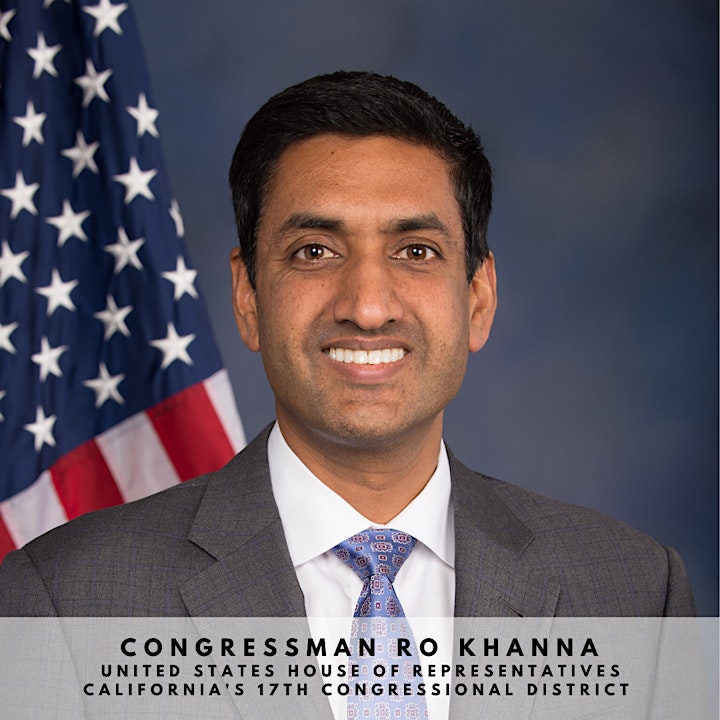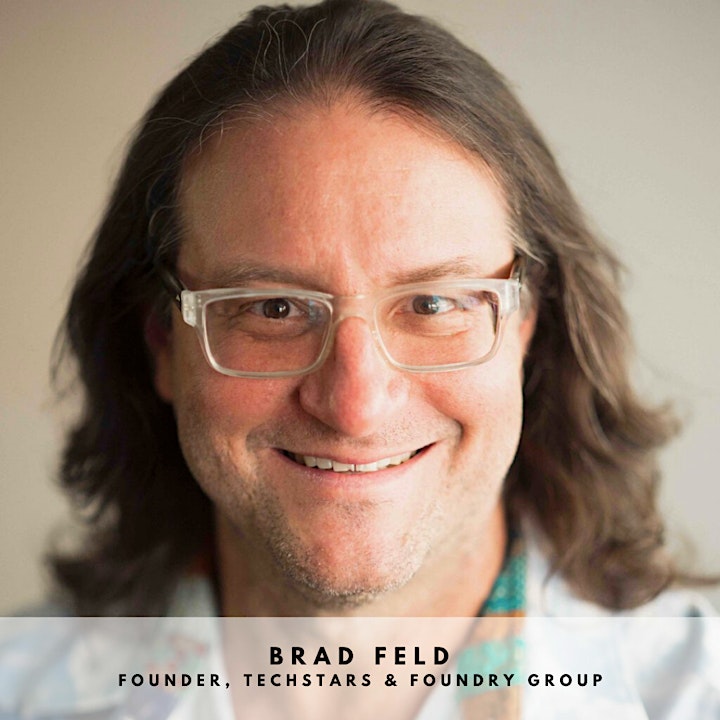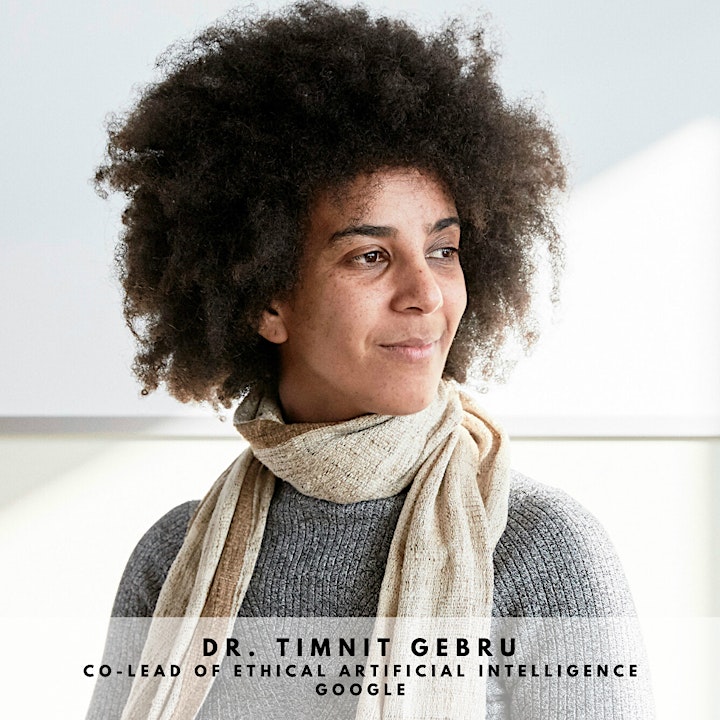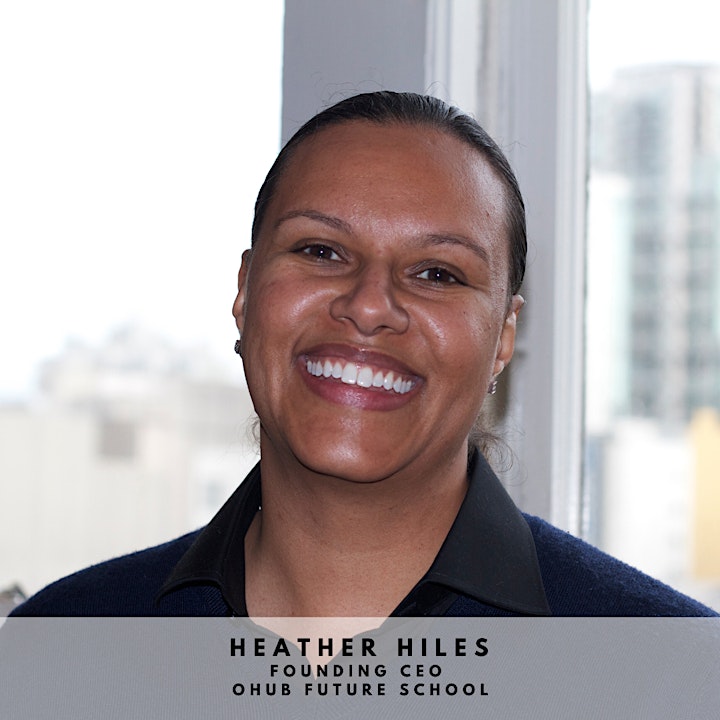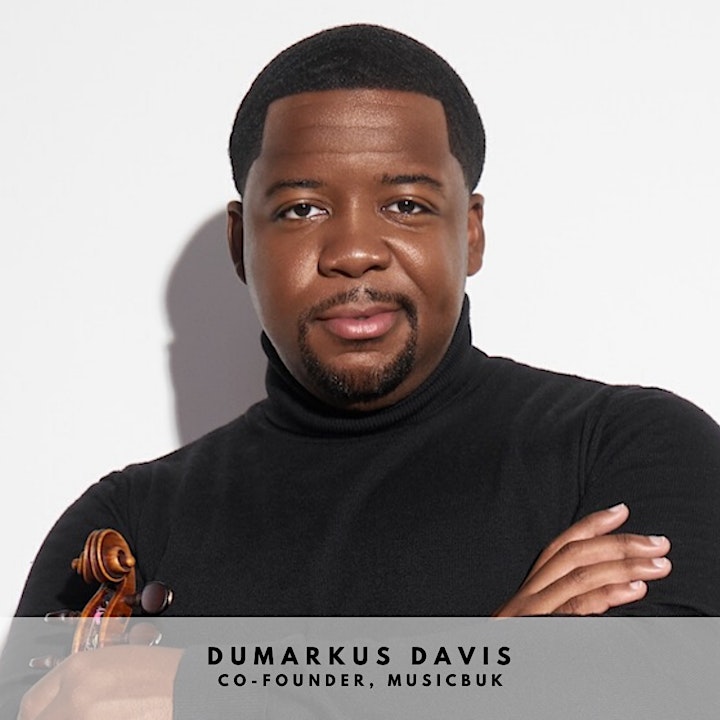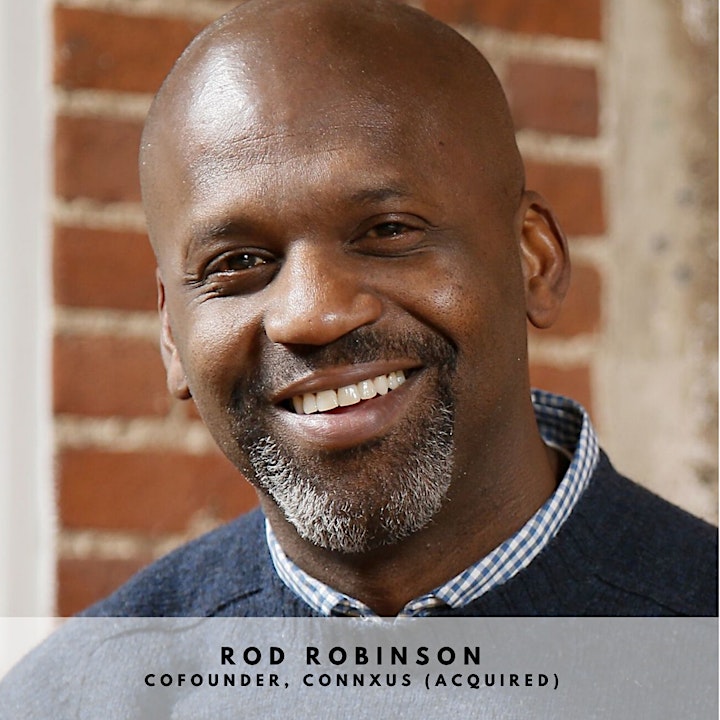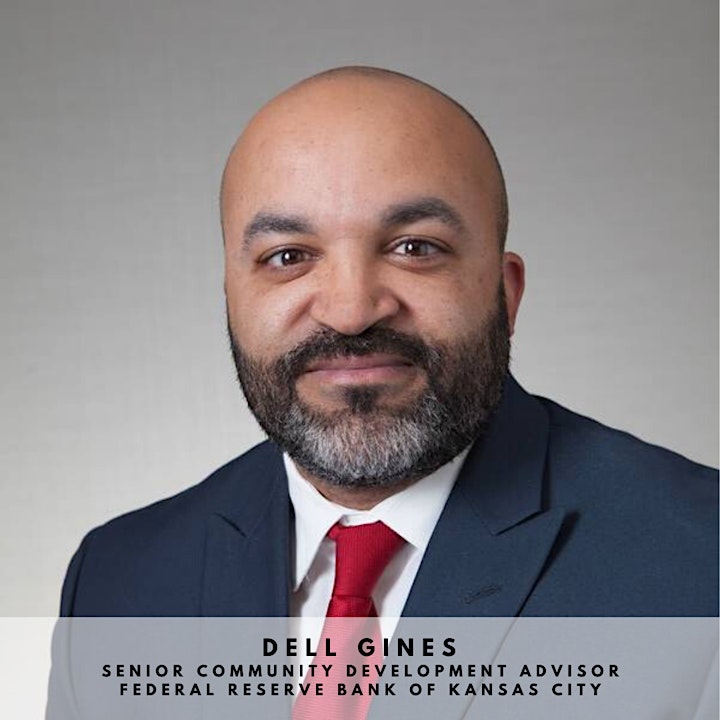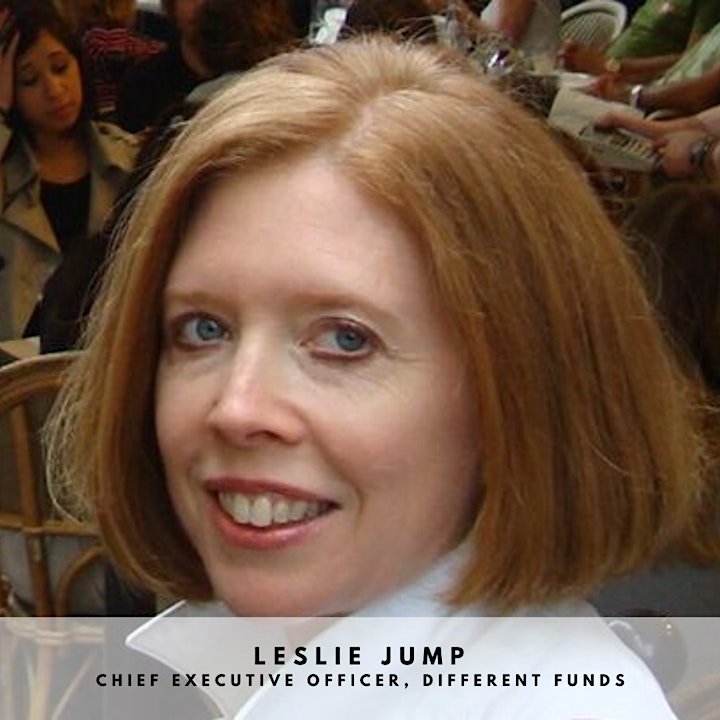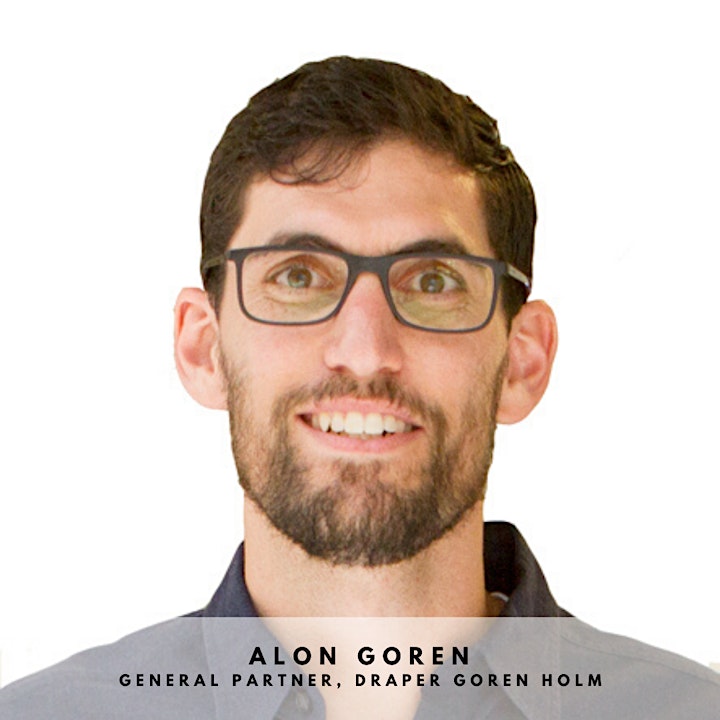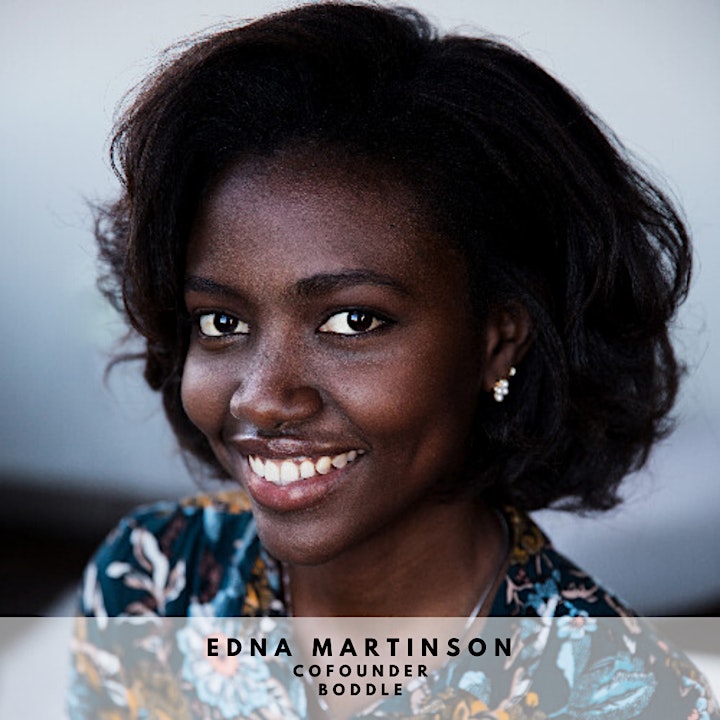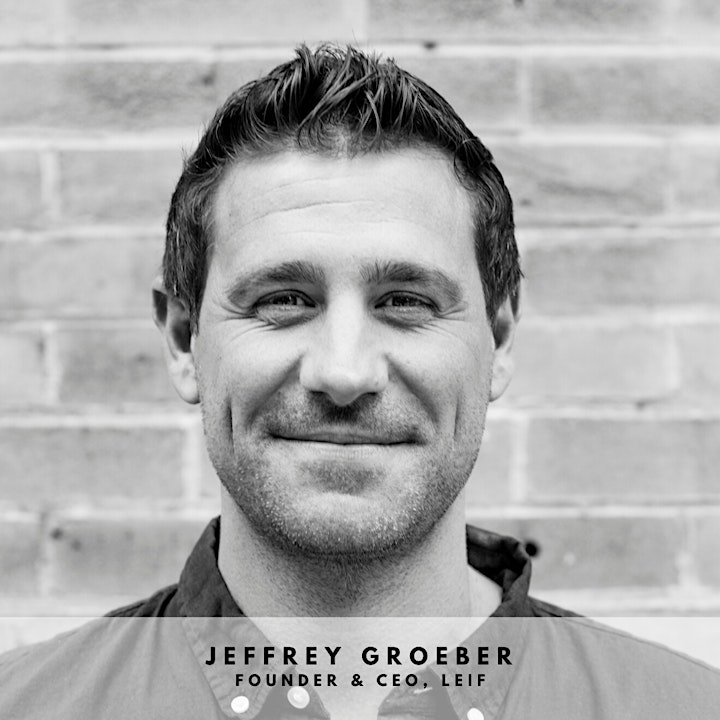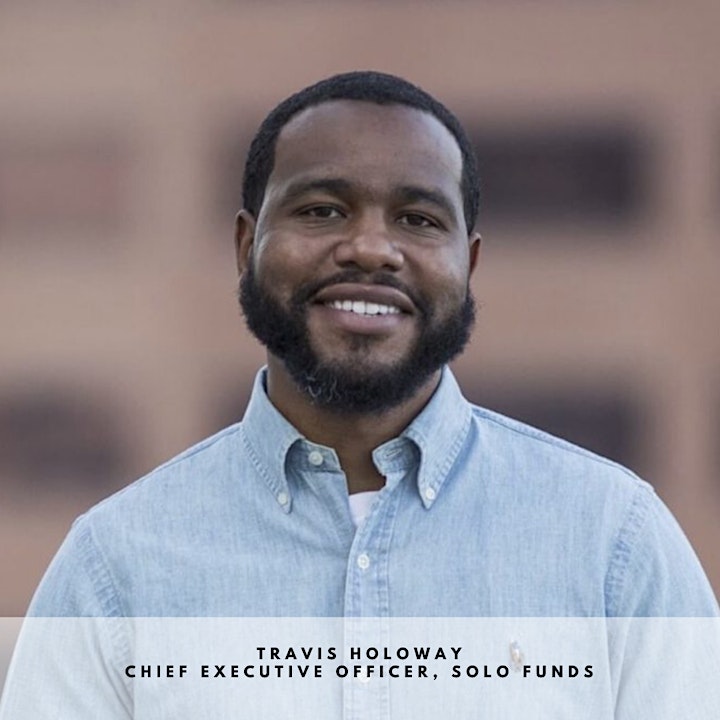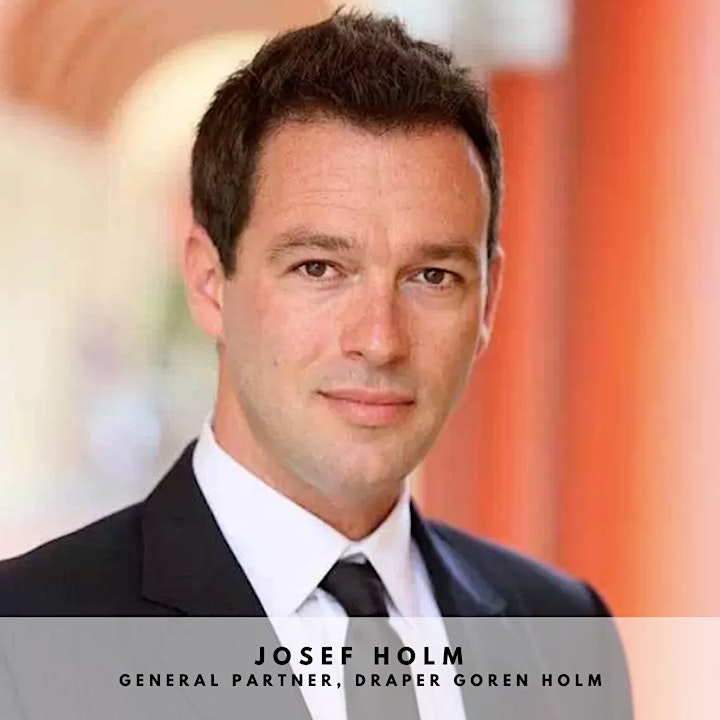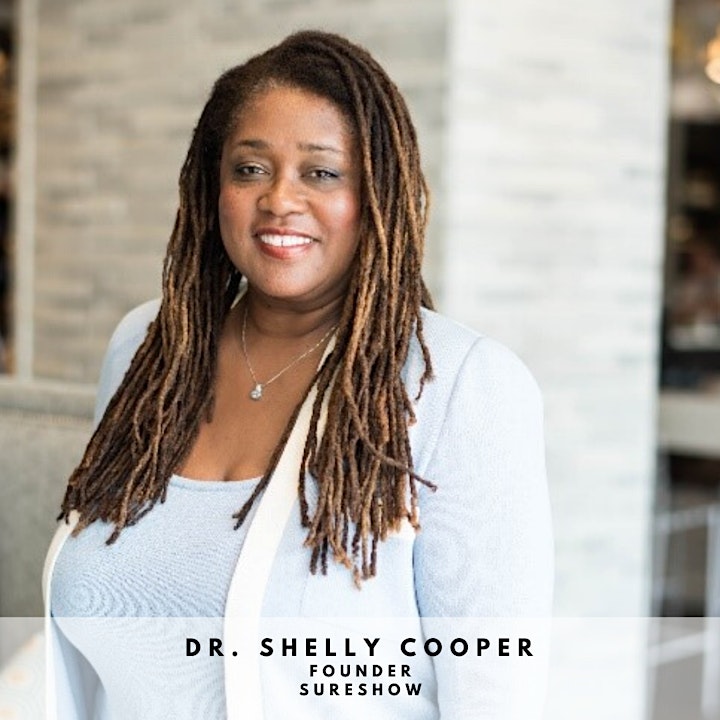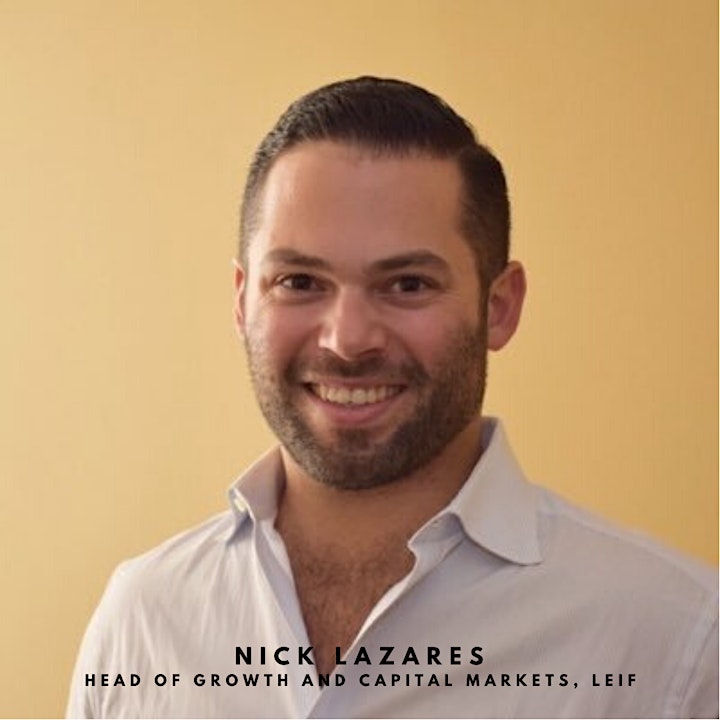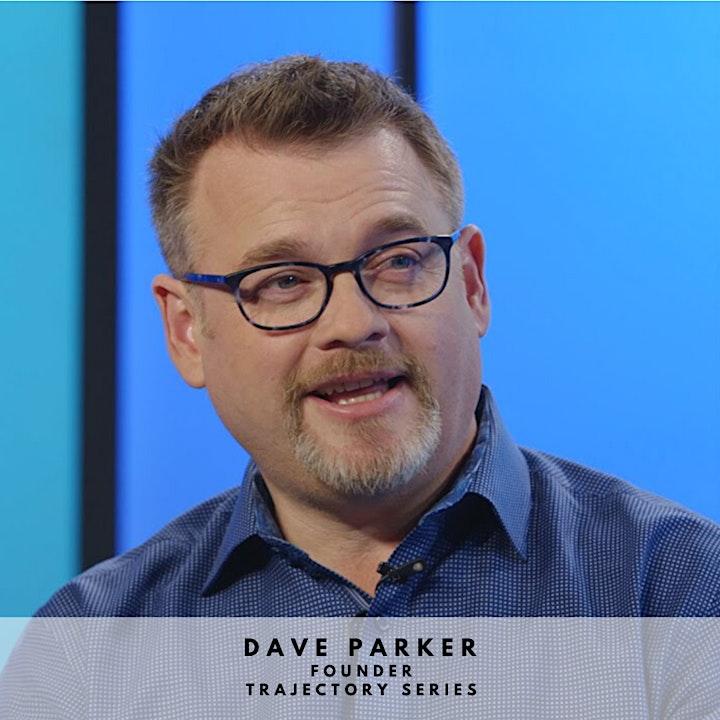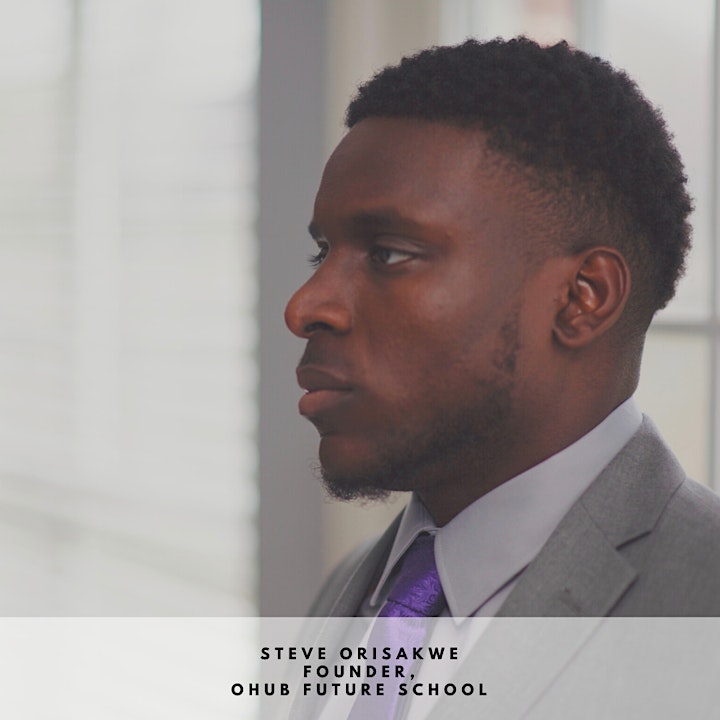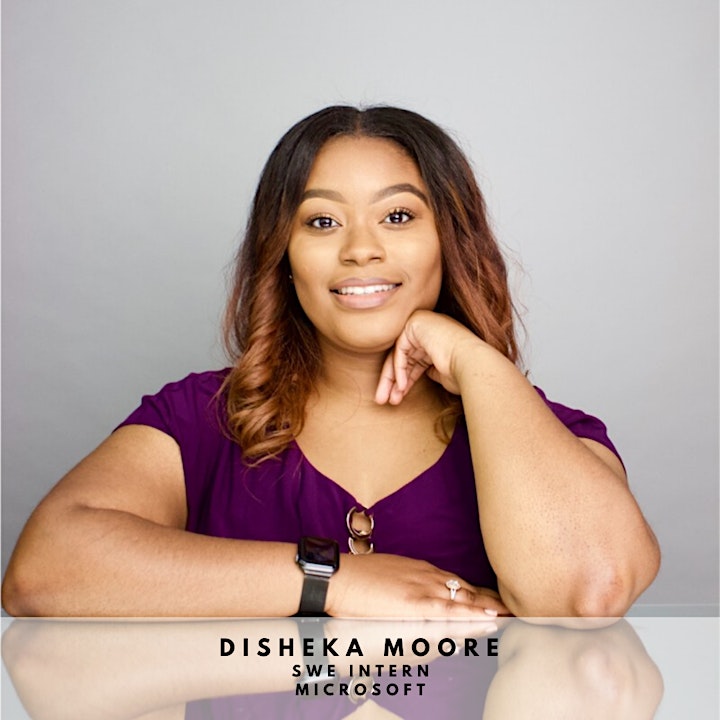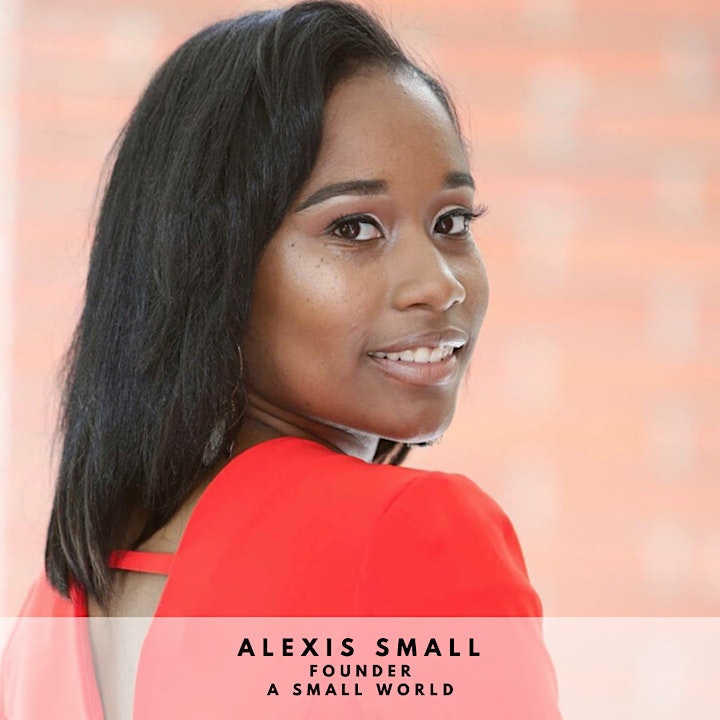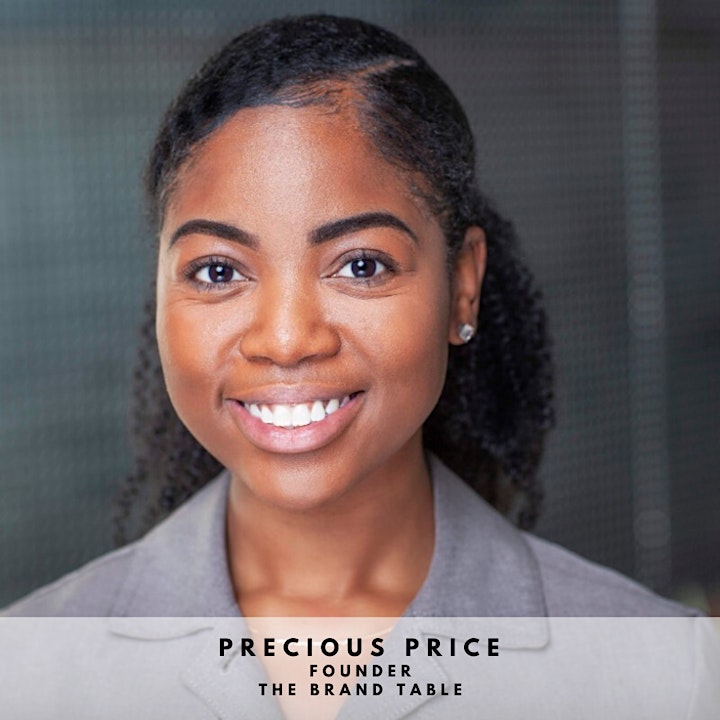 Schedule
1.00P - 1.30P ET
Virtual check-in, vibes, music presentation and opening remarks by co-chairs
1.30P - 2.05P ET
Opening Fireside Chat w/ Rodney Sampson, CEO, OHUB; Ben Hecht, CEO, Living Cities & Brad Feld, Founder, Techstars. Introduction of Racial Equity Pledge.
2.05P - 2.10P ET
Congressman Ro Khanna, United States House of Representatives, California's 17th Congressional District
2.10P - 2.40P ET
The Data Don't Lie featuring Sherrell Dorsey, Founder, ThePlug and Dell Gines, Senior Community Development Advisor, Federal Reserve Bank of Kansas City
2.40P - 2.55P ET
Testimonials
2.55P - 3.30P ET
Special presentations
#billiondollarwealthchallenge
Draper Goren Holm
Different Funds
Anchor Point Foundation
Leif
3.30P - 4.00P
Closing remarks and digital turn-up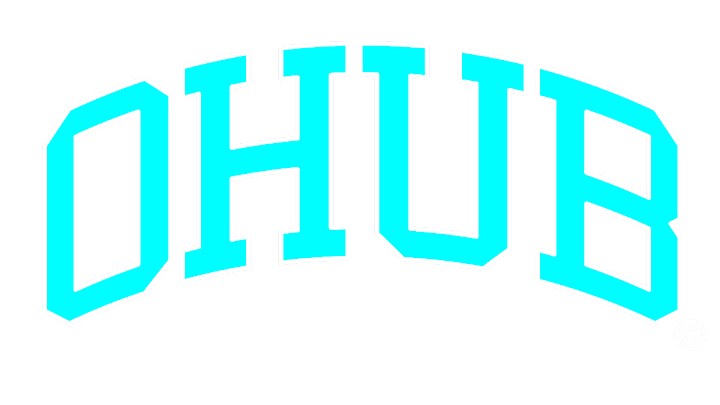 OHUB
Founded in 2013, Opportunity Hub (OHUB) is the leading future of work, startup entrepreneurship, early stage investment and wealth creating platform to ensure that everyone, everywhere has early exposure to the tech, startup and venture ecosystem; in demand technology education, training and talent placement; inclusive entrepreneurial ecosystems; and early stage capital. This is driven by our geographically placed technology hubs, citywide communities and campus chapters that include thousands of college students, young professionals, entrepreneurs and new investors from hundreds of colleges and universities across America and beyond. Welcome to the ecosystem.
The Plug
The Plug humanizes Black people's engagement in technology related markets and industries one investigative narrative at a time. Our work moves beyond popular deficit narratives to show the substantive ways that Black people are affected by and engaged with the innovation economy, including analyses of modern technologies, how and by whom they are developed, and the structures and cultures of related ecosystems.
Launched in 2016 as the first daily tech newsletter, The Plug curated the top news of Black founders and innovators. Today, we investigate and report on Black tech trends, stories, and breaking news, and we do it with the rigor and analysis you won't find elsewhere.
Date and time
Location
Refund policy