About this Event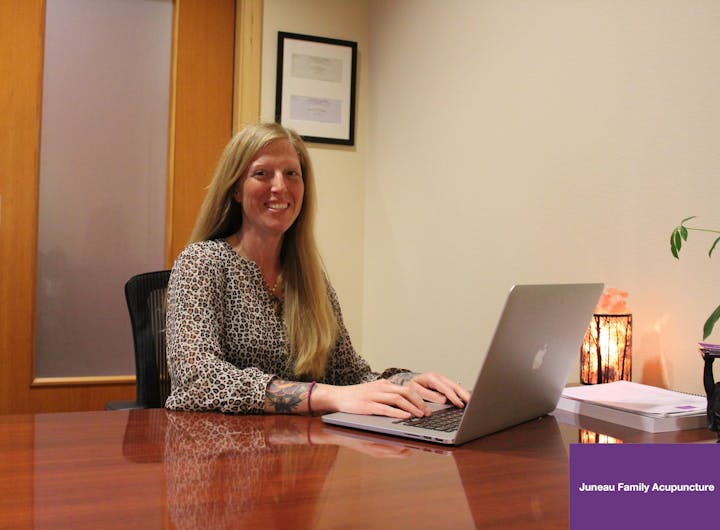 Join us for a family-friendly celebration of our Juneau Family Acupuncture Grand Opening on Saturday, October 19th from 10:00 - 2:00pm!
Come see our wonderful Juneau Family Acupuncture clinic and meet Kyle and Serenity Thomas in person. This is a great opportunity to get to know your local holistic wellness providers and get any and all questions you may have addressed by the specialists themselves!
Drop on by for delicious hors d'oeuvres, wine, water, tea, and GREAT COMPANY.
We'll also have a raffle for our new NEEDLE-FREE PAIN CLINIC with our TIBETAN FOOT SOAKS, so stay tuned!
RSVP IS REQUIRED so we can make sure we have enough food and goodies for everyone.
This event is casual so come as you are, but please let us know in advance you are coming. RSVP closes 24 hours before the event.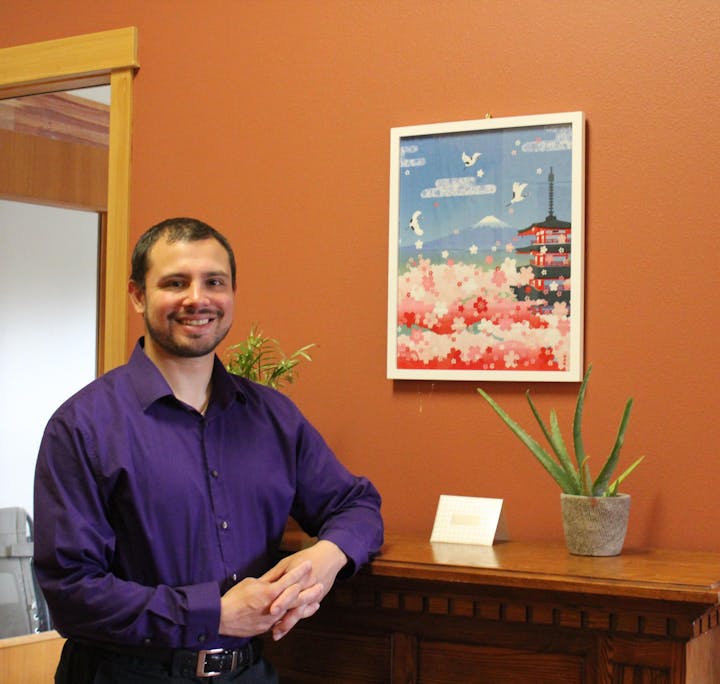 We provide results-oriented, natural wellness care for people of all ages. Our goal with each patient is a long-term, self-sustained shift in core factors that determine health and wellness. These core factors bridge all levels of being -- physical, psychological, even spiritual. Our philosophy is based on the principle that your body is very wise and nature's exquisite intelligence is encoded within your very being, from the cell to the spirit. Helping you call forth that intelligence into its full expression is our mission.