About this Event
Join us for and evening of UX research and strategy learning and activity.
Our second meeting will be June 26th at Improving in Plano, TX.
Agenda
UX Research and Strategy first meeting shareout
Fernando Mondragon
"UX Ask Me Anything" questions and answers
Networking and mingling
During our first meeting, attendees expressed topics they would like the group to cover. We'll go over those research findings and share with the group. We'll also have a UX AMA where you can ask the organizers questions related to UX topics.
Fernando Mondragon joins us all the way from Austin, where he is a User Experience Researcher with Rackspace. Fernando's topic is called "Know your business, know your users."
Come for the pizza, generously provided by Improving, and the networking. Stay for the opportunity to learn new skills and participate in learning activities.
Schedule:
6:00 - 6:30 p.m. - Mingling and networking
6:30 - 6:45 p.m. - Introductions and announcements
6:45 - 8:30 p.m. - Main Program
8:30 p.m. - Closing remarks and final networking
UX Research and Strategy group is dedicated to teaching and exploring topics related to User Experience Research and Strategy. Our goal is to make these topics both approachable and actionable by ensuring you come away with concrete examples of how to implement research and strategy methods.
To learn more about our gracious host, visit the Improving website: https://improving.com/
Learn more about our prestigious speaker on Linkedin: https://www.linkedin.com/in/drmondragon/
We are looking forward to seeing everyone!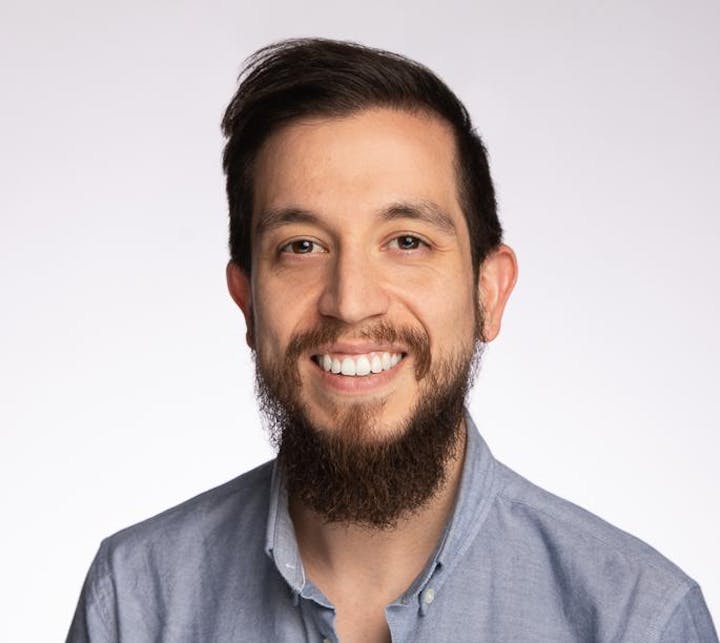 Fernando Mondragon is a User Researcher at Rackspace, where he uses a variety of methods to organize feedback and integrate it back into the products and services of the company. He approaches work by acknowledging that everyone's input matters in a certain context. With a background in engineering and construction, he is driven by the goal of improving people's lives—whether they are users of an interface, teams trying to develop a product, or leaders trying to decide on a strategy.