June unMeeting - LBC-LA: Finding the New American Dream in Los Angeles

Wednesday, June 27, 2018 from 6:00 PM to 8:00 PM (PDT)
Event Details
After WWII, LA was the template for the future of American cities. With vast tracks of land available, Los Angeles would provide single family homes for the masses and connect them with a vast network of freeways. This vision for American cities would become the classic American Dream - a house for everyone with a car in the garage.  Fast forward 60 years later and, while a generation of Americans were able to achieve some form of this Dream, the byproduct has caused urban sprawl, horrendous traffic, and pervasive air pollution. 
Modern urban planners and designers are looking at a new paradigm - multi-modal transportation systems, housing densification and green infrastructure.  In plain language, this means that modern planners are looking for people to move back into the cities from the suburbs, ride different modes of transportation besides the car and create natural systems to process the by-products of urban living.  Current trends show that Millennials are, indeed, moving back to America's downtowns.  This trend should be apparent to anyone who has visited DTLA in the last few years.  
The think tank, The New American Dream (NAD), is exploring the ramifications of densification for Los Angeles and the role our new transportation system will play in creating a new and viable model for living in America.  Gary Lai, with the Living Building Challenge - Los Angeles Collaborative and a founding member of NAD, will moderate a panel with the NAD think tank members to discuss their current findings and thoughts.  The NAD panel will consist of Moshik Mah, Design Principal with HDR, Steve Kats, Associate Vice President for WSP and Javier Hernandez, transportation advocate, analyst, and strategist for board members for Metro, Metrolink, Foothill Transit and many others.
Speakers:
Moshik Mah, Design Principal with HDR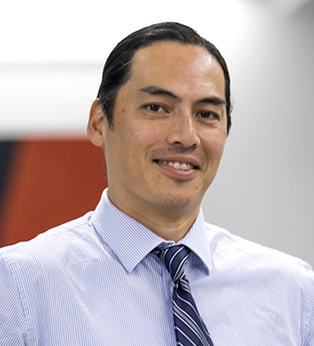 As the Design Principal for HDR, Moshik brings a successful and unique approach to the large-scale transportation and infrastructure projects that include transit, rail, aviation, highway, and joint development.
Moshik believes design must balance functionality with desirability. He blends technical expertise in building with a clear vision to create appealing urban places that invite people to connect and participate; places that celebrate and unify a community. Notable projects are Link Union Station, the Portland Aerial Tram, Kansas City Street Car and the Metro Emergency Security Operations Center.
He is an advocate for public transportation and revitalizing our urban centers to promote a more sustainable model of the urban ecology that better manages our natural resources, nurtures public life, and catalyzes responsible development. He can often be found in Downtown LA or Silver Lake enjoying the sites or immersed in his ever-present sketchbook.
Steve Kats, Associate Vice President for WSP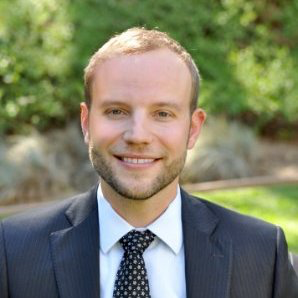 Steven is responsible for partnering with regional leaders, stakeholders, and clients to strategically advance infrastructure in Southern California. He guides WSP's investment in the region through Infrastructure Leadership, business development, political engagement, and professional organization participation to WSP's clients and projects. Steven has played an integral role in some of the largest transportation projects in Southern California within the last several years. Steven keeps a strong pulse on the transportation market and is very involved with many transportation affiliations which includes being on the Board of Directors for VICA (Valley Industry Commerce Association) and the LAX Coastal Chamber of Commerce. His collaborative approach to client management, sales, and community integration helps further WSP's innovation and energy around infrastructure in the region.
Javier Hernandez, transportation advocate, analyst, and strategist for board members for Metro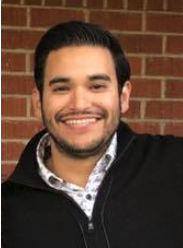 As a lifelong, advocate for improving the well-being of disadvantaged communities, Javier is committed to empowering local stakeholders to drive regional change with global benefits. For over a decade, Javier has been at the forefront of improving public health and safety, enhancing environmental sustainability and promoting economic vitality through sound policy, participatory planning, culturally sensitive programming, fiscal responsibility and ensuring equitable outcomes for all. As the co-founder and executive director of Bike San Gabriel Valley, Javier worked on nationally recognized initiatives such as Complete Streets, Healthy Eating, Active Living, Safe Routes to School, active transportation, the Greenway Network and Bicyculture/Bicicultura. As transportation deputy for the First District of Los Angeles County, Javier currently serves as analyst, strategist and adviser to board members at LA Metro, Southern California Regional Railroad Authority (Metrolink), Foothill Transit, San Gabriel Valley and Gateway Councils of Government and the Alameda Corridor East Construction Authority. Beyond overseeing progress on small to mega-scale projects in the district, Javier was instrumental in building consensus, influencing supportive actions and shaping the nexus between the historic Measure M (transportation) and Measure A (parks) of 2016.  Above all, Javier's greatest sense of commitment to improving our world is derived from his loving family, supportive wife and wild two-year-old daughter. In his rare off-time, Javier finds equilibrium in the great outdoors, camping, traveling, playing soccer, riding a bike, hanging with family and friends and planning future business endeavors. 
Moderator:
Gary Lai, Principal at AHBE Landscape Architects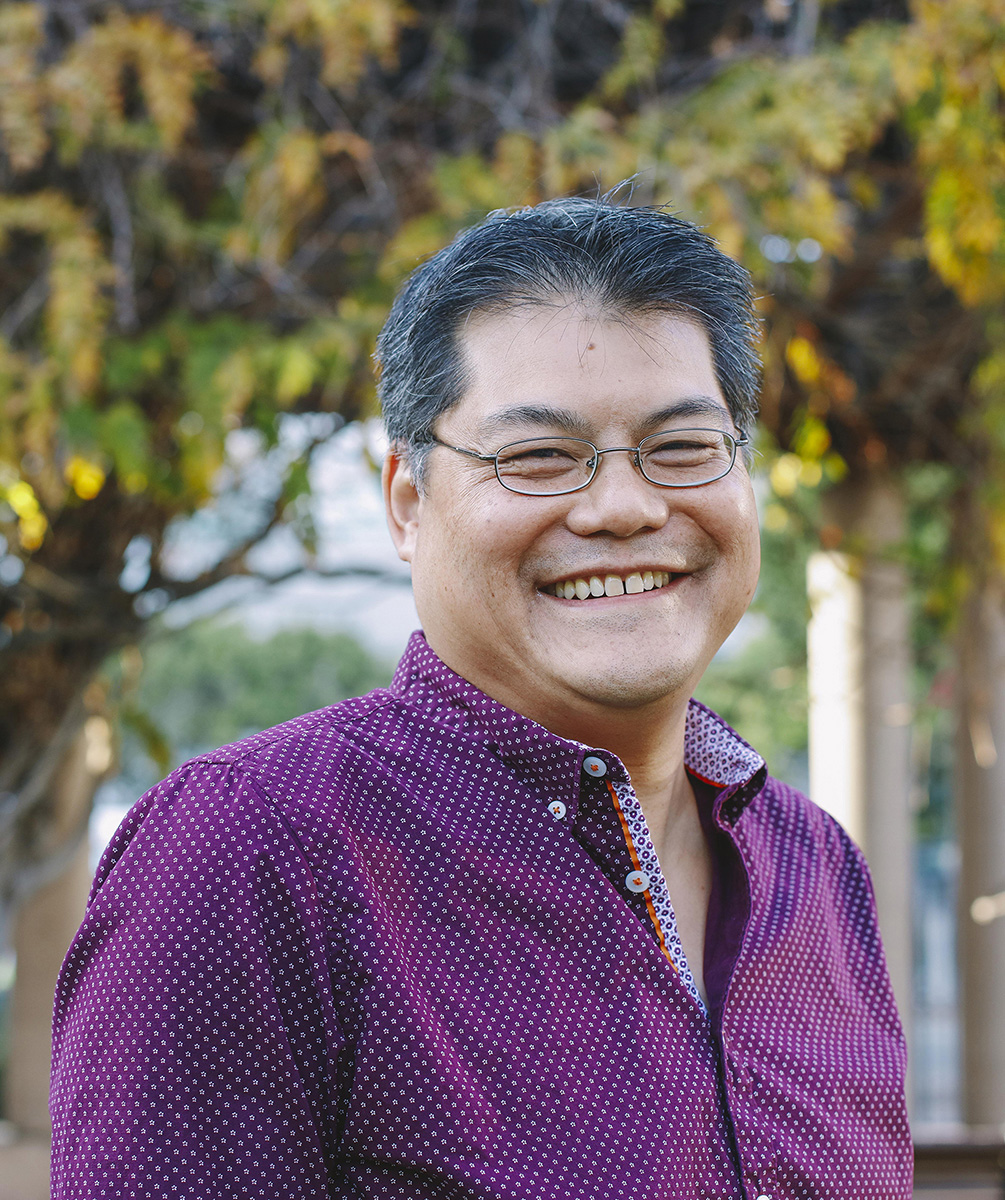 Gary is a Principal at AHBE Landscape Architects. He is an experienced project manager and designer and has worked in projects located in Northern California, the Pacific Northwest, the US Southwest, Nevada, Texas, Florida, Alaska, the Middle East, South Korea and China. 
Gary is a LEED Accredited Profession with extensive experience in site sustainability issues particularly in water-related sustainable design including low-flow and recycled water irrigation systems, watershed and stormwater runoff issues and Net Zero Water concepts.  Sustainability is one of Mr. Lai's core planning and design beliefs and is incorporated in all his projects.
Save This Event
When & Where

Hathaway Dinwiddie Construction Co
811 Wilshire Boulevard
Floor 15
Los Angeles, CA 90017


Wednesday, June 27, 2018 from 6:00 PM to 8:00 PM (PDT)
Add to my calendar