Description
Join the Charleston AMA for our June Signature Speaker Series to hear from expert bloggers. We hope this will be an interactive session. Please bring your questions for our panel members.
*Please note we are meeting at Harbor Breeze in Mt. Pleasant.
Our Panel will be moderated by Laura Kate Whitney, Senior Integrated Marketing Manager at Garden & Gun.
Laura Kate Whitney is a Charleston-based marketing professional with 13+ years experience in event production, marketing, and brand development across the Southeast. She brings this seasoned perspective to her current gig with beloved Southern lifestyle brand, Garden & Gun, where she works with G&G partners to create measurable and effective brand experiences. Laura Kate's main hustle is keeping up with her two adorable boys, Grey and Dean. She also enjoys yoga, writing, La Croix, and anything involving cheese.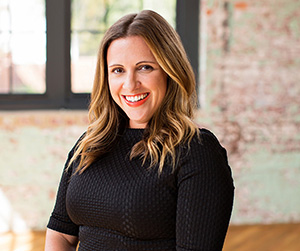 Now without further adieu... Meet our panelists: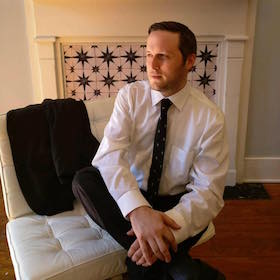 Christian Senger | Holy City Sinner | holycitysinner.com
Charleston resident Christian Senger is the man behind Holy City Sinner, one of the most popular local blogs in Charleston. For the last four years, the residents of the city have voted the website and its Twitter feed as the best in Charleston.
Created in August 2011, Holy City Sinner celebrates the many sides of the historic and lively city of Charleston. From local news aggregation, helpful resources, and interviews to event listings, celebrity sightings, and party previews, the blog serves as a hub for the city's day-to-day happenings.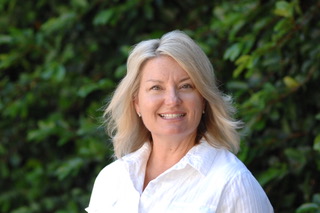 Mary Moore | Luxury Simplified | luxurysimplified.com

With a strong sensibility for building a luxury brand, Mary brings nearly 30 years in marketing to her role at Luxury Simplified. Her career includes stints as a copywriter at a midwestern ad agency and over 15 years in the home furnishings sector including marketing and branding for luxury retail clientele. She has an unwavering attention to detail and a keen understanding of the luxury consumer and the luxury real estate marketplace. She earned a BA in Advertising from the University of Kentucky.
Founded in early 2014, Luxury Simplified is a vertically integrated real estate group of companies based in Charleston, South Carolina. It is focused on a range of developments in and around the Charleston marketplace. Luxury Simplified buys, sells, restores, develops, constructs, and manages commercial and residential real estate.
Named among "40 Dynamic Companies" by Charleston Magazine in 2015
2016 Spark Awards: WINNER "Best Inbound Marketing" - Finalist "Best Corporate Blog" - Finalist "Best Non-Traditional Marketing"
2017 Spark Awards: WINNER "Best Corporate Blog" - Finalist "Best Rebranding" - Finalist "Best Illustration"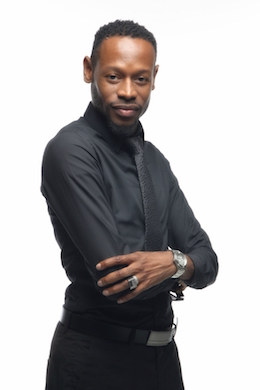 Elliot Carlyle | the brand. the voice. | elliotcarlyle.net
Elliot Carlyle is a renowned, millennial entrepreneur, empowerment speaker, mentor, creative director, fashion director, publicist, philanthropist, and branding & marketing consultant. Elliot specializes in marketplace technologies including public relations, creative direction and/or media services in the fashion, entertainment, and lifestyle industries. Widely known as "the brand. the voice." Elliot is an global influencer that empowers, inspires and impacts audiences in fashion, entertainment and lifestyle arenas.
Elliot Carlyle is the creator and host of Destiny Conversations, a weekly video broadcast via Facebook Live Monday – Friday at 10pm EST/9pm CST. Elliot Carlyle has dubbed the #ecLIVEat10 audience as architects; people who are actively building dreams, visions, goals, purpose and destiny. The success keys, wisdom strategies and empowering content shared by Elliot Carlyle attracts visionaries, entrepreneurs, leaders, artists, philanthropists and the like for an intense one-hour session of life-enhancing information and liberating revelation.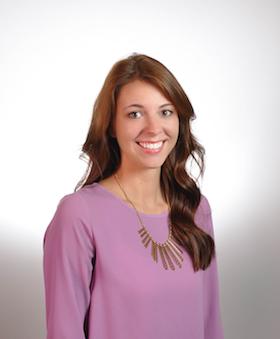 Rachel Croyle | Blackbaud | npengage.com
As an account manager for Blackbaud's internal marketing agency, Rachel guides the development of creative campaigns from idea inception to project completion. She specializes in the arts and cultural, peer-to-peer, and analytic sectors. Rachel graduated with a BA from Coker College in communication, and her extensive writing background has continued to bring Blackbaud closer to its customers during her six-year tenure with the company.
npENGAGE is the premier nonprofit resource for trends, best practices, and need-to-know news. Self-identified geeks in their individual areas of expertise, npENGAGE bloggers like Steve MacLaughlin and Frank Barry, are here to propel your cause to new heights. With five unique categories on npENGAGE, you can easily immerse yourself in the topics most relevant to you as well as access new ideas.
---
JOIN US on Thursday, June 8th!
DON'T FORGET! Door price will increase by $5, so register early.
Tickets:
Member $20 in advance / $25 at the door
Non-member $30 in advance / $35 at the door
Student $20 in advance / $25 at the door
Please remember to register no later than Wednesday, June 7th.


Thank You to Our Annual Sponsors

The Post and Courier, Platinum Sponsor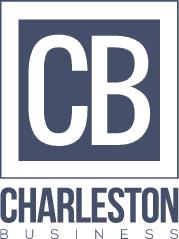 Charleston Business Magazine, Gold Sponsor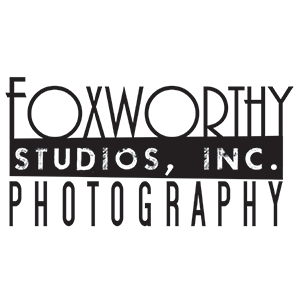 Foxworthy Studios, Photography Sponsor