June Salon: The Stigma of Mental Health

Tuesday, June 21, 2016 from 6:30 PM to 8:00 PM (EDT)
Event Details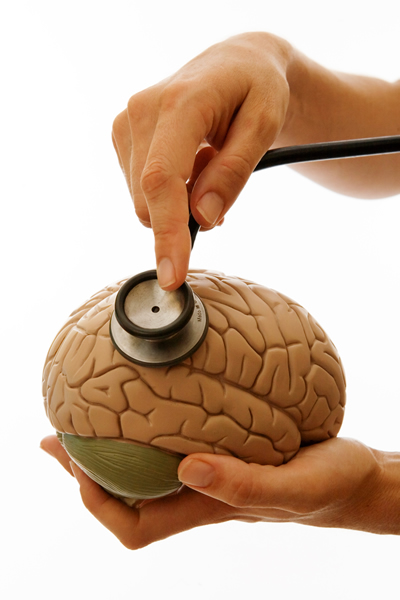 A Look Inside:
The Stigma of Mental Health
According to NAMI, the National Association of Mental Illness, in 2014, one in five American adults experienced a mental health issue, one in 10 young people experienced a period of major depression, and one in 25 Americans lived with a serious mental illness, such as schizophrenia, bipolar disorder, or major depression.
Mental illness and mental health are important issues that, far too often, are kept quiet and silent. Too often the stigma of mental illness requires the individual to live in isolation, to live in darkness, and to live with little hope for help and recovery.
Join us for the June Salon, as we discuss the stigma of mental illness, featuring two of Greenville's leading experts on the topic.
Admission is free, but registration is required.
Cash Bar at 6:00. Program begins promptly at 6:30.

Our Presenters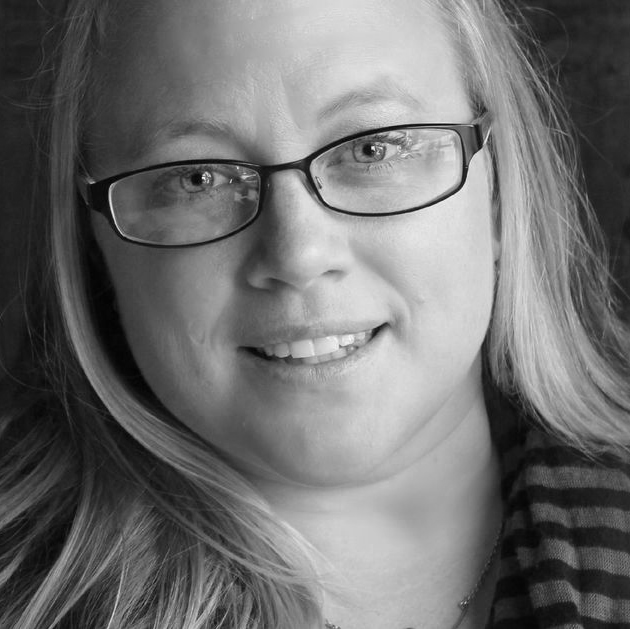 NICOLELIVENGOOD

Nichole Livengood's enthusiasm is contagious.  She's a freelance writer, a publicist, writes the popular Greenville food blog, GapCreekGourmet.com, produces Greenville Small Plate Crawl, and is a body positive advocate and mental health awareness spokesperson. 
Nichole's bipolar diagnosis didn't stop her life, in fact, it gave her something to shout about.  A successful life with mental illness is possible and she's proof of that.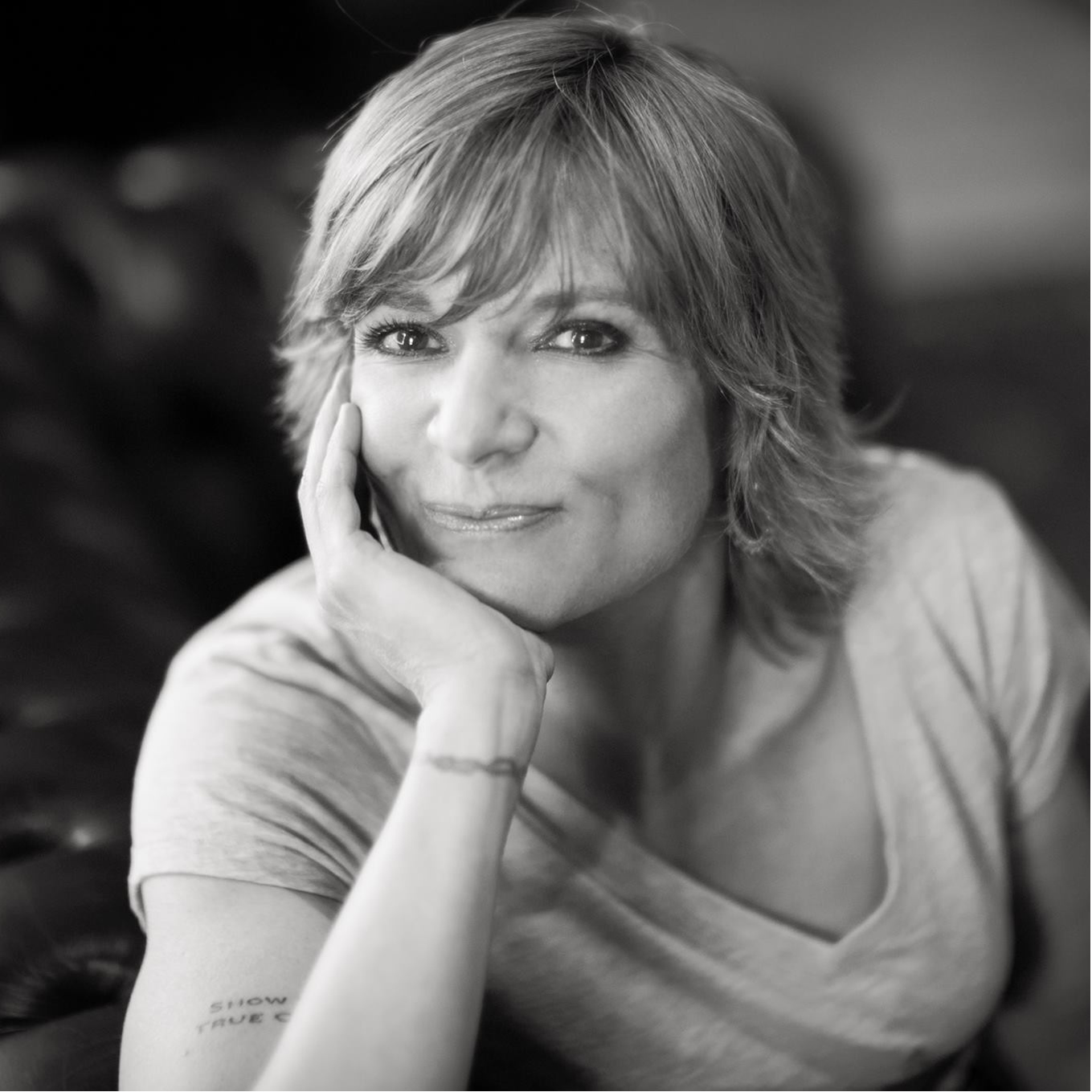 TRACIBARR
Traci Barr turned 53 in May. She currently lives in Greenville, but was born and (mostly) raised in New Jersey.  She has also lived in: New England, Philadelphia, Hoboken, New York City, Berkeley, San Francisco and Oakland, with an almost-25-year career in publishing, advertising and marketing. However, from about the age of 5, she been a very passionate cook. 
Traci was first diagnosed with "manic depression" in 1977 when she was 14 years old. She has struggled with eating disorders, serious anxiety, major depression and mixed-state bipolar illness. While she would not say her mental illness is the sum total of her identity, it has certainly been a defining feature of her life and has had a significant impact on the lives of her family members.
Sponsored by:

When & Where

ZEN
924 S Main St
Greenville, SC 29601


Tuesday, June 21, 2016 from 6:30 PM to 8:00 PM (EDT)
Add to my calendar
Organizer
TEDxGreenville
TEDxGreenville was the first independently organized TEDx event in South Carolina. It all started in 2010 when a diverse, passionate group of TED enthusiasts from around the community came together with the singular goal of bringing an educational and inspirational TED-like experience to Upstate residents.
The TEDx Program is designed to help communities, organizations and individuals to spark conversation and connection through local TED-like experiences. 
TEDx events are planned and coordinated independently, under a free license granted by TED.
Now in its eighth year, the TEDxGreenville movement ignites passions and builds bridges like never before, while highlighting the incredible people and organizations that make the Upstate of South Carolina one of the best places to live on the planet. Yep, we said it. Drop the mic.
June Salon: The Stigma of Mental Health