Location
Dhammakaya Meditation Center Chicago
5849 North Nina Avenue
Chicago, IL 60631
Make peace of mind your priority: One Day Retreat
About this event
* You can choose to attend only one day or both days. If you choose to attend both days, you have to register twice.
We offer two-day retreats in a peaceful community where you can drop limiting beliefs, regrets, and worries, and tap into a bigger vision for yourself. No matter your level in the practice, our Meditation Retreats will have you feeling recharged, refreshed and ready to take on all the challenges that await you.
Meditation instructors are skilled in explaining meditation and dharma in many ways. Retreats have a structure that generally includes alternating periods of sitting and meditation in motion, mindful eating, and dharma talks.
Sunday: June 26, 2022
8:45 am Check-in
9:00 am Orientation & Relaxation Activity
9:15 am Meditation, Dharma discussion, Q & A
11:30 am Lunch Time
12: 20 pm Mindful Activities
01:00 pm Silent Meditation, Loving-Kindness Meditation, and Q & A
03:00 pm End of Program
***We provide separate morning sessions for regular meditators and people who are new to meditation. ***
If you're looking to deepen your meditation practice, this program will help you.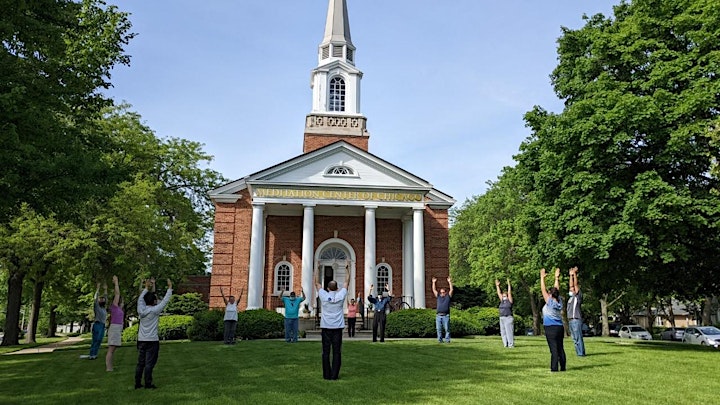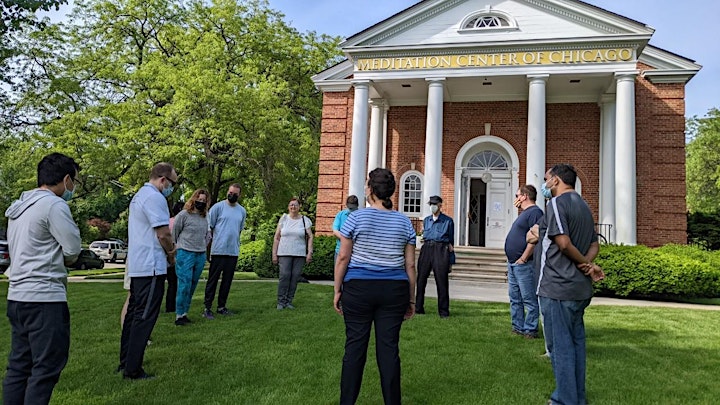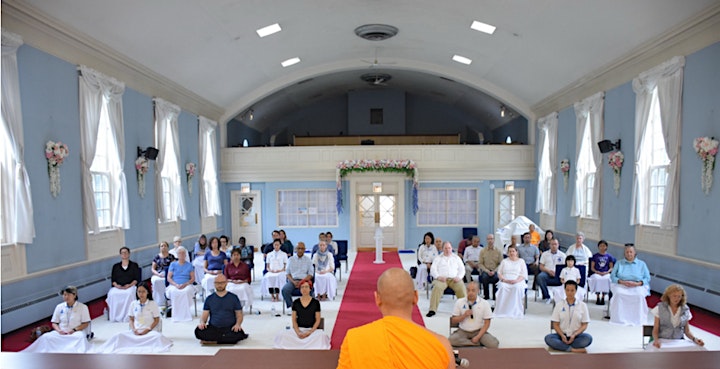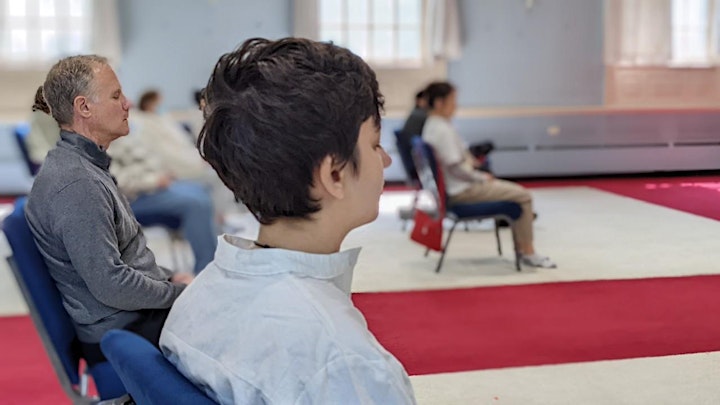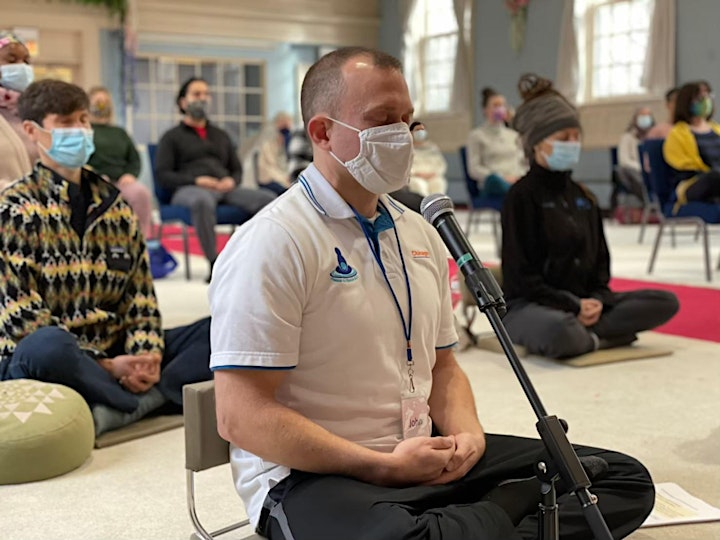 Notable:
• Bring your own lunch. But we provide coffee, tea, and individually wrapped snacks.
• Suggested donation of $10 per day OR any amount of your donations are appreciated.
• Nonrefundable If you can't join this retreat we will keep your credit for a future retreat within six months.
We know how important it is to extend our practice by providing retreats. But our priority is and will continue to be the health and safety of all of our participants, our members, monks, and staff. Therefore, as a condition of spending hours together, all community members are required to follow the guideline below. To maintain a healthy body and mind environment, it is important that everyone diligently adheres to these guidelines, as well as detailed specific plans and procedures outlined by the Meditation Center of Chicago.
Safety Protocols
The following are Meditation Center of Chicago's primary required safety protocols:
• Individuals will not be admitted to the retreat if the test result is positive for COVID.
• Face masks are Not Required but Recommended
• Surface Cleaning: Sanitizing of all high touch areas will be done before 8:30 am and hand sanitizing stations will be placed in convenient locations across the center.
• Dining: Physical distancing will be maintained in the dining hall with indoor and outdoor seating options for dining.
COVID-19 Daily Self-Screening Checklist
• Have you had a body temperature over 100 degrees Fahrenheit or have you used a fever reducer in the previous 24 hours to treat a body temperature over 100 degrees Fahrenheit?
• Do you have a new cough that you cannot attribute to another health condition?
• Do you have a new or worsening sore throat that you cannot attribute to another health condition?
• Do you have new shortness of breath that you cannot attribute to other health conditions?
• Have you recently developed a complete loss of smell or taste?
• Have you been asked to self-isolate or quarantine by anyone, including your employer, a medical professional, or a local public health official?
If the answer to any of these questions is YES, you may not participate in this retreat.