Description
JUNE NETWORKING MIXER

Thursday, June 22, 6-9pm
@Flushing YMCA
138-46 Northern Boulevard, Flushing, NY 11354

Mingle with local entrepreneurs, professionals, business owners and civic leaders at the Chamber's networking reception this month at the YMCA in Flushing and enjoy an array of mouthwatering Malaysian cuisine from Aunty Ooi's Kitchen. RSVP today!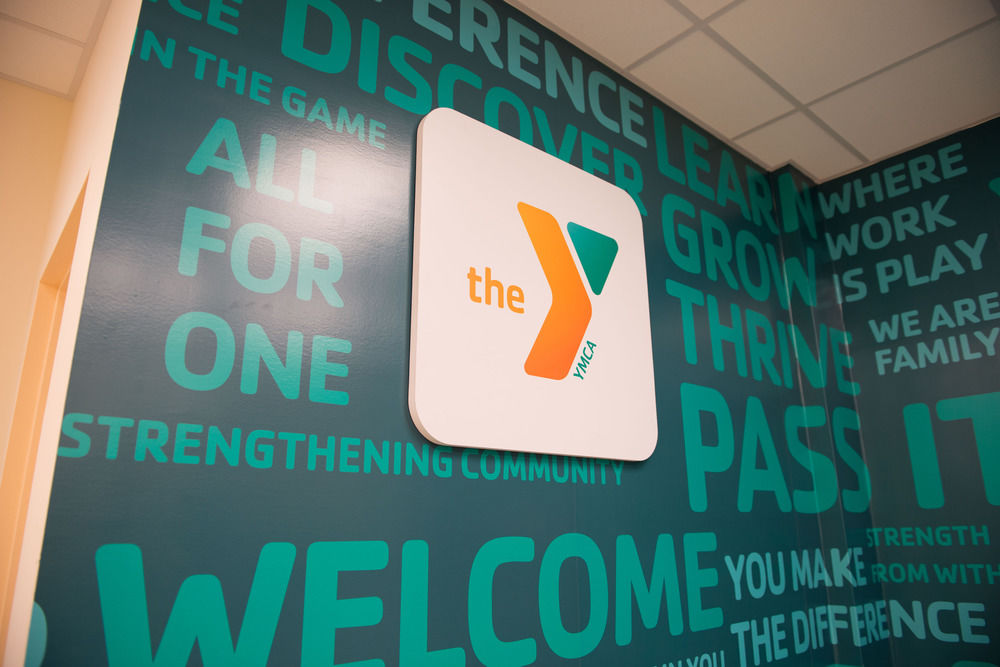 About the Flushing Y

The Flushing Y was established in 1895, before the area was part of New York City, to serve northeast Queens. The Y broke ground in 1924 for the current building, which opened in 1926. The Flushing branch broke new ground in other ways. By 1927, there were almost 900 women on the membership roles. Flushing was the training home of several Olympic swimmers, including Lynn Burke, who won the gold in the 100 meter backstroke in 1960, and breast stroke swimmer Wayne Anderson, who competed in 1964. Today, the branch continues to welcome visitors from around the world, offering more than 125 hotel rooms and access to its world-class swimming and fitness facilities. For more information, visit Flushing Y on the web.

EVENT BUFFET MENU:
NASI LEMAK [rice steamed with coconut cream, spicy sauce, peanuts & eggs on the side]
CURRY CHICKEN
BEEF RENDANG
STIR FRY MEDLEY OF VEGETABLES
THAI JASMINE RICE
COCONUT RICE
DRINKS INCLUDED

Mingle and connect with local entrepreneurs, professionals, business owners, and civic leaders. RSVP today!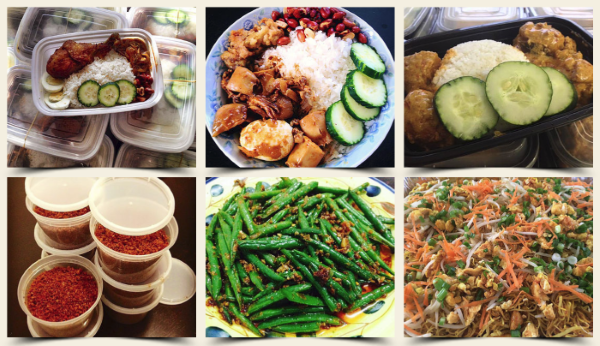 About the Chef: Aunty Ooi

Aunty Ooi was born and raised in Ipoh, Malaysia. From those humble beginnings, Aunty Ooi has carried with her a passion for cooking iconic Malaysian meals. Every week, Aunty Ooi whips up delicious dishes using her memory of life and family in Malaysia. She caters special events, parties, and groups for those seeking a taste of this special culture! Visit Aunty Ooi on the web or facebook for weekly specials and special orders!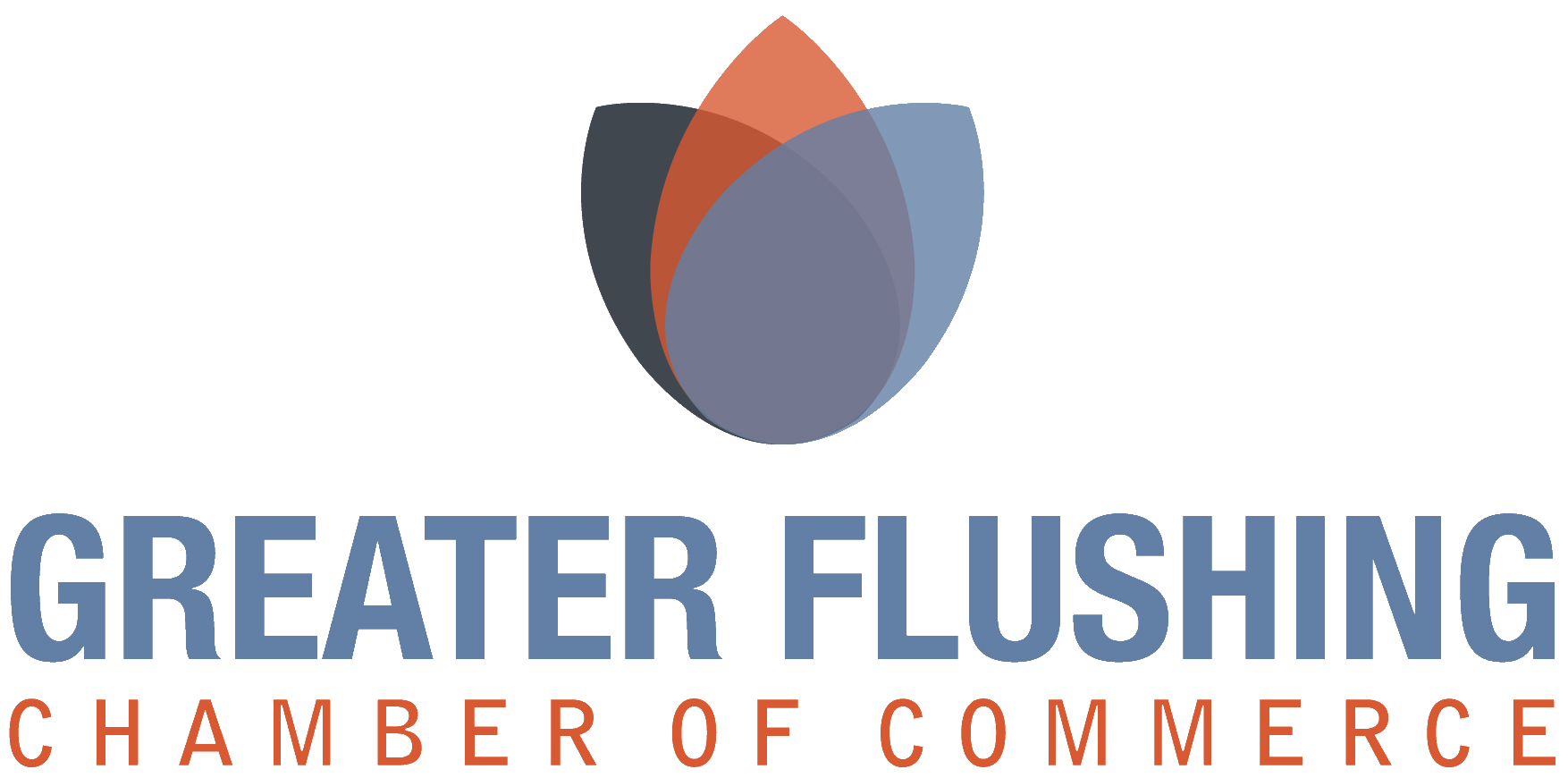 Our Chamber represents the fastest growing and most dynamic community in the United States. Attracting firms from around the world – two dozen languages are spoken in our business community – we are already an international trade hub and the fourth largest commercial district in New York. As the center of small business activity in the metropolitan region – 90% of our 6,000 firms have less than 10 workers – we are also the new face of American entrepreneurship. Diversity is at the heart of our business!

Promotional opportunities available. For information on Chamber membership or corporate sponsorship, please contact John@FlushingChamber.NYC or 646-783-8985.
The Greater Flushing Chamber of Commerce is a membership association of local entrepreneurs and civic leaders who seek to foster the economic growth, inclusive diversity, and shared prosperity of our community through advocacy, networking, and mutual aid. We invite you to join us, make new friends, and spread the word about your business or services. For more information, go to flushingchamber.nyc.