Description
"Invisible to Irresistible: The Secrets to Discovering Your Dream Clients"
Are you constantly working weddings that aren't your style? Or booking clients you seriously don't enjoy? There's nothing worse than dreading your weddings - and dreading your clients - feeling unknown, unappreciated, and totally burned out. But when you work with your Dreamies - amazing clients that bring joy and life to your business - the job becomes incredibly fulfilling. It reminds you of why you chose this profession in the first place - your creativity and your freedom. When Jeff and Erin discovered their unique ideal clients and began building a business based around their favorite couples, their business transformed from a day-to-day job into a dream-worthy adventure that has taken them around the world shooting weddings for couples they adore. Erin will teach you how to discover your unique ideal client, become intimately familiar with their values, and create a sophisticated marketing strategy built specifically to attract those ideal clients. They've developed an in-depth curriculum that will not only help you find your ideal client, but will help you know them in more intimate detail than you ever thought possible.
About The Presenters
Jeff & Erin Youngren, Photographers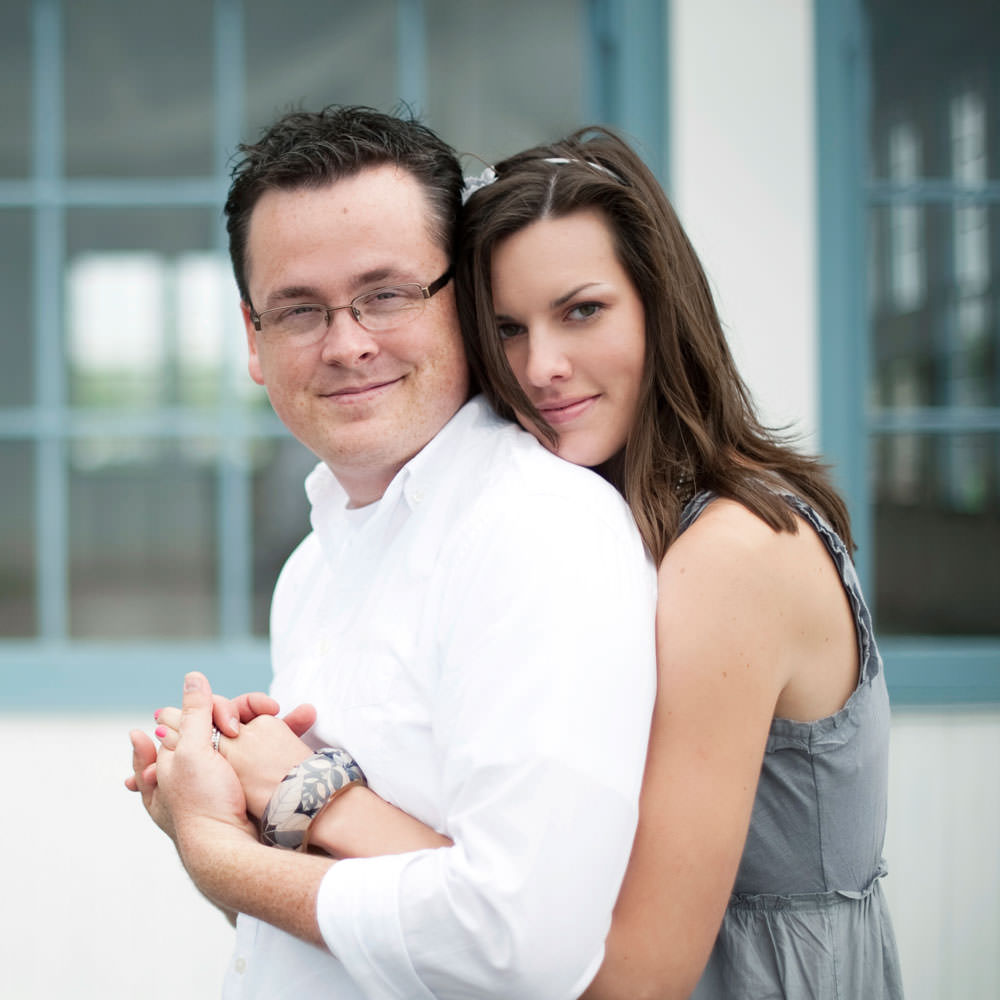 Jeff and Erin Youngren are the husband and wife wedding photography duo known as, The Youngrens. For over a decade, their deeply emotional style has led them across the U.S. and around the world to photograph extraordinary couples at exclusive resorts, with regular features in The Knot, Exquisite Weddings, and Style Me Pretty. Along with The Youngrens, Jeff and Erin also run Bauman Photographers and Clove & Kin, two San Diego photography studios that photograph weddings, portraits, and commercial work. As the owners of three successful photography brands serving different clientele, they have developed highly effective marketing systems to accommodate the needs of each market, giving them unique insight into harnessing the power of the ideal client principle.
Vendors

Professional Development:
Create Successful Copy to Win Your Ideal Clients

Attract your own ideal clients that are perfect for your style on social media with expert Erin Youngrens, who is also our keynote speaker. She will teach you how to write compelling copy that reflects you and your personality that speaks directly to the heart of your ideal clients on social media, Instagram, blogs and your website.

To Learn More
About this event, the venue/location, who's helping put it together (sponsors), and more, visit: http://www.sandiegoabc.com/event/june-2017-luncheon-meeting-at-the-westgate-invisible-to-irresistible-the-secrets-to-discovering-your-dream-clients/