Description
Join us on Thursday, June 1, as we welcome Paragary's Executive Chef, Kurt Spataro! Support the employment training of our mothers by enjoying an exceptional fine dining experience. Plates Cafe will host an unforgettable night of live music by Darbytown, wine varietals by Boisset Collection, and incredible food by the Paragary's Restaurant Group.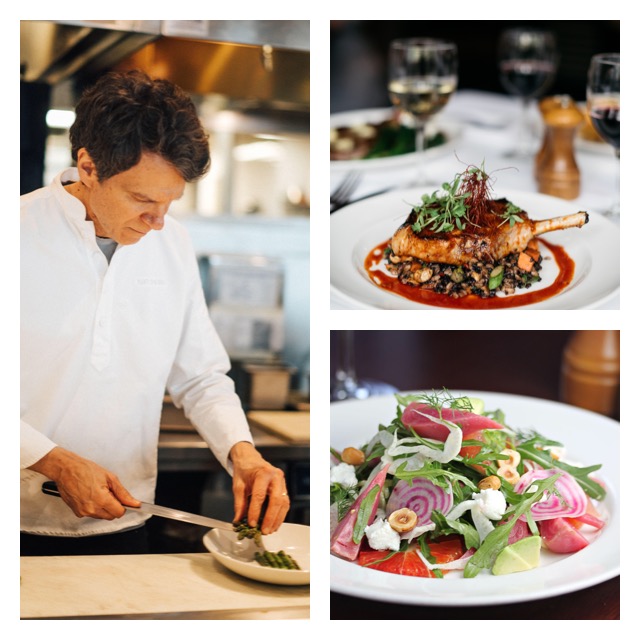 Paragary's Guest Chef Dinner Menu:
Salad of Belgian endive, white peach, buratta, pistachio
King Salmon, fregola, English peas, mustard, crème fraiche, mint
Lemon cake, burnt meringue, lemon cream, roasted blueberry, coconut crumble
About Executive Chef Kurt Spataro:
Kurt Spataro is a self-taught cook always searching for new things. He believes that his approach to both classic and modern cooking have many influences, Julia Child (The French Chef) and Graham Kerr (The Galloping Gourmet) are among them. And Kurt's experience with the food and culture of countries such as Italy, France, Mexico, Japan, Hong Kong, Indonesia, and Thailand is invaluable to the diversity and regional focus of Paragary Restaurant Group food concepts.

Native also applies to Kurt himself. Born and raised in Sacramento, he is a graduate of CSUS. A lifelong musician, Kurt played piano and guitar in numerous local bands and continues to play music today. He is an avid snow skier and surfs along the Northern California coast.

"As Executive Chef," says Kurt, "I supervise, teach, coach, and develop concepts with my chefs. We focus on the customer experience and how to communicate the uniqueness of our dining concepts to them. And I hope they leave with a positive feeling, and anticipating to come back."

Kurt is a member of culinary advisory boards for American River College and the Elk Grove School District. In addition, he is a member of the American River College faculty. Kurt remains actively involved in several philanthropic foundations. Kurt and wife Kitty O'Neal live in Sacramento with their four cats, Rudy, Daisy, Sammy and Giorgio.