June Forum Event: A Conversation with Medicare's CAO: Improving Mechanisms...
Description
Thursday, June 29, 2017, 11:30 AM – 1:00 PM
---
The Northern Virginia Health Policy Forum presents
A Conversation with Medicare's CAO:
Improving Mechanisms for Stakeholder Feedback

with
Tangita Daramola
Competitive Acquisition Ombudsman, CMS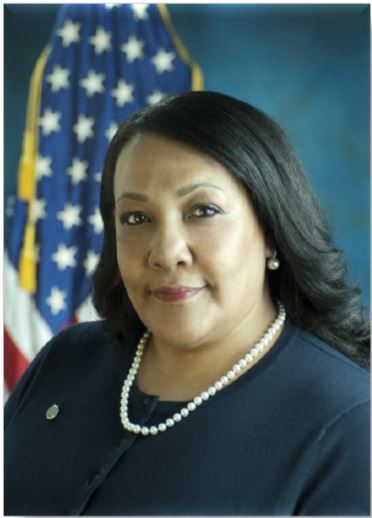 Medicare's Competitive Acquisition Ombudsman, Tangita Daramola, will speak about the opportunities and challenges in monitoring Medicare beneficiary inquiries and complaints, providing individualized assistance, and the experience from the view of the Ombudsman focused on assisting vulnerable beneficiaries and suppliers during the implementation of Medicare's Competitive Bidding Program designed as a cost containment program that promised no change in access to Medicare benefits.
Doors for the lunch forum will open at 11:30am and the program will begin promptly at 12:00pm on Thursday, June 29, 2017, at Daniel O'Connell's, 112 King Street in Old Town Alexandria. Our speaker's remarks will begin at 12:00pm. Lunch will be served and there is no cost to attend, but RSVPs are required.
Follow the conversation:
@NVAHealthPolicy @CMSGov
#CAOconvo #CBP #DMECBP #MIPS
---
Join us at
Daniel O'Connell's
112 King Street, Alexandria, Virginia 22314
Thank you to our sponsor