Description
June DOTTS event, You're Invited!
Title: Finding and Analyzing Fix/Flip Deals
Guest Speakers: Hunter A.C. Raisch & Aaron L Cullitan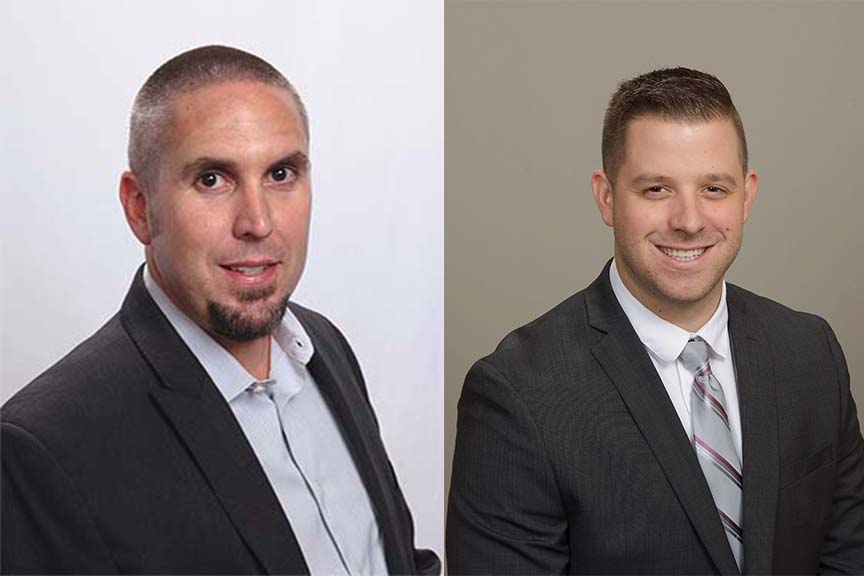 Lic# SA660538000 | Lic #BR656267000
Aaron has been investing for 10 years in Texas and Arizona and has overseen thousands of Real Estate Transactions. He is a Real Estate Broker in Arizona and Texas as well as a Mortgage Broker in Arizona. Hunter holds an active Real Estate and mortgage loan originator license in the state of Arizona. He has been with netWorth Realty since the Arizona office opened in 2015 and handles acquisitions.
DOTTS is all about connecting key players in the real estate world of investing, allowing them to collaborate with and be successful alongside each other.
Tickets are non-refundable.