Description
Let your family drive robots, fly drones and check out our 3D printing program while you network with area business leaders. This is a family-friendly event!
This month, it's like a company picnic without your company ... great times, fun activities for the kids, and some amazing Virtual Reality technology for kids and adults alike!
The goal is to get smart, successful business folks together, learn about each other's companies and make new connections. And to check out the new STAR Academy STEM Education facility in Timonium, MD.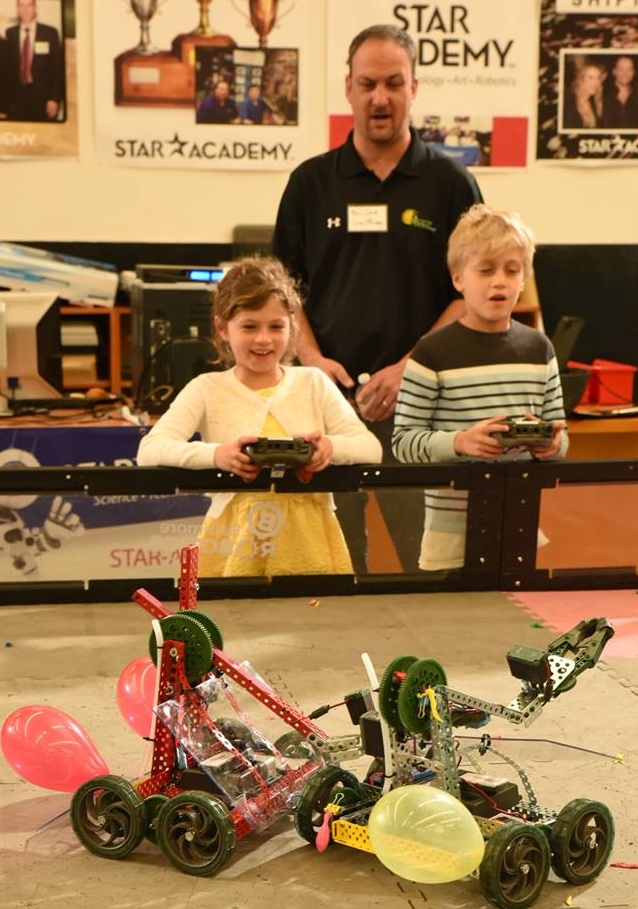 Light fare, beer, wine and soda will be provided.
Event sponsors this month include Arnold Packaging, Think Systems, I95 Business Magazine and STAR Academy. More sponsorships available.
Proceeds go to benefit the Baltimore Robotics Center.