Description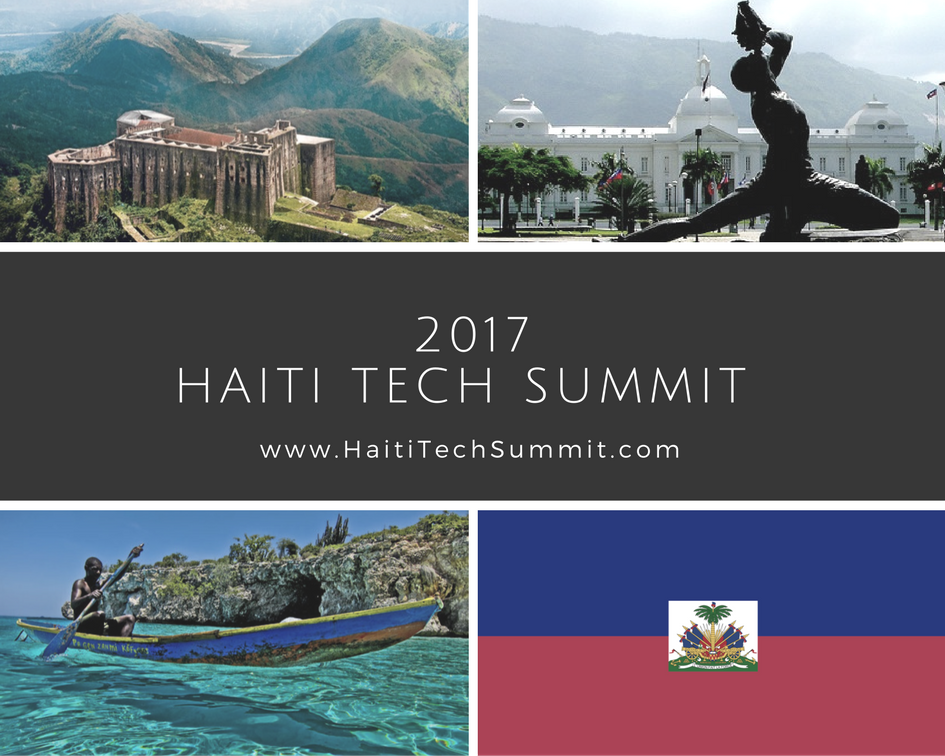 ---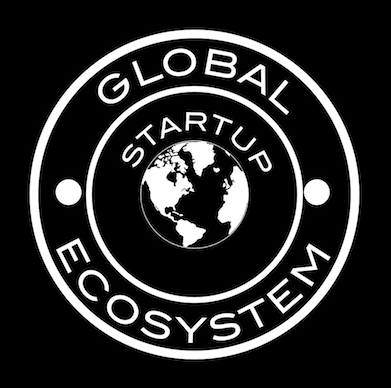 Global Startup Ecosystem
"Leveraging Digital Accelerators to Build Startup Ecosystems"
---
About: Global Startup Ecosystem (Event Sponsor) is the first and largest digital accelerator network in the world with a mission to digitize offline startup ecosystems. In an effort to accelerate startups from emerging markets, the Global Startup Ecosystem will be hosting major summits in developing countries across the globe to meet global development standards by 2030. Haiti will be the first within this 13-year initiative, hosting the largest annual gathering of innovators addressing humanity's grandest challenges with over 100 global speakers.

About: The Haiti Tech Summit is the largest gathering of entrepreneurs, innovators, and influencers leveraging tech to impact the future of humanity. It is a cultural tech festival that highlights the importance of startup ecosystems to either create or disrupt industries across all disciplines- from food to commerce to music and more.
The central theme of the 2017 global summit is to catalyze startup ecosystems in emerging markets. Day one is centered on "Drivers of startup ecosystems" with a deep dive look at the contributions of VC fund managers, angel investors, accelerators, incubators and media reporters on tech innovation hubs around the world. Day two is centered on "Disruptors of startup economies" with an analysis exponential technologies in transforming future industries via Ai, virtual reality, genomics, robotics, space, etc.
The event announcement was made on the eve of Haiti's 2010 earthquake anniversary and was shared by over 423,000 supporters within 24 hours.
---
The moment we have all been waiting for…
Call for entrepreneurs, innovators, and tech influencers!
Join 100 global speakers and 1000+ attendees in Haiti on June 6-7, 2017 for the largest tech event in Caribbean history!
Come be a part of the most disruptive tech event to rival Tech Crunch, SXSW, and CES.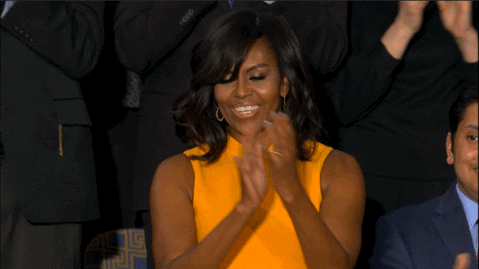 Top 5 Reasons to Attend:
Top Prizes: Startup Founders can pitch for over $50k in prizes at the Startup Showcase. Judges will include Directors from Tech Stars, Draper University, 500 Startups, Richard Branson Center, Angel Hack Accelerator.
Global Publicity: Get featured in global press. Over 40+ media representatives will be in attendance. Media partners include Fast Company, Inc Magazine, Black Enterprise, Ebony Magazine and more.
Amazing Insights:Hear speaker insights from Airbnb, Google Launch Pad, Uber and 40+ companies on the state of global startup ecosystems trends and insights happening in Ai, VR, Block Chain, Space and more.
Party & Networking:Engage with top entrepreneurs, investors and influencers of the world on Haiti's exotic beach resort.
Bragging Rights: Be a part of this historic event and say you were one of the first to join thousands in Haiti for hottest tech event of the year.
Ticket purchases above standard include Hotel Accommodation.
So what are you waiting for?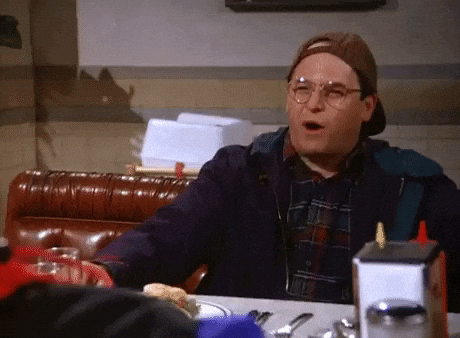 Brought to You By
Global Startup Ecosystem Team
info@globlstartupecosystem.com
Haiti Tech Summit Team
---
---
FAQ
When we first announced the Haiti Tech Summit- we were overwhelmed with the support of 423,000 people from all over the world! Then, the questions started to flow in. Below is a list of typical questions that arise regarding the summit.
In the end, you want to be here. Don't miss out on this historic event and have bragging rights that will last a lifetime!
Why Haiti? Hosting the event in Haiti not only aims to revitalize economic activity in the country but to also provide a new narrative for Haiti and emerging markets. "Haiti has a profound history of empowerment, leadership, and innovation. As one of the most populous countries in the region, it has huge potential to catalyze entrepreneurship in a unique way " says Christine Souffrant Ntim, the founding organizer of the event.
What if it's my first time in Haiti? All ticket packages above the standard are inclusive of hotel, food and airport pickup. Our team ensures that once you arrive in Port au Prince, that you will be taken care of. All you need is to fly into Port Au Prince, Haiti. We take care of everything else.
Do I need a Visa to enter? Haiti does not require any Visa's to enter. There is a $10-$20 entrance fee into the country that can be paid once you land.
How do I book a hotel? All ticket packages above standard includes hotel accommodation.
What is the official language of the event? The official language of communication is English. We will have on-site translators in Creole and French at certain parts of the event.
When should I arrive? The event is on June 6-7, 2017. We suggest that speakers and attendees fly in on June 5th and fly out on June 8th to get the full program experience. Please note that all hotel packages include 3-night stay for the night of June 5, 6, and 7.
Can I volunteer at the event? Volunteer positions will be posted 3 weeks prior to the event and will mostly be open to locals.
How can I partner, speak or help with the event? Please send all inquries to info@haititechsummit.com.
Who is the Global Startup Ecosystem? Global Startup Ecosystem is the sponsoring partner of the event and based in the USA. It is a privately held company.
Is this a government event? No. This is a tech event that has no government affiliations. We do however have featured speakers from the local and regional government ecosystem.