Description
JUNE 21 : DMALA PRESENTS : REEL TALK WITH BENJAMIN BUDZAK
Guest Speaker Ryan Summers (submit your reel, get free tickets**)
MUSIC VIDEOS VFX : Arvin Bautista


---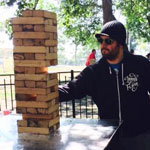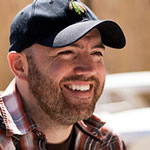 REEL TALK returns with a review of what can make your reel represent your work better. What makes a reel more interesting to studios who are looking to hire you, and how to edit a successful reel with years of material, or with only a few projects under your belt.
We will have special prizes and spotlights for people who submit their work for review.
Your ticket is free if you submit a reel + tickets for your friends. (Whether or not it is picked for review)
---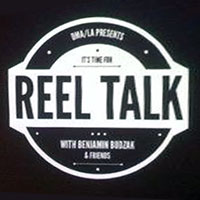 It may have been a long time since you've created a demo reel. You're not alone. Maybe it's time to take a look at the work that you've created again. There's something in there.
Maybe you just want to come get some inspiration by seeing some of the animation, visual effects, and compositing scenes that your colleagues have compiled.
---
Make sure your reel is a small size (at or under 100mb) or else it will not play properly...a good output setting is h264 or prores LQ...AME also has a good vimeo preset as well... Once you submit it, I will number them based on the order they appear and move them to another folder...so, if your folder has vanished, it means I got it and saved it to another folder...
---
Greasy Pig Studios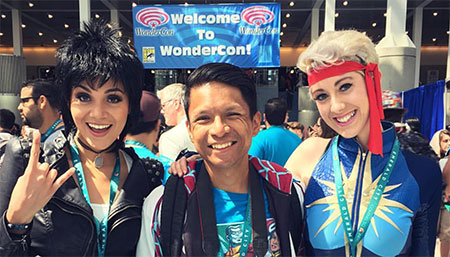 Arvin Bautista is the director and designer behind Greasy Pig Studios, and has worked on countless broadcast and cable TV shows like Catfish and 30 for 30, festival favorite features like Archie's Final Project, and countless music videos and commercials. He directs and produces the award-wining web series Old Dogs & New Tricks and his sci-fi short film, Vultures in the Void, starred Tommy "Tiny" Lister (The Dark Knight, The Fifth Element), and Bai Ling (The Crow, Sky Captain & The World of Tomorrow).

In 2014 and 2016, Arvin wrote, directed, edited and did the visual effects for a pair of X-Men-themed fan music videos: Alison Blaire: Sight of the Soundstarring Dazzler and Longshot, and Lila Cheney: I Will Steal Your Heart starring Lila Cheney, the New Mutants, Dazzler, and Strong Guy. The videos have been covered by Nerdist, The Daily Dot, io9, The Mary Sue, Newsarama, Ain't It Cool News, and have been personally endorsed by X-Men artists/writers/creators like Chris Claremont, Bob McLeod, Bill Sienkiewicz, Fabian Nicieza, Todd Nauck, and Kristafer Anka.
$5 EARLYBIRD = YES PIZZA. YES DRINKS. YES SNACKS. YES DOOR PRIZES. YES!
Get your work noticed on Adobe Behance as well - Are you already there? Whaddaya think?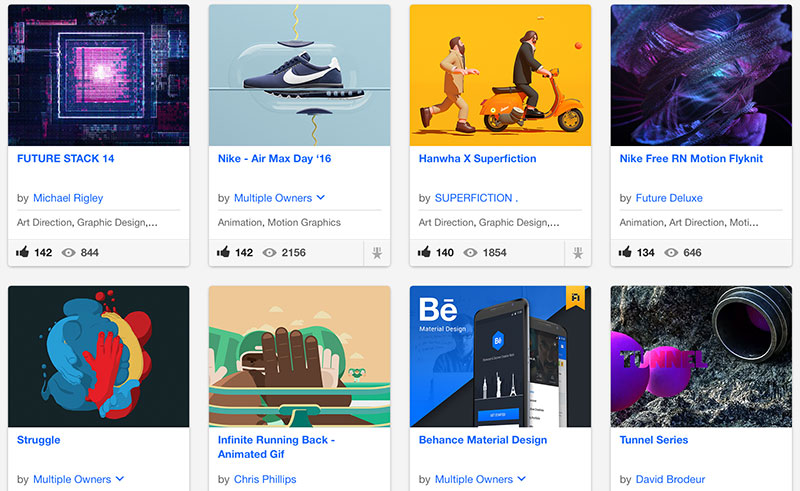 WHERE: 4800 Hollywood Blvd, Los Angeles, CA 90027
We'll have more details soon - but it's coming up in a hurry!
Thanks to all of our sponsors, we will have the usual gifts and door prizes. To find out more, visit the registration website - we will update that regularly.
- your friends at DMALA / Digital Media Artists Los Angeles /
HOLY CRAP - THERE'S MORE THAT WE WANT YOU TO BE A PART OF AT THE NEXT MEETING TOO!
----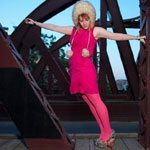 Do you follow @KtIsabelle on twitter? We'll be hanging out up the street @1739 Public House on Vermont Ave after the meeting. Make sure you follow her on twitter for more news coming up...
WORDPRESS NEEDS YOU
We've launched a new look for the DMALA website. Currently, the direct URL is http://dmala.wordpress.com. We'll be moving back to HermosaWave once we start to build this up. Got any ideas? We wanna hear 'em.
Twitter : http://twitter.com/dmalaToolfarm (http://tinyurl.com/TFdmala) Thanks to our friend @MicheleYamazaki @toolfarm; you can save some crazy money on software. Gotta use our member link! (or call them and let them know you're referred by us - yes non-members can use the link)
OUR AWESOME SPONSORS ACTUALLY SPONSOR YOU...
YES! Part of our evening is going to feature our door prize drawing. Everyone who comes gets a ticket.
The prizes are offered by the companies who help you make your work better - please click on their links and check out their gear.
-Ko
(@ninjacrayon)
ARE YOU A MEMBER OF OUR FB PAGE? You should be. Jobs, Specials, News, More...
GOT A COMMENT? SUGGESTION? WANT TO GIVE A PRESENTATION? WANT DIFFERENT PIZZA? Shoot me an email.
Did you know you can add/approve your friends for the FB Group?
INVITE A FRIEND