June '21 Belles and Whistles: Stencils, Decoupage Rice Papers and Transfers
Learn how to use the new Belles and Whistles Stencils, Silk Screen Stencils, Decoupage Rice Papers, and Transfers!
About this event
In this class you'll learn the ins and outs of Stenciling, Decoupage, and Transfers using the Belles and Whistles products by Dixie Belle Paint Company. These are great ways to add visual interest to your furniture projects, beyond paint! You'll have an opportunity to use each product, then use your newly acquired skills to complete a project for your home!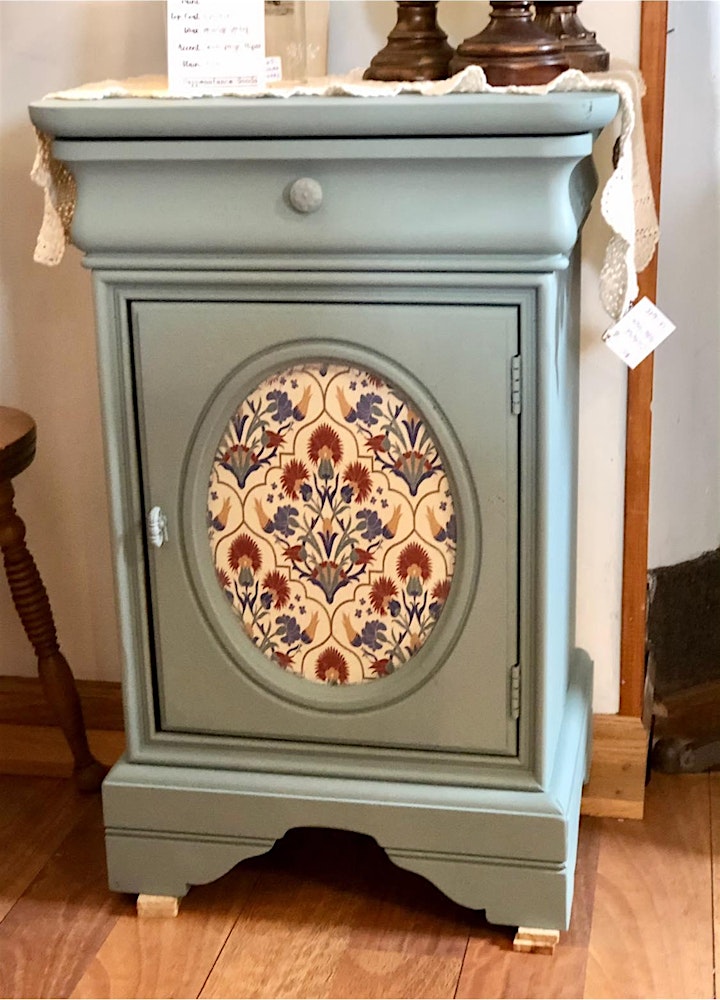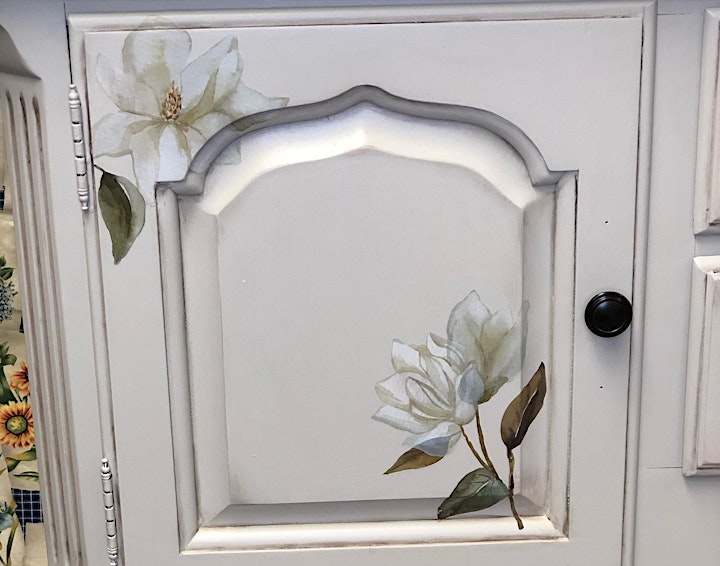 Organizer of June '21 Belles and Whistles: Stencils, Decoupage Rice Papers and Transfers