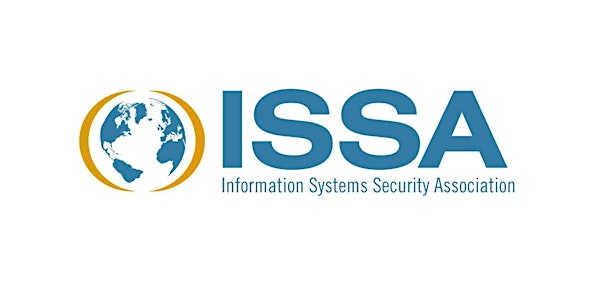 June 2022 Boise ISSA Members Only Meeting
Sponsor: Arctic Wolf Date: June 23, 2022 Speaker: Charlie Luckie
Date and time
Thursday, June 23, 2022 · 11am - 2pm MDT
Location
Black Dog Clays 7680 Vallejo Road Boise, ID 83709
About this event
Sponsor: Arctic Wolf
Date: June 23, 2022
Speaker: Charlie Luckie
Title: Cyber Security - A National Threat
BIO: Charlie Luckie is a Cyber Security Professional with Arctic Wolf who is a leader in managed cybersecurity.
Abstract: When searching for vulnerable targets, cyber hackers do not care how big or small your company is. As world events continue to unfold in China and Russia, cyber warfare has become a nation threat to American companies. Join this session to learn how IT leaders can be proactive, rather than reactive to protect their companies from cyber hackers.
This will be held at Black Dog Clays, you will need to provide your own guns/ammo/protection. This is shotguns only, if you have extras you are welcome to bring for those that may not have one. Lunch will be provided by GoodWood Catering.
Please RSVP to ensure an accurate head count for lunch.  
Professional Credit: 1.5 CPE
Hope to see you soon!
Ken Dunham, President
If you have any questions or need to cancel please email Rachel.
PLEASE RSVP 24 HOURS BEFORE THE EVENT SO WE HAVE AN ACCURATE HEAD COUNT FOR FOOD!!! 
If you are a maybe please respond with a yes.