Description
SAN FRANCISCO BREAKFAST CLUB

DATE: SUNDAY, JUNE 17, 2018
TIME: 10:30 AM
PLACE: The Fairmont Hotel
Check board in the main lobby for room location
Cost: Members $53
Non-Members $55
Happy Summer in San Francisco

ENTERTAINMENT for April will be TOM SHAW, pianist/singer. An accomplished and successful full-time piano player for 35 years, San Francisco-based Tom Shaw has been a classical musician, rock 'n' roll keyboardist, singer-songwriter, musical theatre pianist, cruise ship entertainer, cabaret performer, wedding and event pro, and retirement community favorite. .

Tom also fronts Tom Shaw Trio (http://TomShawTrio.com). Expertly melodic, expressive, rhythmic and improvisational, Tom Shaw Trio's brand of jazz, blues and swing creates fresh accessible vocal-instrumental interpreta-tions of standards and popular song.

Tom will lead members in a sing-a-long of favorite standards.Lyrics will be provided.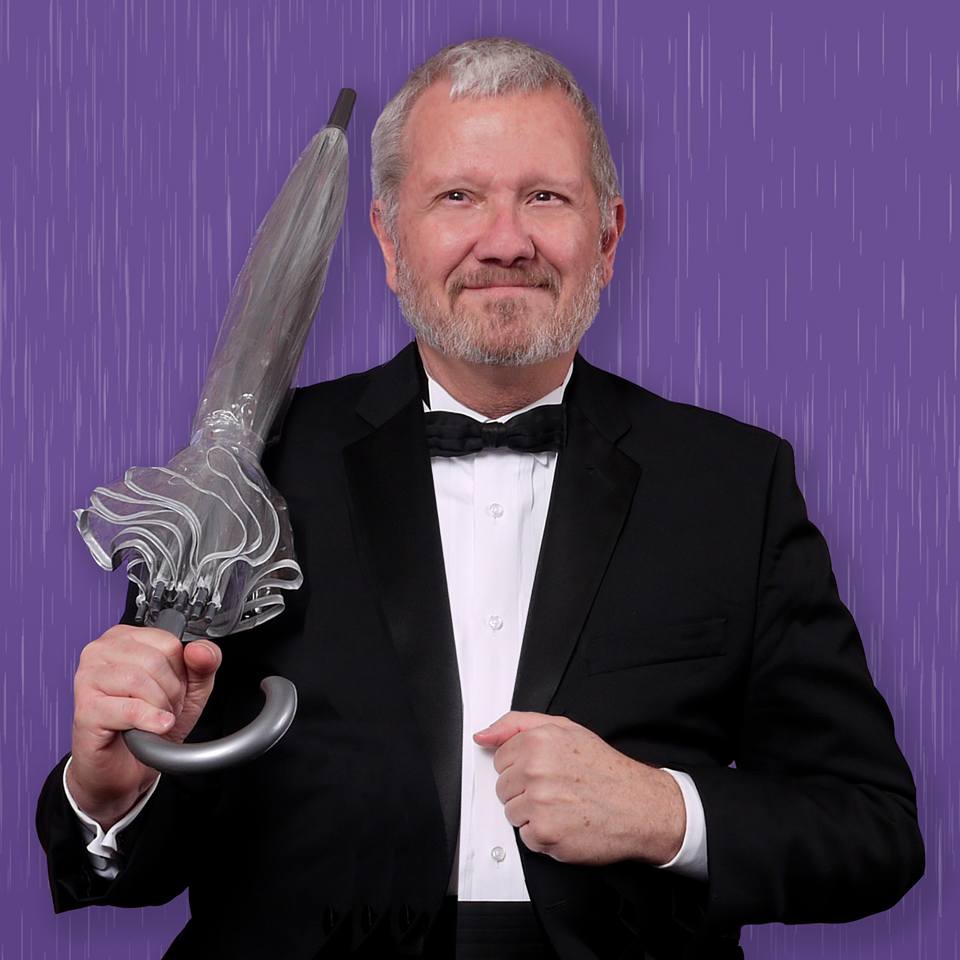 RESERVATIONS AND PAYMENTS must be recieved on or before June 8. If you have any questions regarding payment, please call LInda Stoppoloni at 650-588-2372.
IMPORTANT NOTICE: Any cancellations, changes or additions after Tuesday at NOON, prior to the luncheon will NOT be honored as reservations are closed. NO EXCEPTIONS! Nor will any reimburse-ment of funds be made after that time. You must send in either a check or free lunch raffle prize certificate, even if your hostess knows you are attending.

RAFFLE: Members who have surnames beginning with Maa-Rzz are encouraged to contribute raffle prizes for this month's luncheon; however, we will gladly accept raffle prizes from any member who wishes to contribute. Remember, it is the raffle that brings in the revenue which keeps our Club thriving.
June will also be a Special Raffle Month and a Special Silent Auction

JUNE BIRTHDAYS
Beh, Christina (02)
Braganza, Tony (12)
Lewis-Moscone, Bonnie (25)
Oldham, Elaine (29)
Valencia, Manuel (16)