*MANHATTAN MEETUP SPECIAL GUEST - DR. MAYA SHETREAT-KLEIN*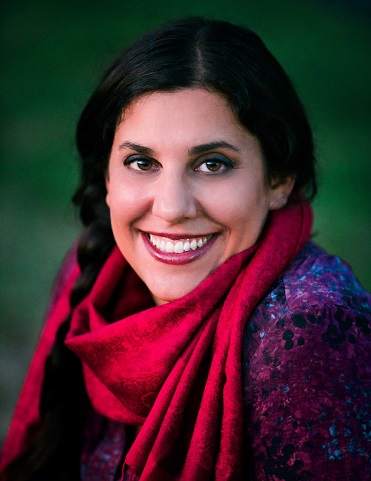 Maya Shetreat-Klein, MD is a neurologist, herbalist, urban farmer, and author of The Dirt Cure: Healthy Food, Healthy Gut, Happy Child (Simon and Schuster, 2016), which has been translated into ten languages. She has been featured in the New York Times, The Telegraph, NPR, Sky News, The Dr. Oz Show and many more. Board certified in adult and child neurology as well as pediatrics, Dr. Maya completed the University of Arizona's Fellowship in Integrative Medicine, and now serves on their faculty. She works and studies with indigenous communities and healers in Ecuador. In her book and her practice, she offers an integrative and spiritual approach to allow moving beyond chronic health problems in children and adults. She also founded the Terrain Institute, where she teaches Terrain Medicine™, an earth-based program for transformational healing.
---
SPECIAL GUEST CHEF - GALEN FOULOIS
The RestoreFood Vision is to bring more health conscious food and awareness into our individual, everyday lives. In Old Regime France, a restaurant was not a place to eat, it was a specially prepared broth served to people who were considered ill or malnourished. A "restaurant" was considered "that which restores health or gives strength." Returning to this original spirit of the restaurant but with a modern sensibility, focus on taste, and embrace of technology, Restorefood restores the principle of eating for our health by changing the way we prepare our food, how and why we select the foods we eat, and the means we have in our hands to make better, personalized food decisions. Restorefood offers private health chef services, made-to-measure eating plans, and small event catering as well as innovative nutrition technologies.
Galen Foulois, founder of RestoreFood, was trained in gourmet wellness cuisine at the Natural Gourmet Institute in New York City. Before venturing into health cuisine, he worked in new technologies and luxury media. RestoreFood combines his passion for great food and expertise as a chef with the care for the self through traditional and innovative solutions.
---