Description
Join us as we watch and discuss Functional Forum. The goal of the Charlotte Area Meetup is to collaborate, grow your network, share business ideas, and support each other. The ultimate goal is to make Functional and Integrative Medicine the answer to the future of medicine in our community!!
Dinner will be provided but RSVP by June 13!! All doctors, coaches, health professionals are welcome to attend.
This local meetup is sponsored by:
Ignite Vitality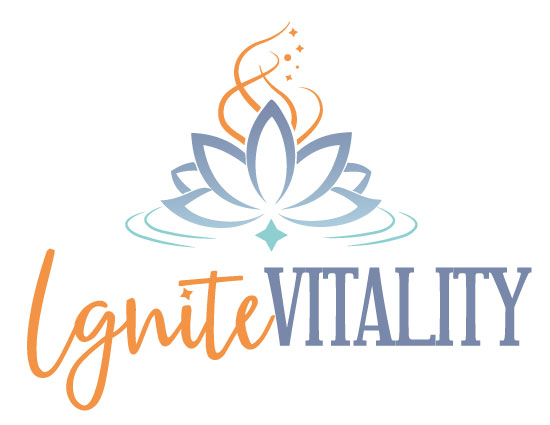 When you RSVP: As part of our educational mission, the Evolution of Medicine will also email you resources on clinical, practice development and other relevant topics for practitioners in functional integrative medicine. As a reminder, you can always adjust email frequency in the footer of each email.