June 2014 Luncheon

Thursday, June 26, 2014 at 11:30 AM (PDT)
Event Details

PROGRAM: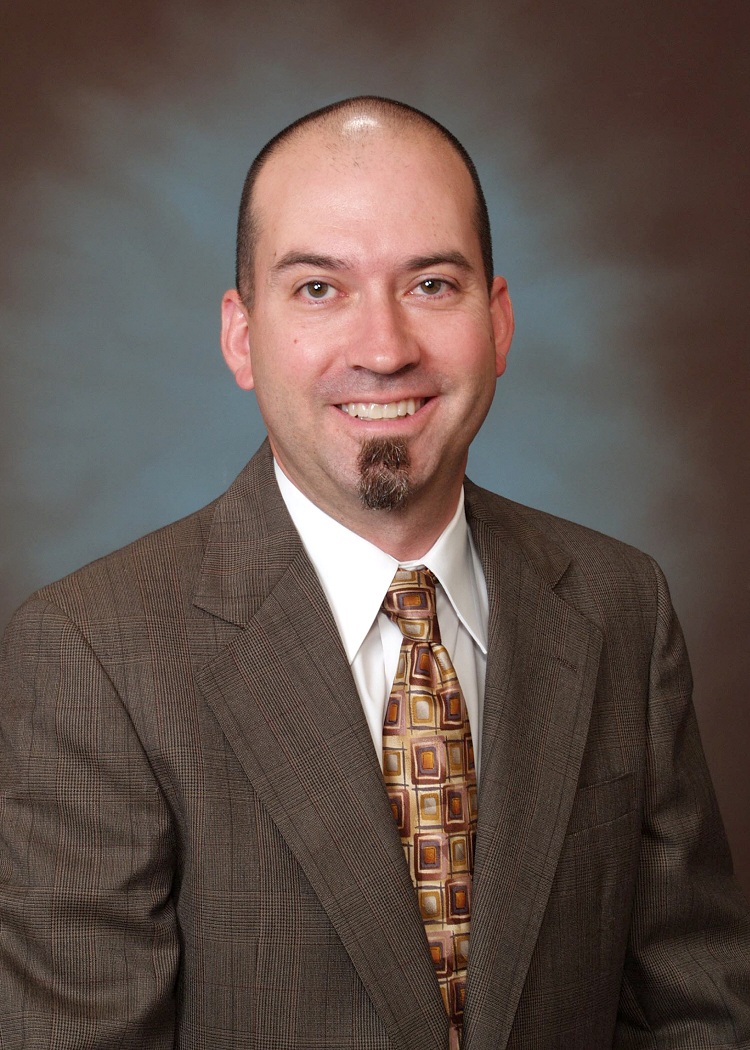 "The Fresno Bus Rapid Transit Story"
presented by John Pulliam, KHA
John Pulliam will present "The Fresno BRT Story", documenting the many twists and turns this BRT project has taken along its path towards 100% design. In addition to sharing the exciting technical details, John will dive into the politics that have driven many of the project decisions. The Fresno BRT, branded as the "Q", consists of 52 platforms across 27 stations. The stations will include custom shelters, off-board fare collection, and pedestrian amenities. Speed and reliability will be addressed by including transit signal priority and queue jumps at over 80 traffic signals along the 15-mile corridor. 
John is a senior Professional Engineer with over 16 years of professional experience specializing in roadway design, BRT design, and systems integration. He holds a Bachelor of Science in Civil Engineering with an environmental emphasis from University of Missouri, Columbia, as well as a Bachelor of Arts in Biology and Music from Drury University. John has managed many complex civil projects ranging from concept, preliminary, final design, and construction of roadway and pedestrian improvements, including complete streets, and BRT systems. More recently, John is project manager for the final design of Fresno's 15-mile long Blackstone-Van Ness-Kings Canyon BRT project. 
This month's lunch is sponsored by: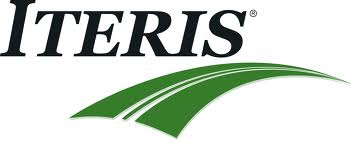 Early Bird registration (Members - $20 / Non-Members: $25) ends at 5 PM on 6/19/2014.
Late registration (Members - $25 / Non-Members: $30) ends at 5 PM on 6/24/2014.
Elections for the new OCTEC Sponsorship/Membership Coordinator will take place at the meeting – you MUST be a member to vote. Candidates are:
Ali Banava, TE – It's a privilege being nominated as a candidate for the Sponsorship/Mentorship Coordinator position for the OCTEC's upcoming year. Ali is a Senior Transportation/Traffic Analyst who recently joined the City of Irvine's Community Development department to serve the citizens of Irvine. Ali has over 13 years of experience as a Transportation Engineer/Analyst working for ITERIS (9 years) and Korve Engineering (4 years). He has a Bachelor of Science in Mechanical Engineering (Tehran) and a Masters of Science in Civil Transportation Engineering from USC, also holding a professional engineering license (TE). He has previously served as an officer for the Iranian Graduate Students Association (IGSA) at USC in 2003. Ali has been a member of OCTEC for several years and has had the honor of working with many of the OCTEC members on several exciting regional, countywide or local projects. Ali looks forward to serving this community of fine engineers in a more in depth level and assisting his fellow board members.
Eric Loke, PE, TE – Eric Loke is a Civil Engineer serving the residents of the City of Newport Beach in the Traffic Division. He has over 16 years of professional experience, previously working for the neighboring City of Tustin and at HDR Engineering. He attended Washington University, receiving a Bachelor of Science in Civil Engineering and University of Hawaii at Manoa, receiving a Master of Science in Civil Engineering. 
Being an active OCTEC member for about 4 years, he is truly thankful for the opportunity to build relationships with his fellow colleagues in this relatively close-knit traffic community. He will work to increase membership by promoting OCTEC to students and young professionals, while seeking sponsorship for all meetings, events, and newsletters. 
Looking forward to the opportunity to serve and contribute to the continued success and growth of this fine organization.
Vikas Sharma, PE – It is an honor to be nominated to serve on the OCTEC Board as membership/sponsorship coordinator. I have a graduate degree from Penn State and hold a professional licensure as a Registered Traffic Engineer in the State of California. Over the past several years, I have had the privilege of working with local agencies in Orange County and have been a committed member of OCTEC. I have also been an ITE member since the beginning of my career and have been serving as the ITE Socal Chair as a Webmaster since 2012. I have followed a career path that keeps me tightly connected to undergraduate and graduate engineering students at local schools. Last year, I joined the California State University at Fullerton Civil Engineering Department as a faculty member, where I enjoy teaching courses on transportation engineering, traffic operations and transportation planning. Through all these experiences, I have come to appreciate the many challenges that we face at various levels, especially the junior engineers transitioning from school to their profession. Throughout my association with OCTEC, I have been so impressed by our members and the quality of events, and I would like to take more responsibility to further serve this organization.
I would focus on increasing our membership pool including the student members that would help educating and engaging students in professional activities outside of the coursework. I would strive to increase our sponsorship pool by leveraging my industry contacts which extend throughout Orange County and LA County. I would also strive to increase OCTEC's partnership with other local professional organizations such as ITE Socal in conducting events such as our annual student presentation night where our scholarships giveaways have reached a record high under the leadership of previous and current Board members. I believe that my background, education, and my experiences in administration and leadership have prepared me to be an effective member of this Board.
On a final note, I wanted to affirm that I will have the resources and availability to fully commit to my responsibilities as your membership/sponsorship coordinator since our firm leadership fully encourages active involvement in local professional organizations such as OCTEC. I am immensely grateful for this nomination and eager to serve if elected.
(OCTEC members, don't forget to use your email as the promotional code for the OCTEC member discount)
All members of the transportation engineering community are welcome - membership to OCTEC is not required.
---
2014 OCTEC Membership
https://2014octecmembership-open.eventbrite.com
How to Join
Membership is $25 per year, due at the first meeting of the calendar year in January. Please join now by entering your contact information on the Eventbite site (https://2014octecmembership-open.eventbrite.com).  Payment may be made by credit card on the site, or by check or cash by mail or at the door.  You can select your preferred option on this web site.
For student discount or access codes, please contact Keith Rand at keith.rand@urs.com.
When & Where

Orange Hill
6410 E. Chapman Avenue
Orange, CA 92869


Thursday, June 26, 2014 at 11:30 AM (PDT)
Add to my calendar
Organizer
OCTEC
In 1959, a very small group of Traffic Engineers in Orange County started meeting during their noon hour once each month. It had become quite evident that a dire need existed within the county for a forum within which all persons engaged in the Traffic Engineering function might periodically gather, discuss individual or mutual problems, and arrive at solutions which reflect the combined talents of the professionals and the public. The organizers were soon joined by representatives of other firms or agencies who sought to either lend their talents or become recipients of professional assistance. The ORANGE COUNTY TRAFFIC ENGINEERING COUNCIL did indeed become the desired forum.