June 2012 Social Media Club Austin Meeting #SMCA

Tuesday, June 19, 2012 from 6:00 PM to 8:00 PM (CDT)
Event Details
Join #SMCA for our June Panel on NonProfits Making the Most of Social Media, held at our home at KLRU in the Historic Austin City Limits Soundstage.

An astonishing 97% of nonprofits are using social media, far surpassing even the business world. Operating on a shoestring budget, nonprofits are the creative experimenters of social networks - using them to spur activism, fundraise, tell their story, recruit donors and volunteers, and more.
In this June 19 panel, we'll hear from local cutting-edge NPOs about their successes and learning experiences with social media. Our panelists will share how they've used different social media channels to tell their stories and earn the trust of supporters, all while avoiding the perils of donor fatigue. They'll also tackle the more complex issues of developing a social media strategy and reporting ROI to higher-ups in their organization.
Our panelists are Shane Guiter of KLRU, Rodney Gibbs of the Texas Tribune, Sara Peralta of the Capital Area Food Back of Texas, Jan Gunter of the Ronald McDonald House and Matt Glazer of Progress Texas. Moderator is David Neff, author of "The Future of Nonprofits" and senior consultant at Ant's Eye View.
Join us at 6:00 p.m. for pizza, networking and mingling. Our panel discussion starts at 6:30. We'll also announce which local NPO will receive SMCAustin's pro bono help over the next 6 months.
Hope to see you on the 19th!
Panel Lineup:
MODERATOR: David Neff (@daveiam)
For the last 12 years, David has been doing things that have never been done in nonprofits. He is currently a Senior Consultant at Ant's Eye View and the creator and CEO of the nonprofit Lights. Camera. Help., a nonprofit organization dedicated to encouraging cause-driven organizations to use film and video to tell their stories. He is the past President of the Social Media Club Austin, and a co-founder of internet start up HelpAttack!. He was the American Marketing Association Nonprofit Social Media Marketer of the year for 2009 as well as one of the Austin American Statesman's top 20 Social Media people in the state of Texas for 2009. 
Shane Guiter (@shaneguiter)
Shane is a social and digital evangelist within Public Media. He serves as Director of Development at KLRU-TV, Austin's PBS. During his seven-year tenure, KLRU has received five PBS Development Awards. Shane serves on the PBS Communications Advisory Committee, the Contributor Development Project Advisory Group (CDP), and is a member of the PBS Online Fundraising Working Group. Prior to 2005, Shane held marketing and fundraising positions at New York Theatre Workshop (RENT) and the Vineyard Theatre (Avenue Q). He began his nonprofit career at Austin Lyric Opera more than a decade ago. 
Rodney Gibbs (@rgibbs)
Rodney is active on boards and initiatives that grow digital media production and expand the Texas talent pool in mobile, games, and web production. He is Chief Innovation Officer at the Texas Tribune and serves on the board or advisory board of KLRU, Austin Film Society, KUT Radio and the UT Computer Science Game Development Program. He has founded two companies, Fizz Factor, which he sold to Amaze Entertainment, and Ricochet Labs, a platform company that helps customers create knowledge-based apps and games, including QRANK, the social trivia game.
Sara Peralta (@sarafperalta)
A communicator with the heart of an advocate, Sara is an emerging nonprofit communications professional in Central Texas. Her lifelong passion for the nonprofit community is inspired by her experience as a childhood cancer survivor. A native Austinite, Sara helps nonprofit organizations raise awareness of critical community issues, rally support, and connect with constituencies.
Sara recently joined the staff of the Capital Area Food Bank of Texas, serves as Social Media Co-Chair for the Association of Women in Communication, and sits on the HIV/AIDS and Aging Committee of Central Texas. She is a proud graduate of Agnes Scott College and is pursuing her Master's degree in the Mass Communications program at Texas State University-San Marcos. Sara tweets about nonprofits, technology, journalism, and social issues at @sarafperalta.
Jan Gunter (@jangunter)
Jan is the Communications Manager at Ronald McDonald House Charities of Austin and Central Texas. She manages the RMHC Austin website, the charity's Facebook, Twitter, Pinterest, Flickr and YouTube communities, PR, email and print communications, and the RMHC Austin blog. Jan has particularly enjoyed working to develop the RMHC Austin internship program over the last few years.
Jan is a leader in the Ronald McDonald House Charities global organization in social media usage and innovative communication strategies. An ENFJ (for those who know the Myers Briggs Type Indicator), she loves spending time with her family, practicing yoga, reading, traveling and hanging out with fun people – both face to face and online.
Matt Glazer (@MattGlazer)
Matt is the Executive Director of Progress Texas, whose mission is to provide a strong, credible voice in advancing progressive solutions to community problems.  A lifelong Texan, Matt has worked for a wide range of campaigns and nonprofits in Texas, including the Greater Edwards Aquifer Alliance, Equality Texas, Texas Progress Council, Austin Mayor Lee Leffingwell and Texas State Representative Pete P. Gallego. He is also the longest serving Editor-in-Chief of Burnt Orange Report and co-founder of GNI Strategies.
Matt enjoys playing a long game of Settlers of Catan with friends or watching the Texans win in football and Astros play baseball. Matt is a passionate, near workaholic but he carves out time every 2 years to travel. He is an avid reader, huge music fan and obsessed with anything muppet related.
Special Thanks to our sponsors: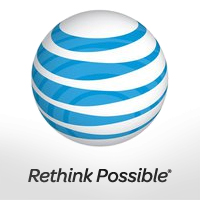 2012 Corporate Sponsor: AT&T. Connecting you to your world, everywhere you live and work.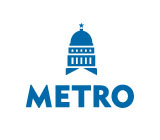 2012 Local Sponsor: Capital Metro is proud to sponsor Social Media Club Austin! Capital Metro has recently installed new bus stop signage at every stop in Capital Metro's service area to allow riders to get schedule information on the go – using a cell phone, you can access "next bus" information for individual stops by calling Capital Metro's Go Line, texting the number provided or scanning the unique QR code included on each sign. You can find Capital Metro on Facebook, and follow them on Twitter at @CapMetroNews and @CapMetroRail.

2012 Refreshment Sponsor: Austin's Pizza For those of you who have been attending our meetings for some time, you know what a great friend Austin's Pizza has been to SMCAustin. Austin's Pizza uses only pure, whole ingredients and has the best delivery network in town with 11 Austin area locations.

 Here's directions to KLRU in the UT Communications Complex and where to find parking nearby: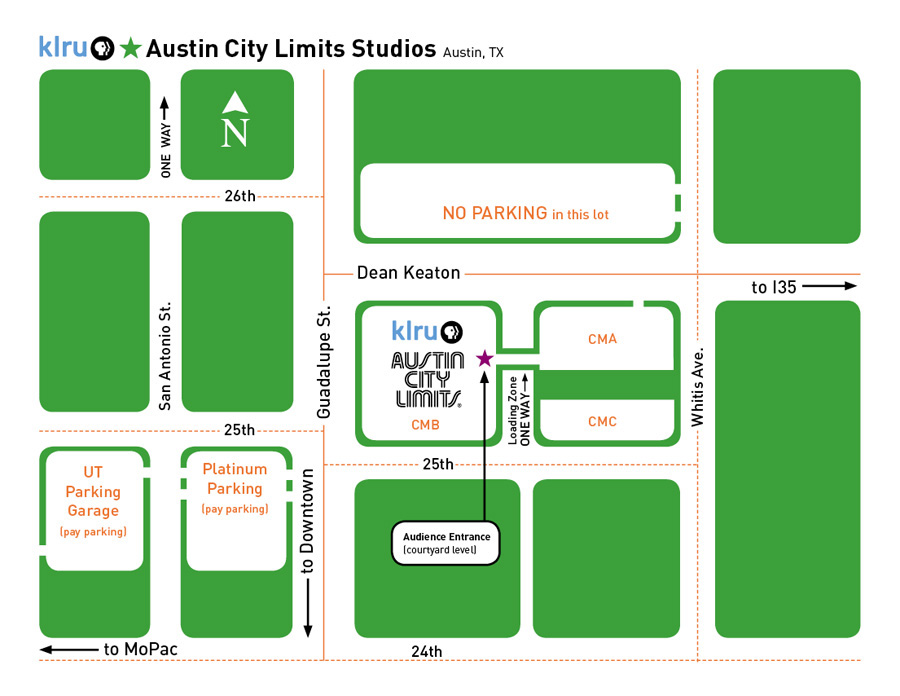 Attendee List
Sort by:

Date

|

First Name

|

Last Name
When & Where
2504 Whitis Avenue
Corner of Guadalupe and Deen Keeton
Austin, 78712


Tuesday, June 19, 2012 from 6:00 PM to 8:00 PM (CDT)
Add to my calendar
Organizer
Social Media Club Austin Chapter
June 2012 Social Media Club Austin Meeting #SMCA