Description
This year we're doing our Last Thursday's a little differently, we're not doing it anymore! Instead, we will be hosting quarterly receptions this year to showcase our beautiful artwork on the Dwell walls and the artists. Please join us and our Dwell friends in June with a glass of wine with amazing people and art. We hope to see you in 2017!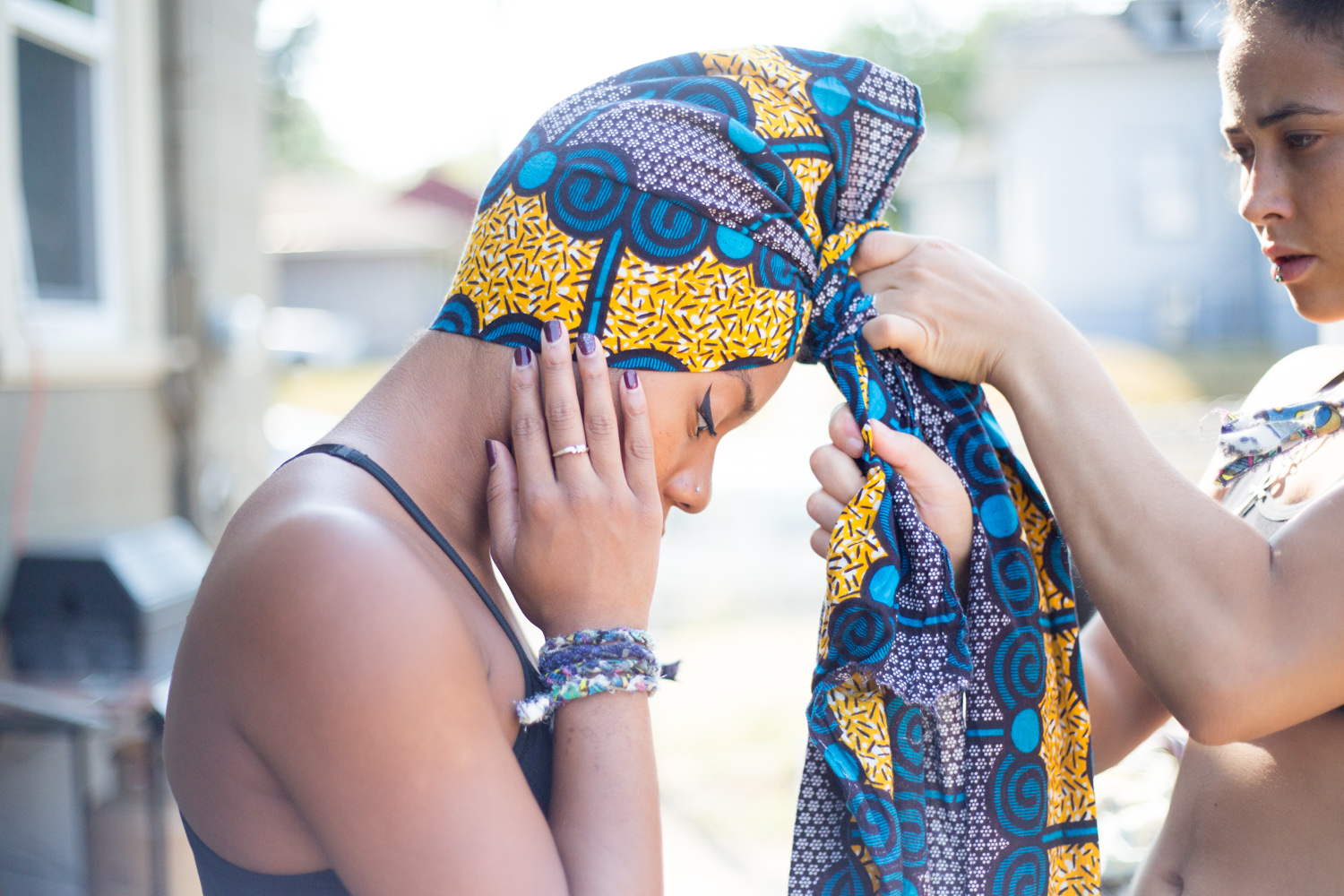 This month's artist is Intisar Abioto, her bio is below:
Intisar Abioto ( Born 1986 ) is an adventurer, dancer, photographer, and writer originally from Memphis, TN. Her work is an active exploration of life through arts, storytelling, and adventure. With an ongoing research focus on the global African Diaspora, her unique form of story inquiry as a way of life has taken her from Memphis to Berlin to Djibouti, seeking the authentic stories of people within the African Diaspora.
In 2013, she began photographing The Black Portlanders, an ongoing photo essay, blog, and a cross-modal arts adventure which images people of African descent in Portland, OR. In 2014 she began work as lead photographer for the Urban League of Portland's State of Black Oregon. Along with her four artist sisters, she is the co-creator of The People Could Fly Project. They turned Virginia Hamilton's award-winning book, The People Could Fly, into an international transmedia expedition.
Intisar swears by the true life and love that can be found in fantasy, folklore, language, and movement. She makes her home in Portland, Oregon and her adventure… everywhere.